3rd Annual Operation Round Up® Sporting Clay Shoot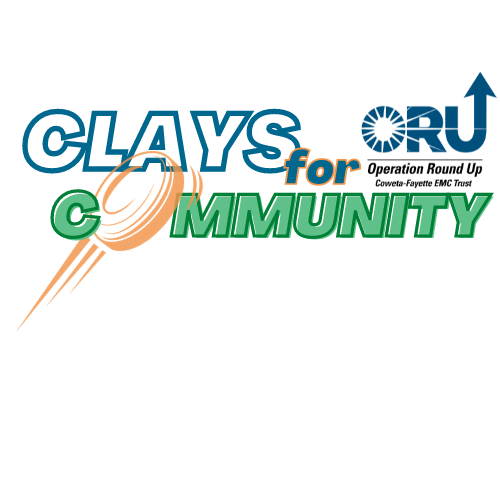 Coweta-Fayette EMC's Operation Round Up Foundation hosted its 3rd Annual Clays of Community Sporting Clayshoot on Friday, August 25 at Big Red Oak Plantation in Gay, GA.
The tournament raised over $23k to help provide grants to non-profits and enhance educational opportunities to local students through CFEMC's Operation Round Up Trust.
Huge thanks to all the local sponsors and teams who contributed to the success of the event!
1st place – Walton EMC – Logan Camp, Clayton Childs, Trey Rollins, Blake Chitwood
2nd place – RDJE INC – Joe Webb, Tyler Perry, Matt Rainey, Todd Scarbrough
3rd place – Gresco – Dale Parrish, Gunnar Feltcher, Caleb Kirkey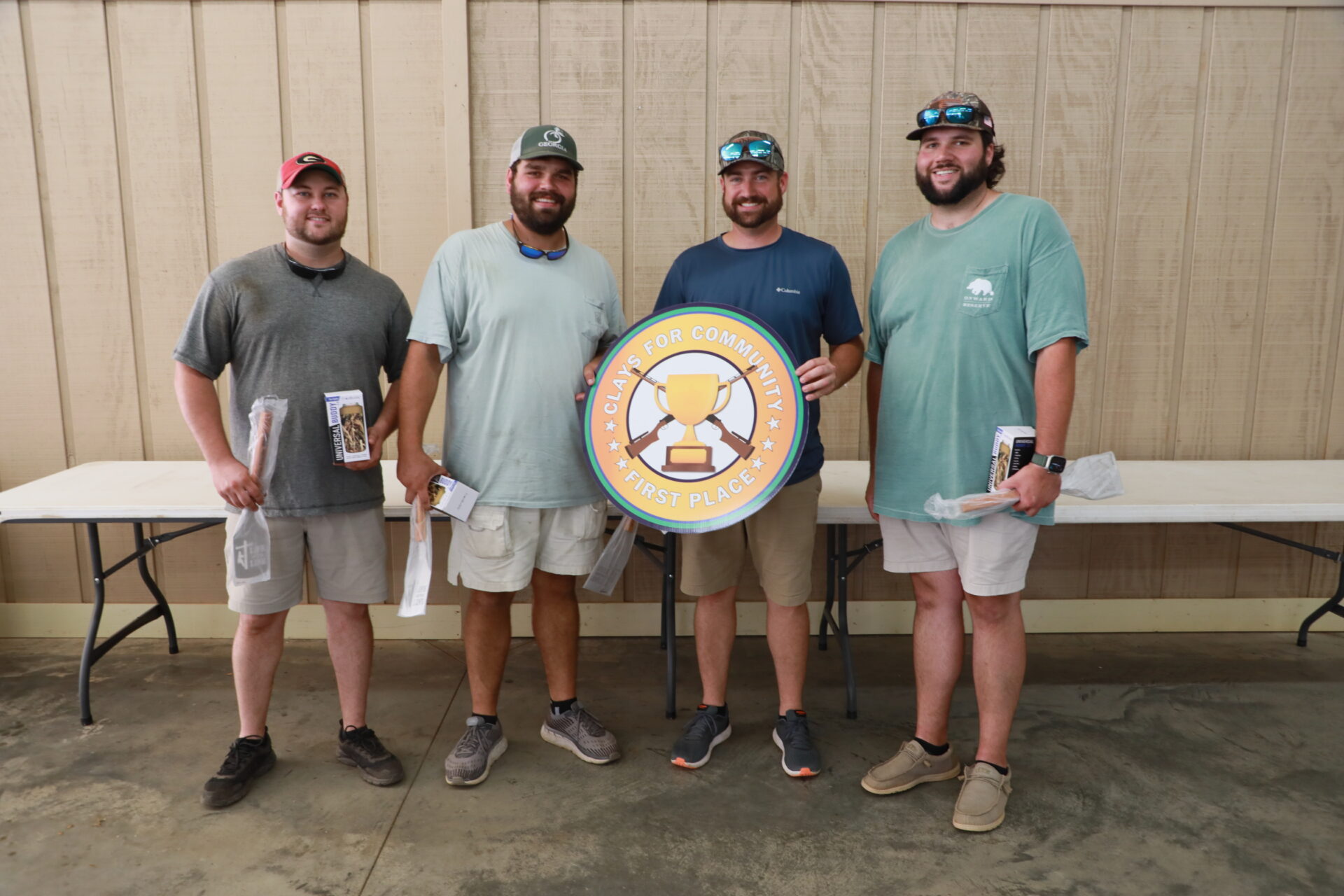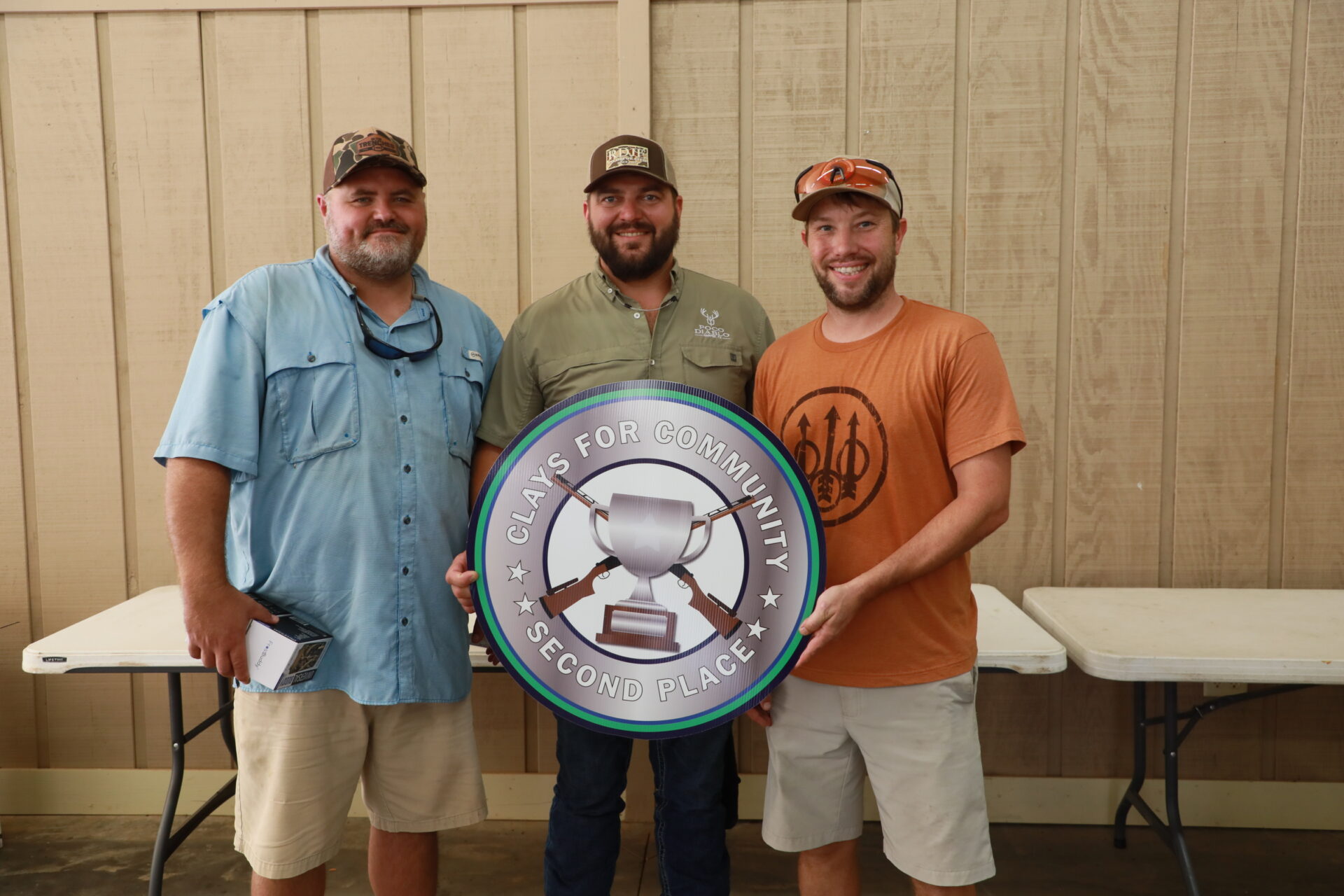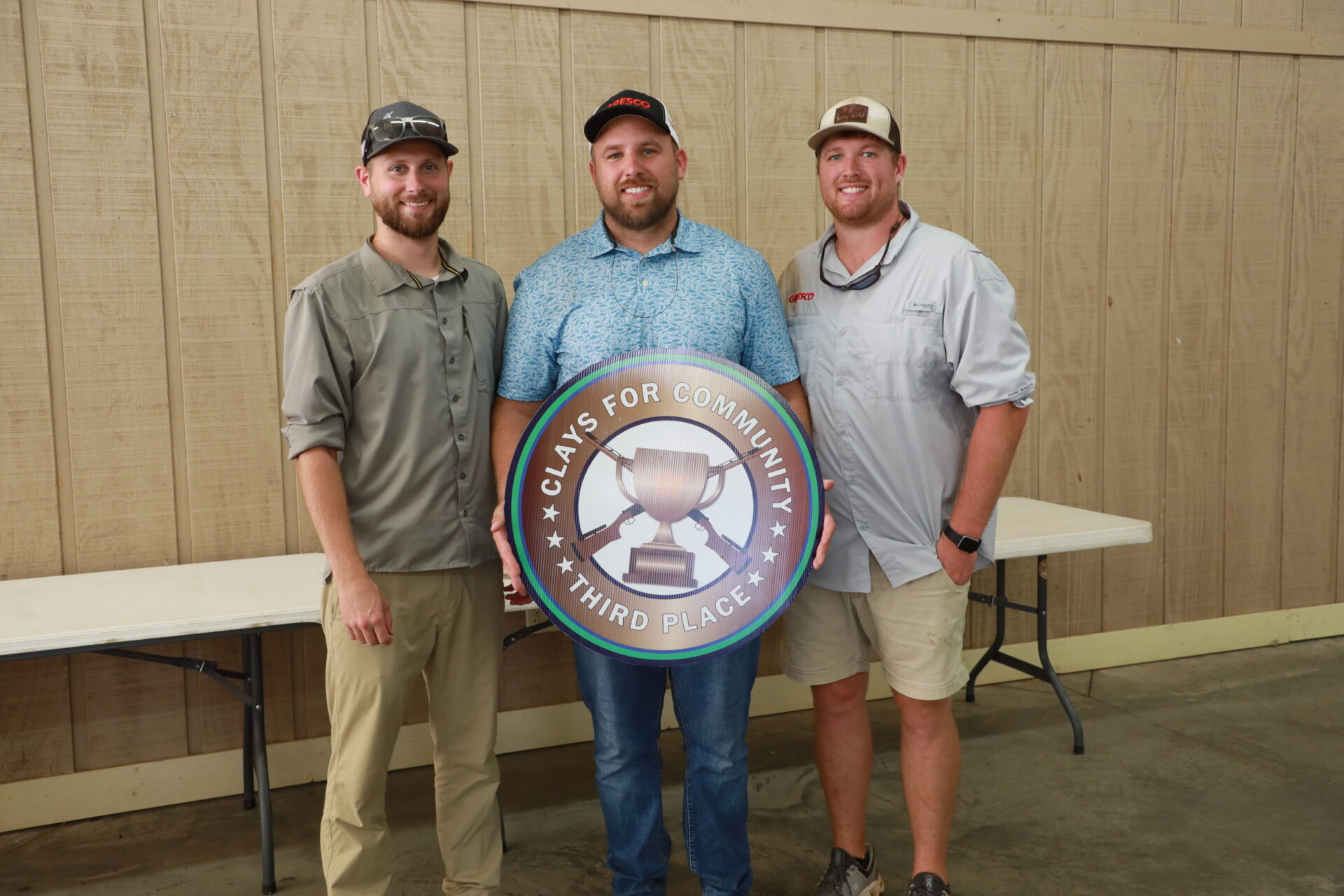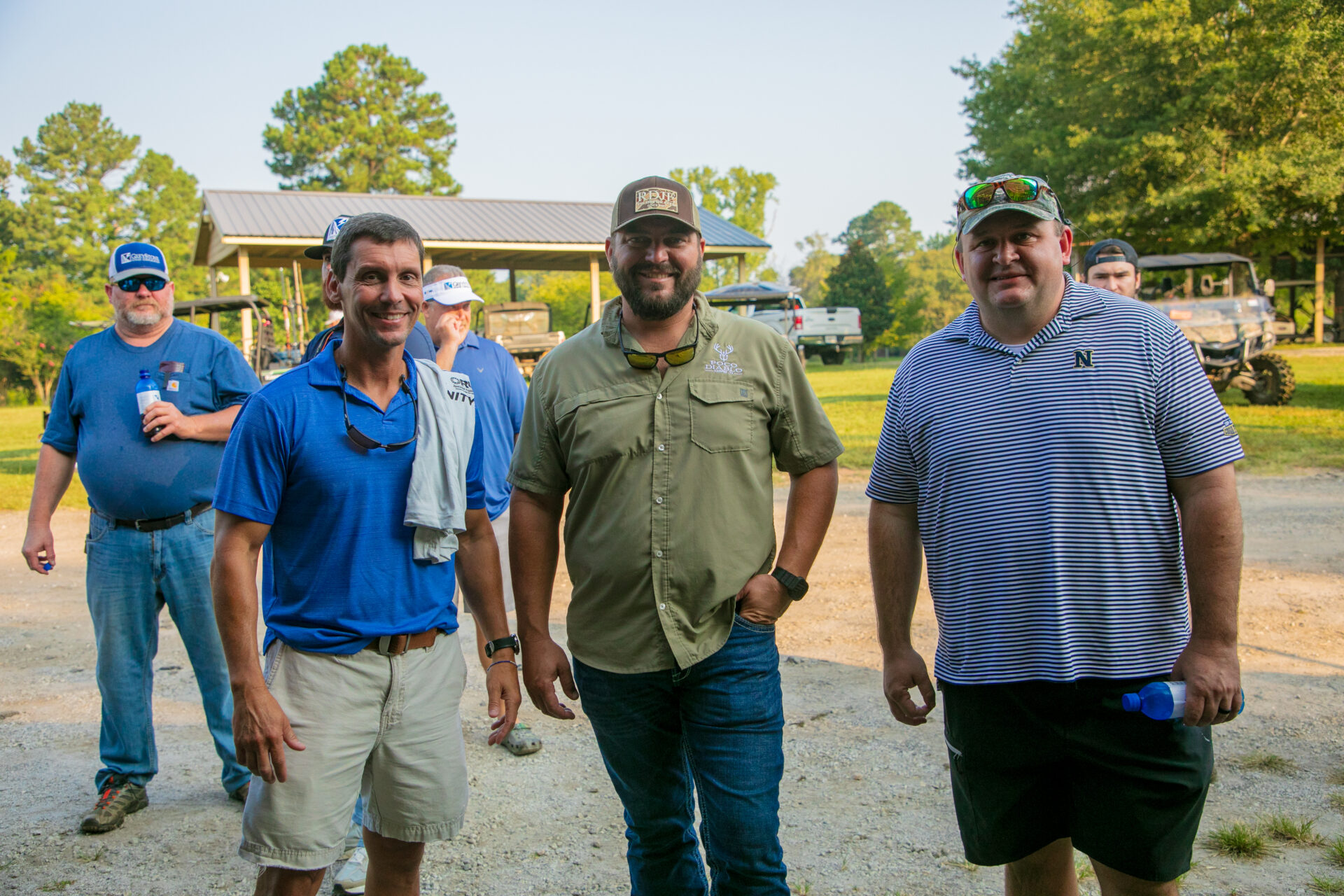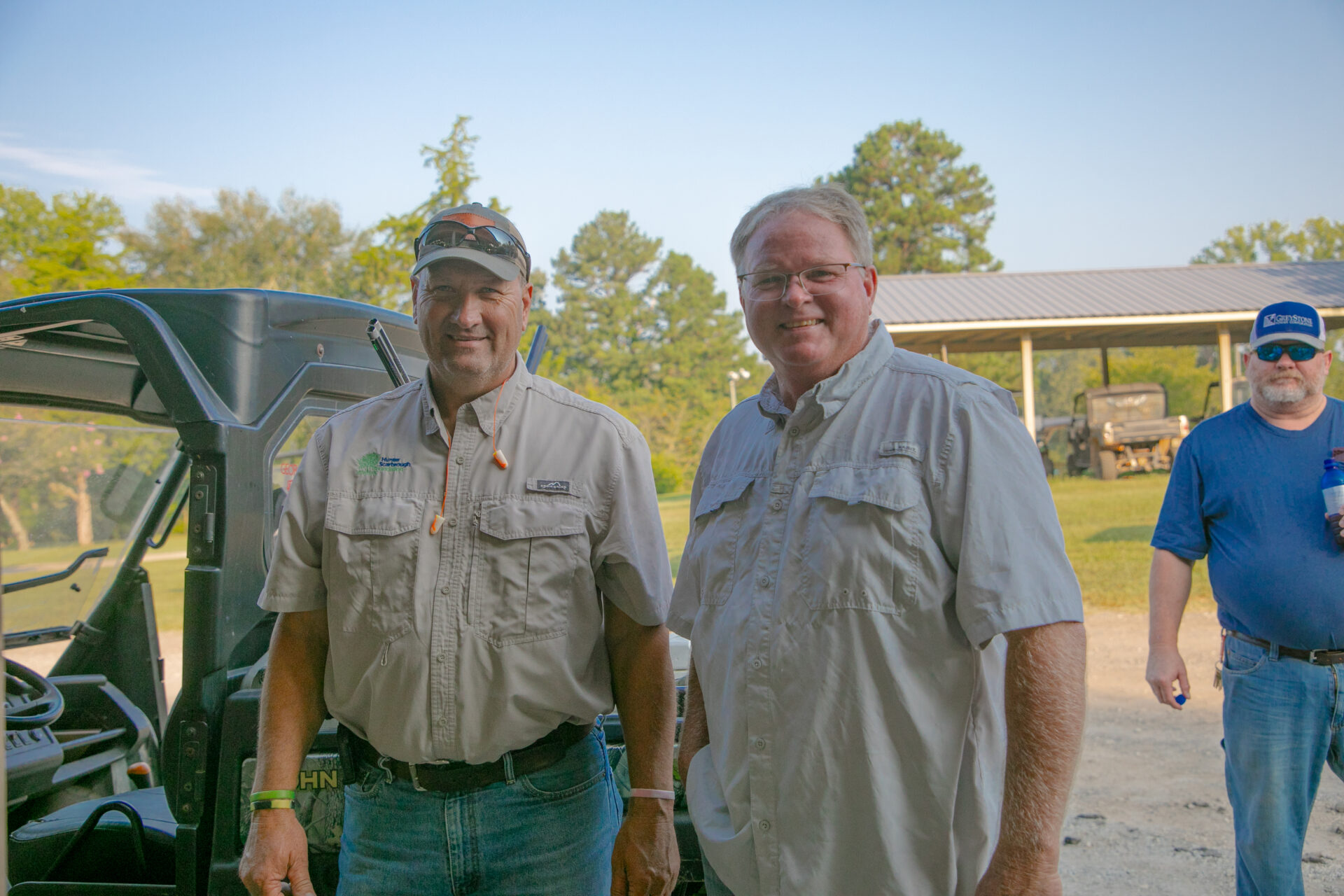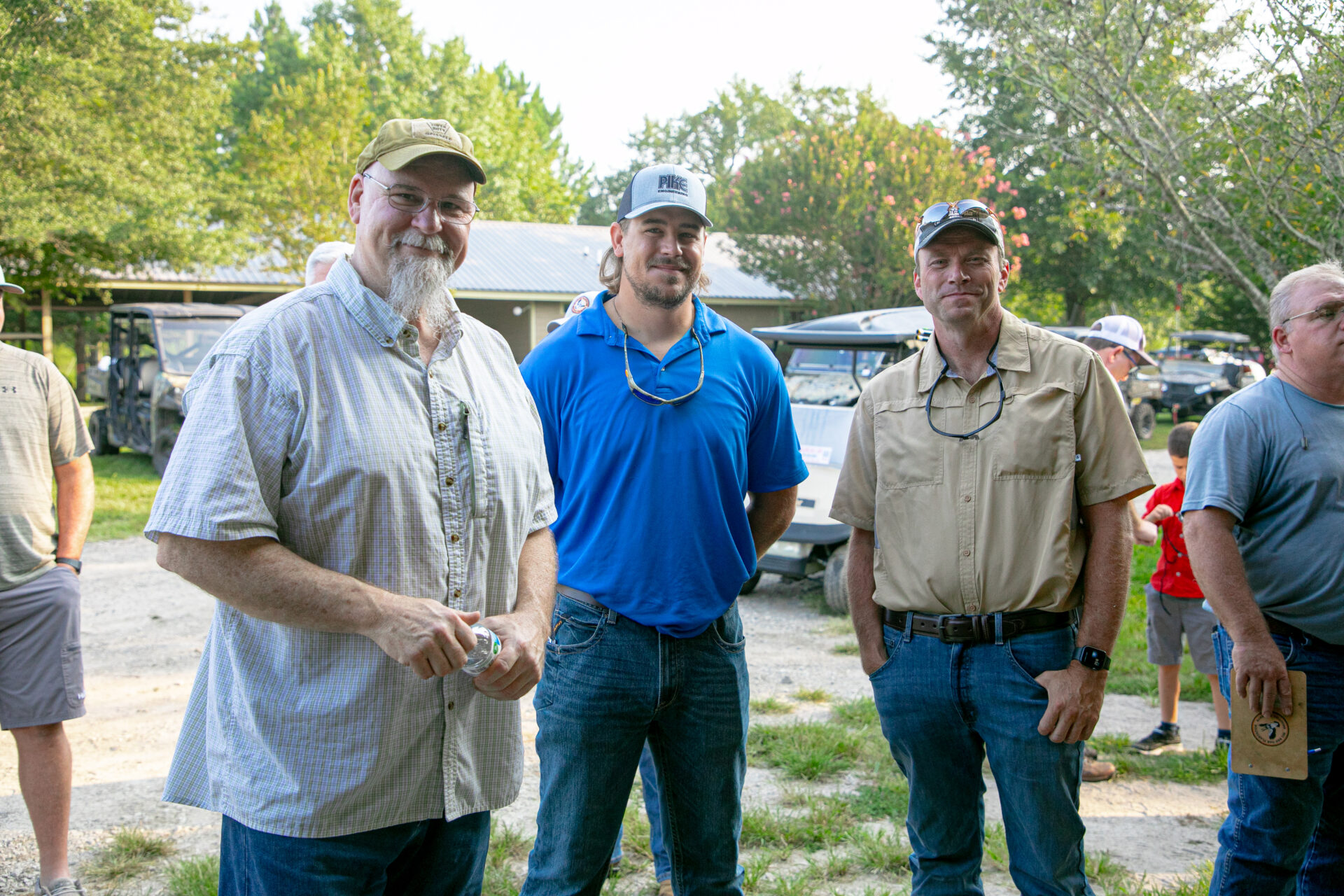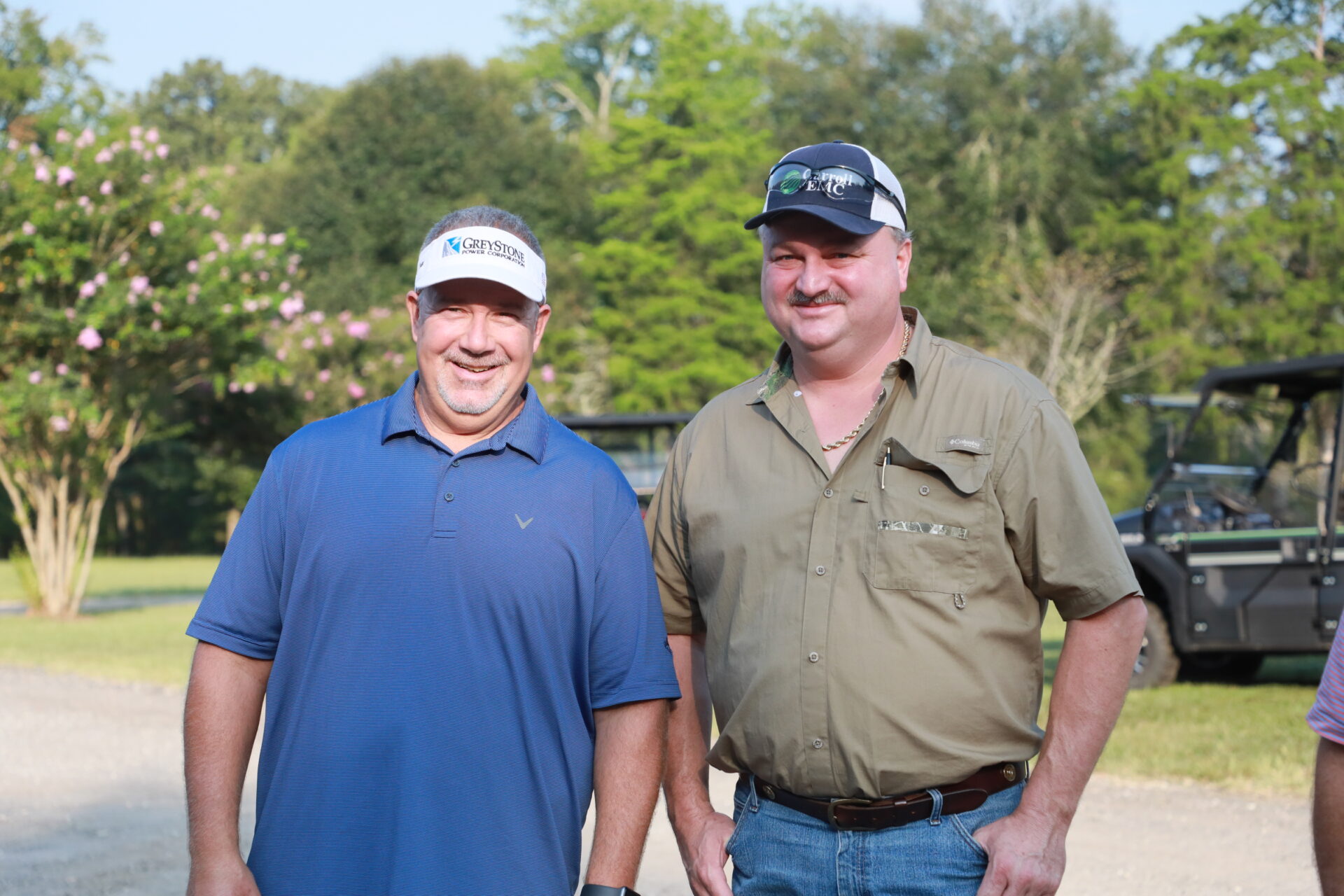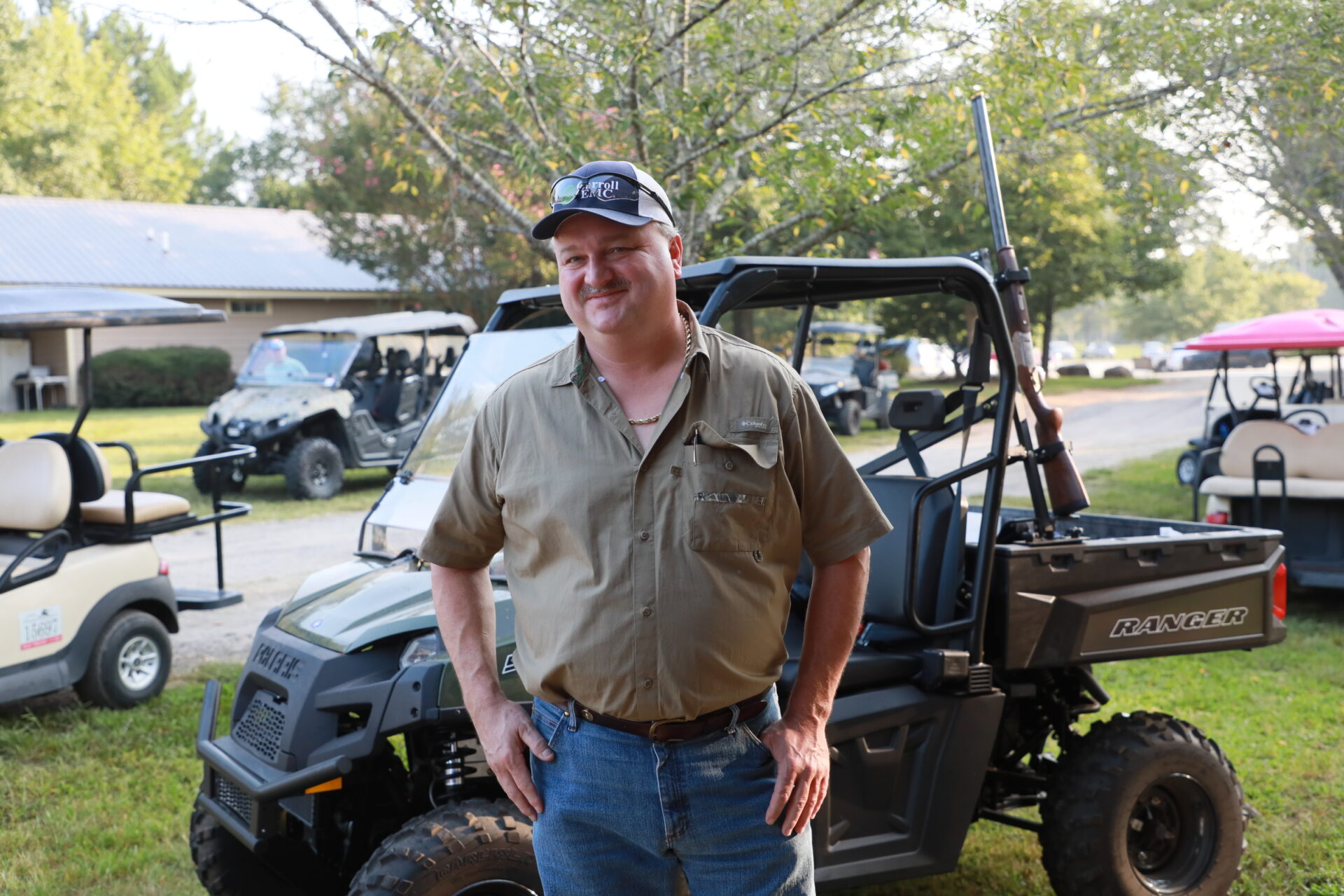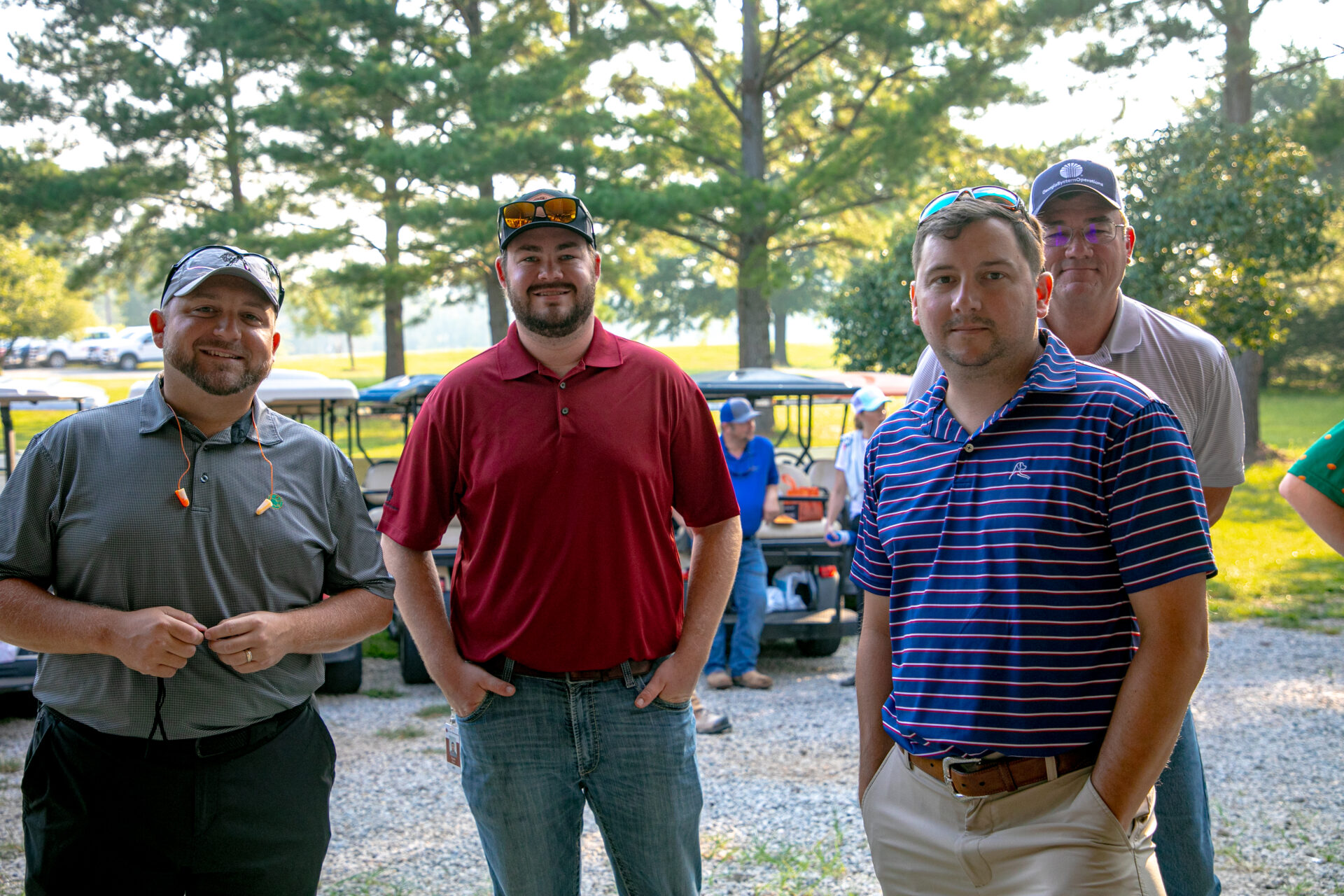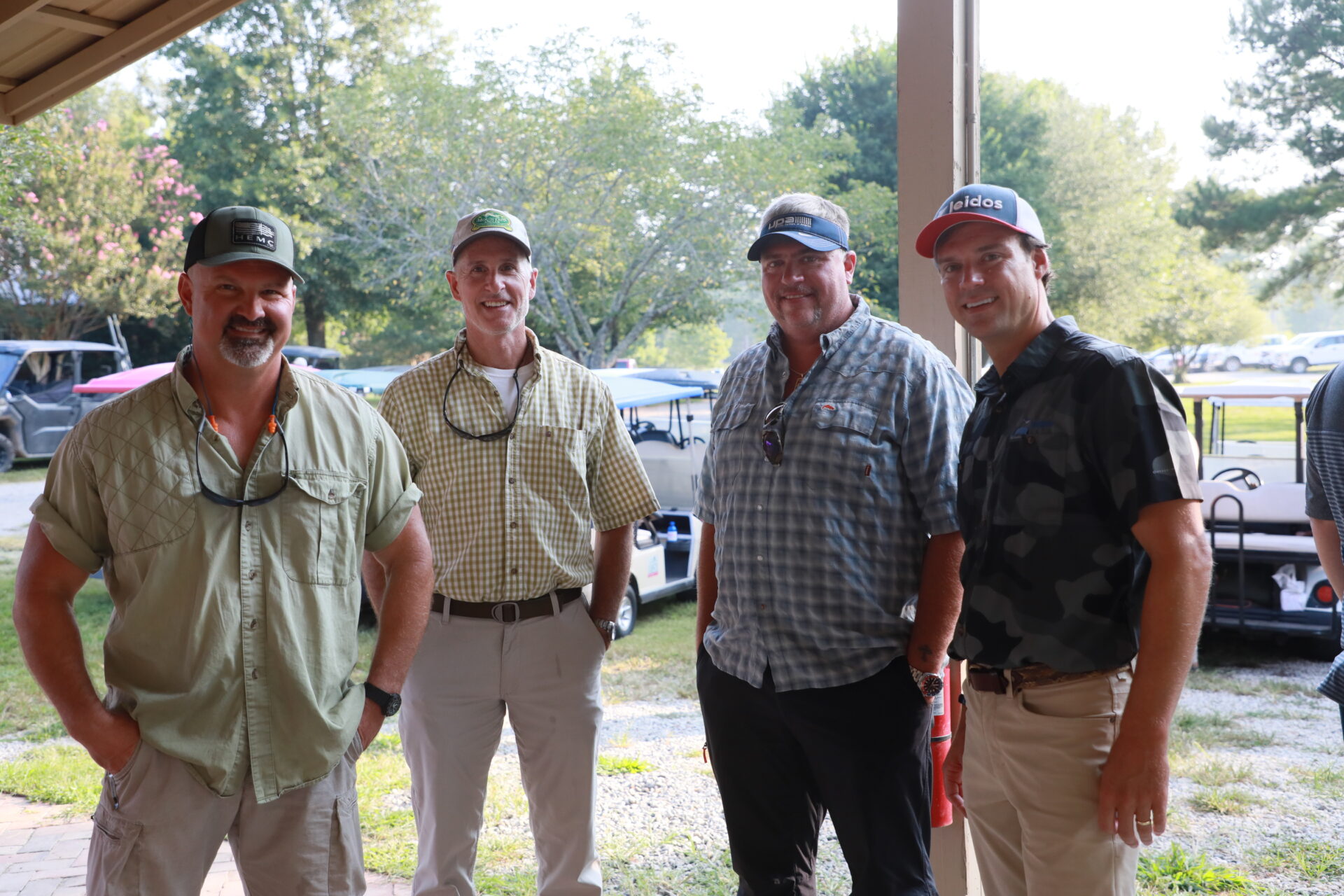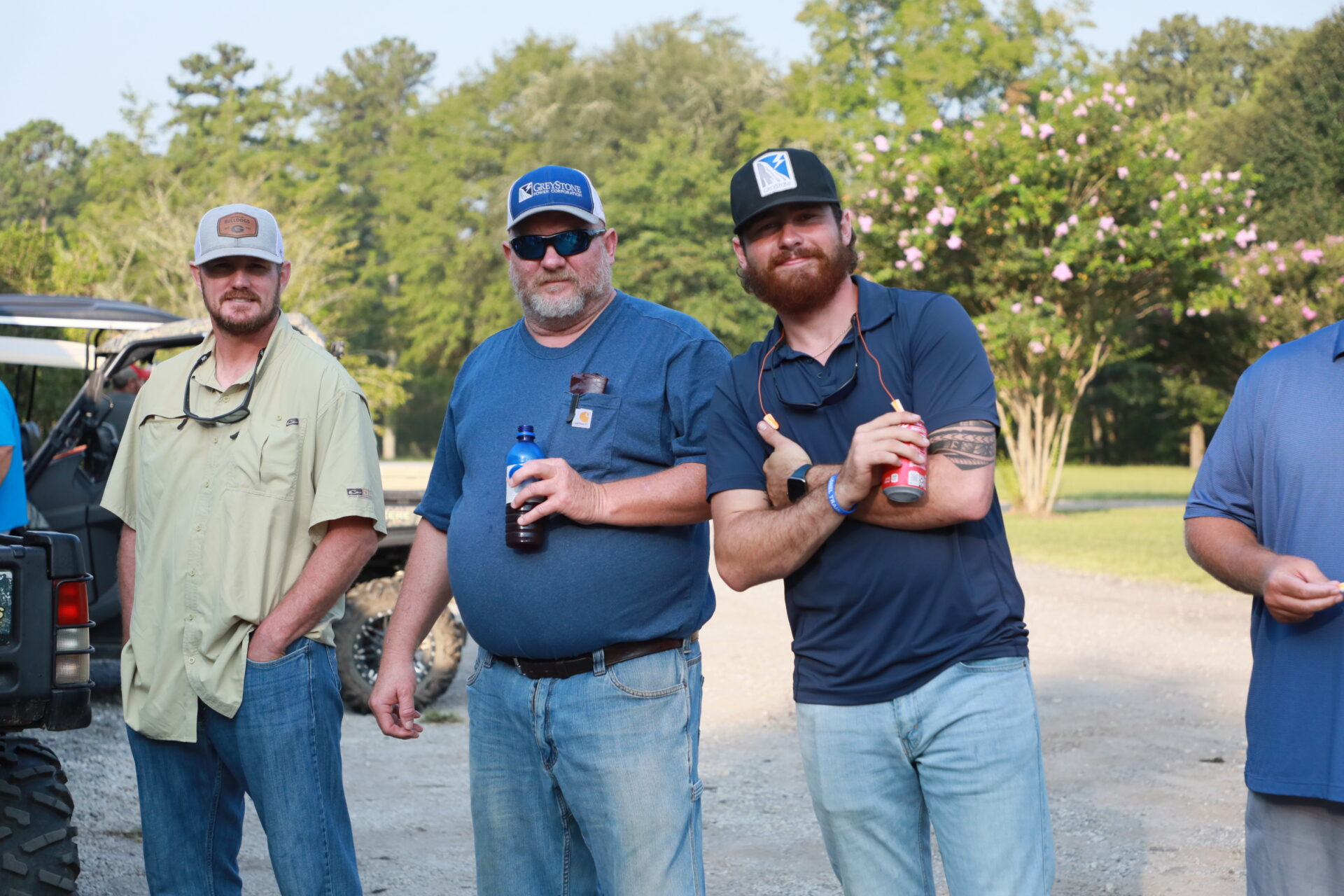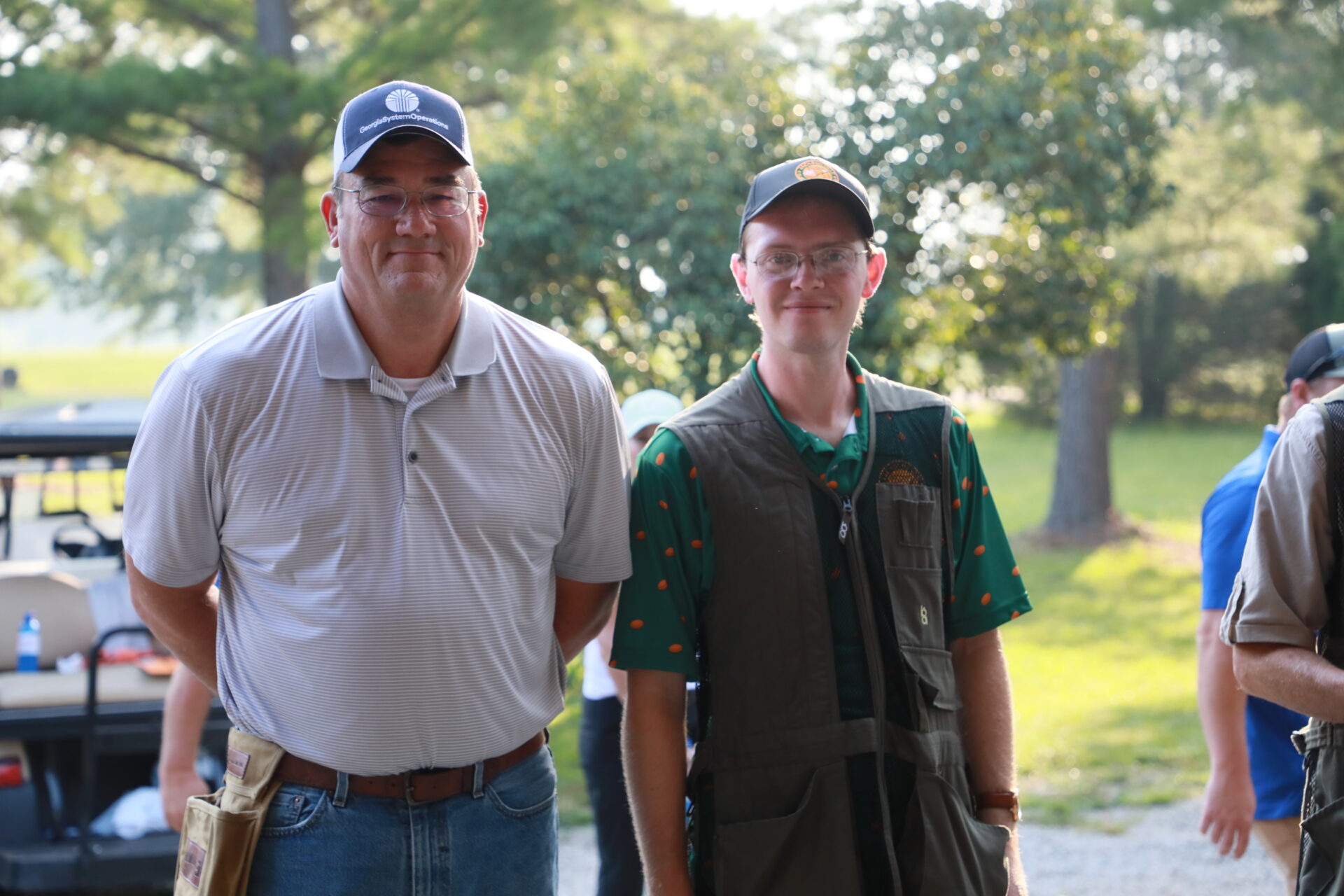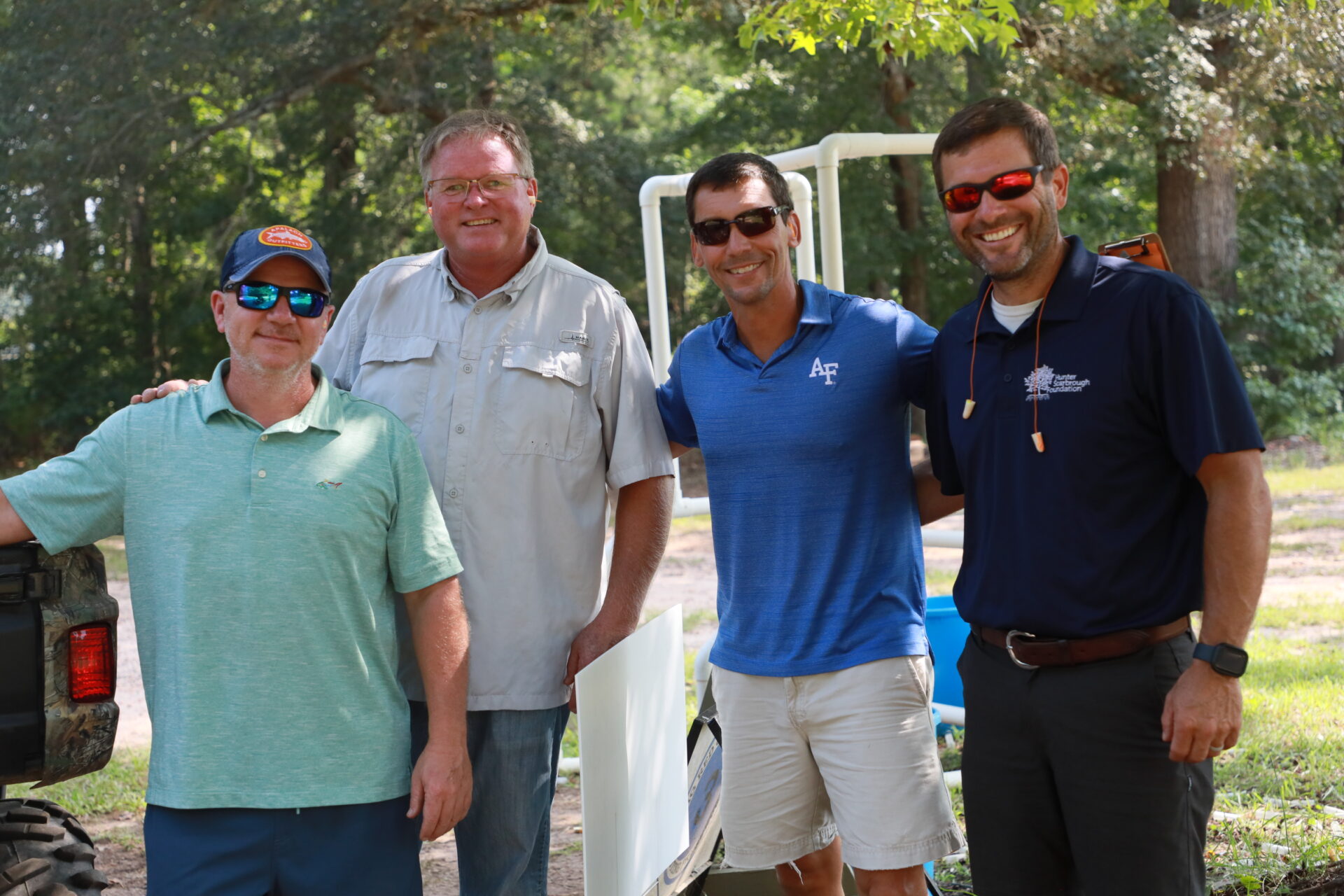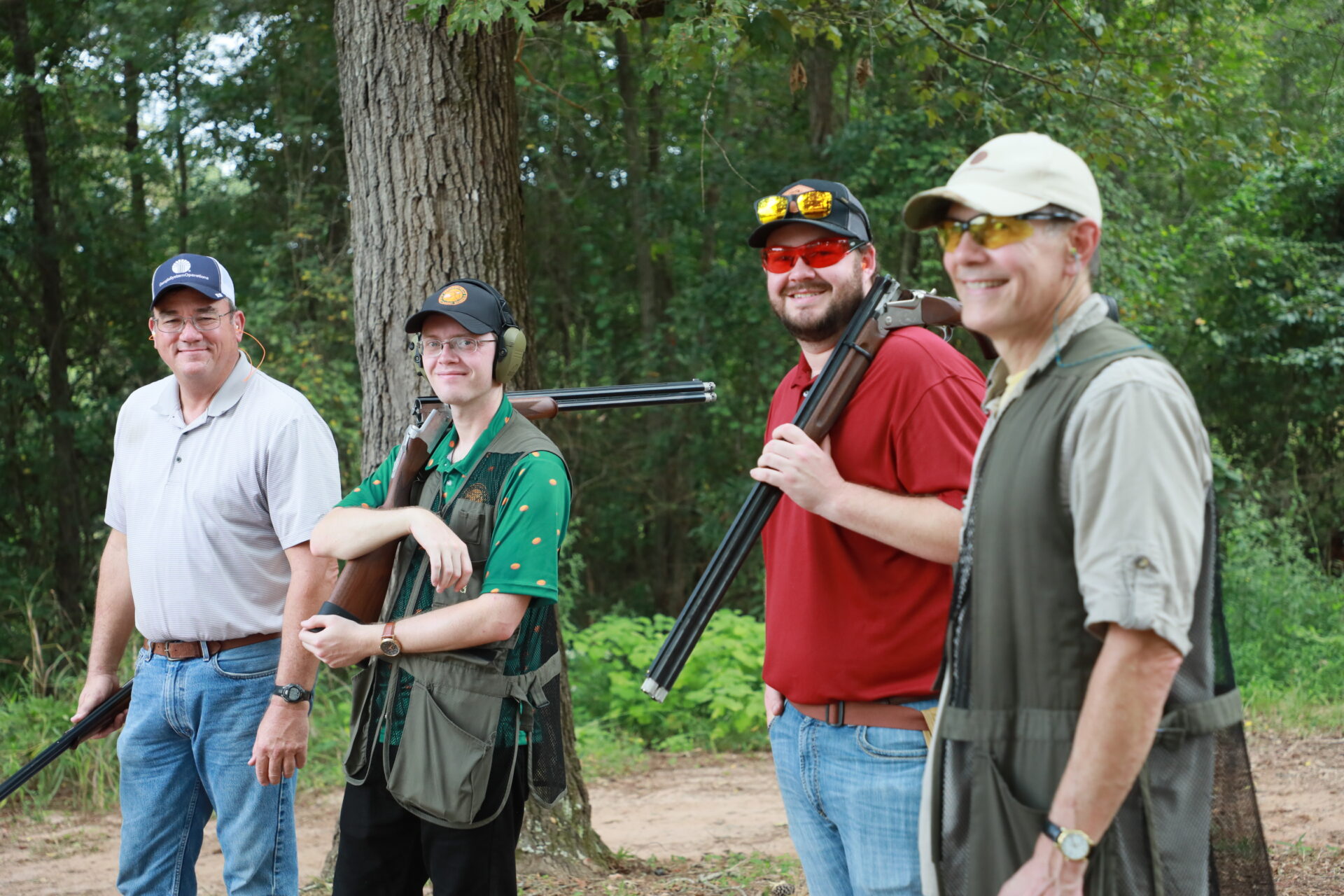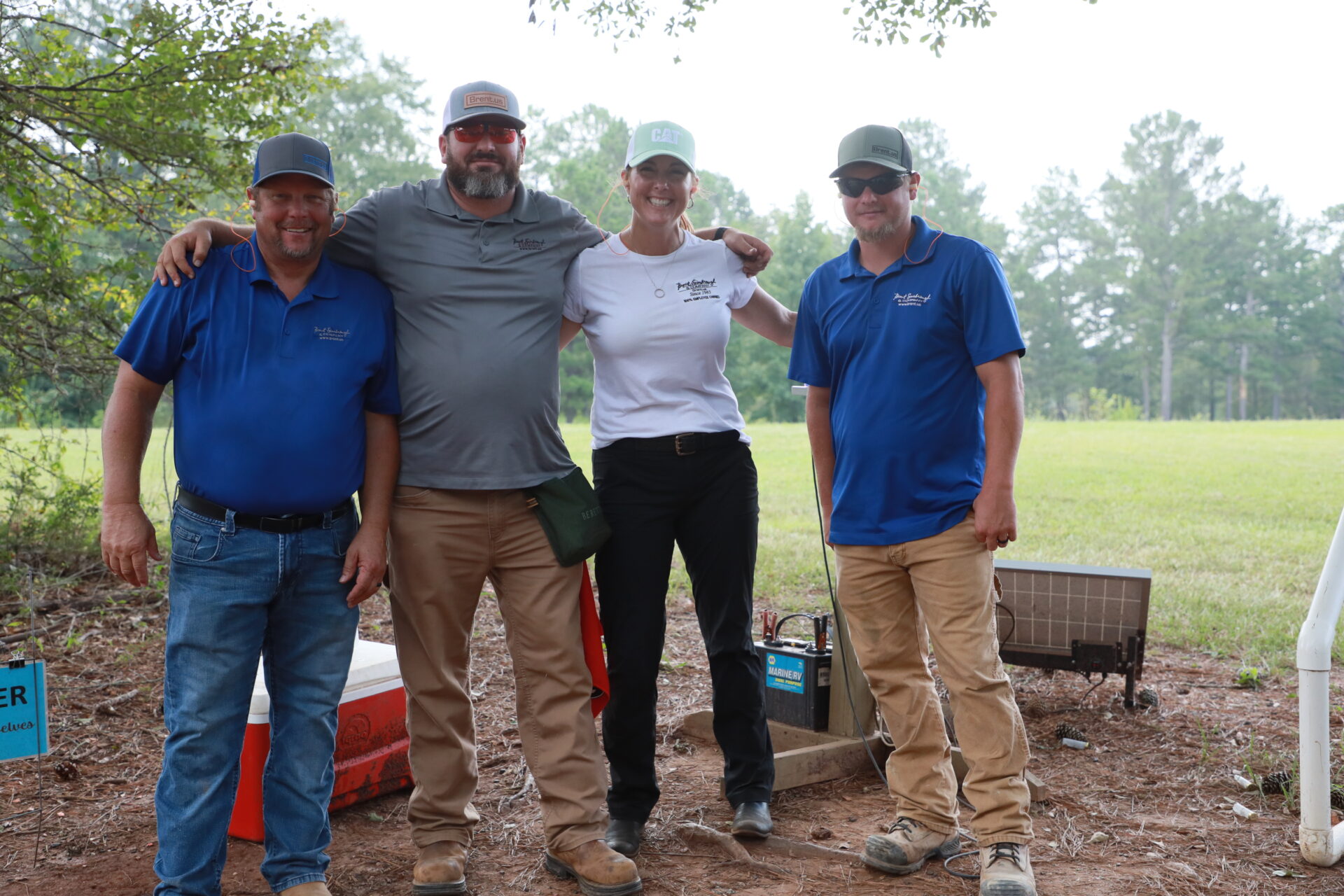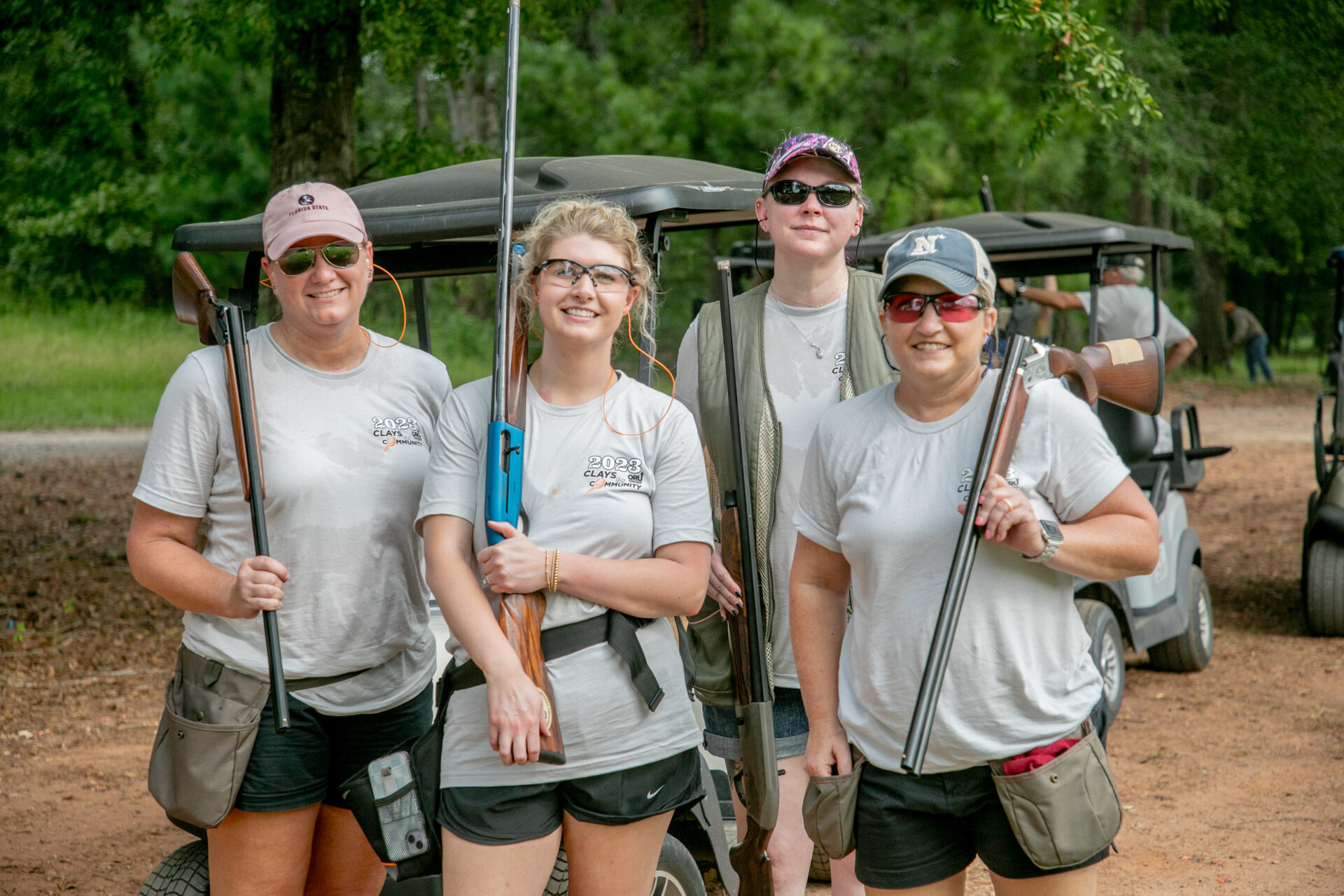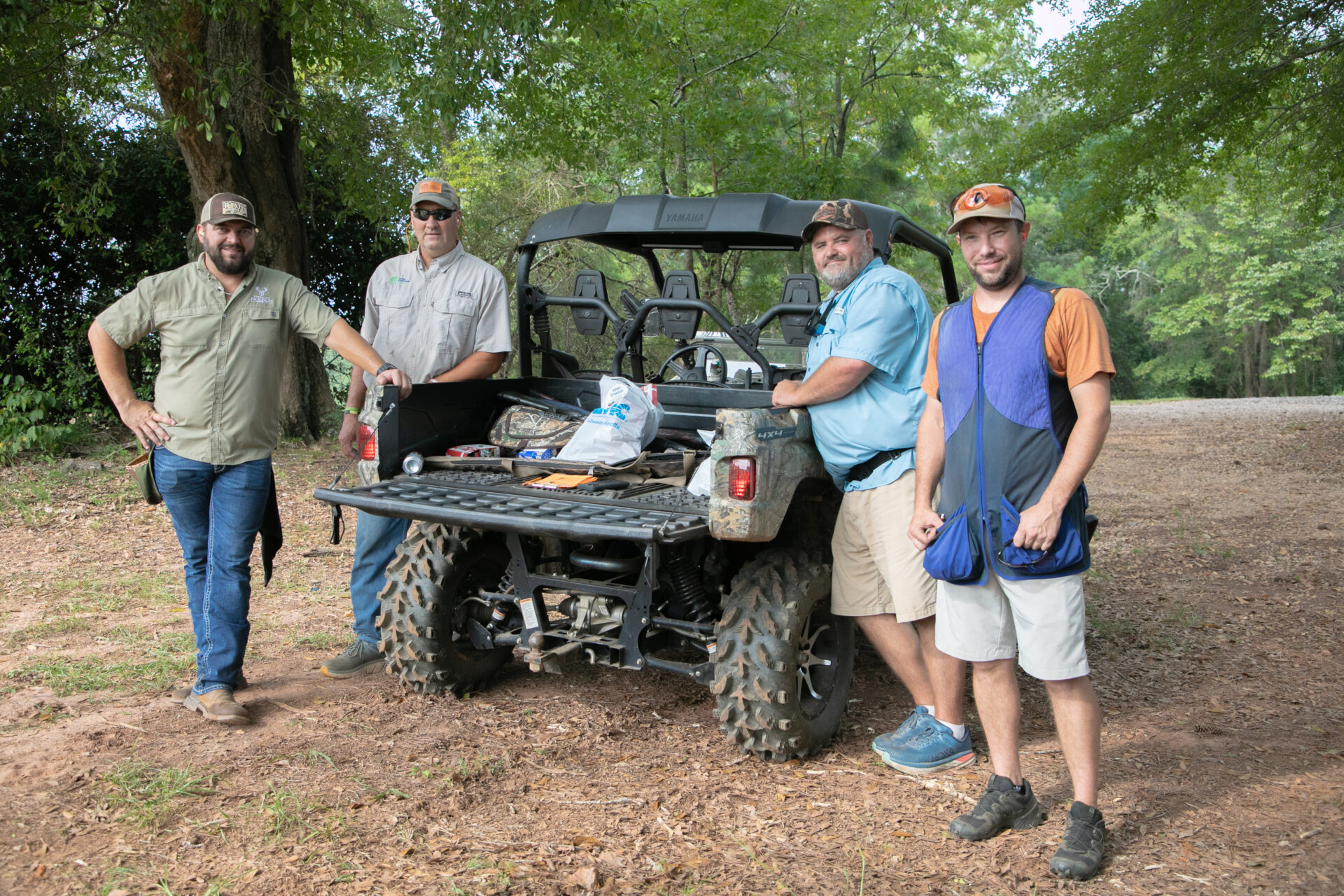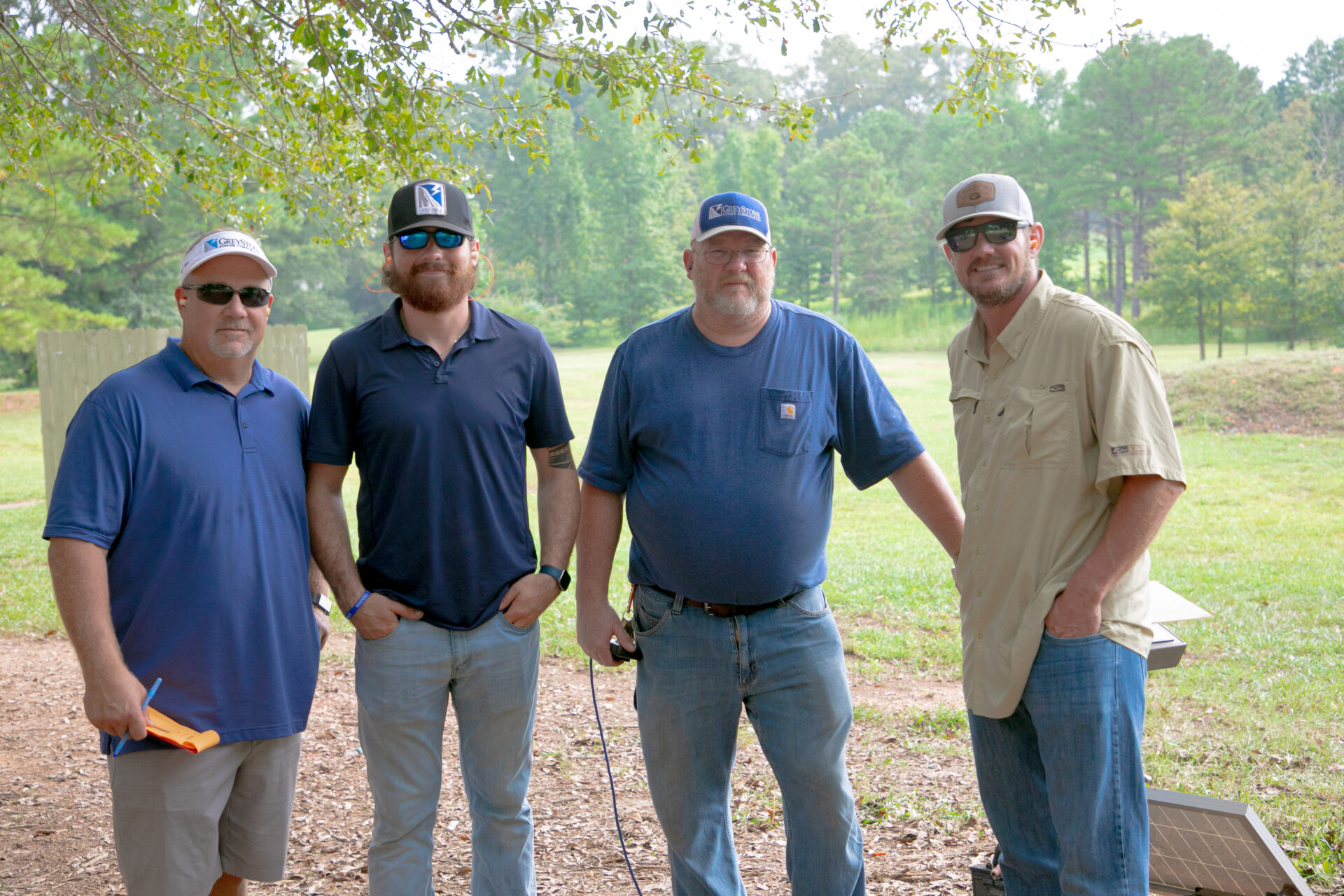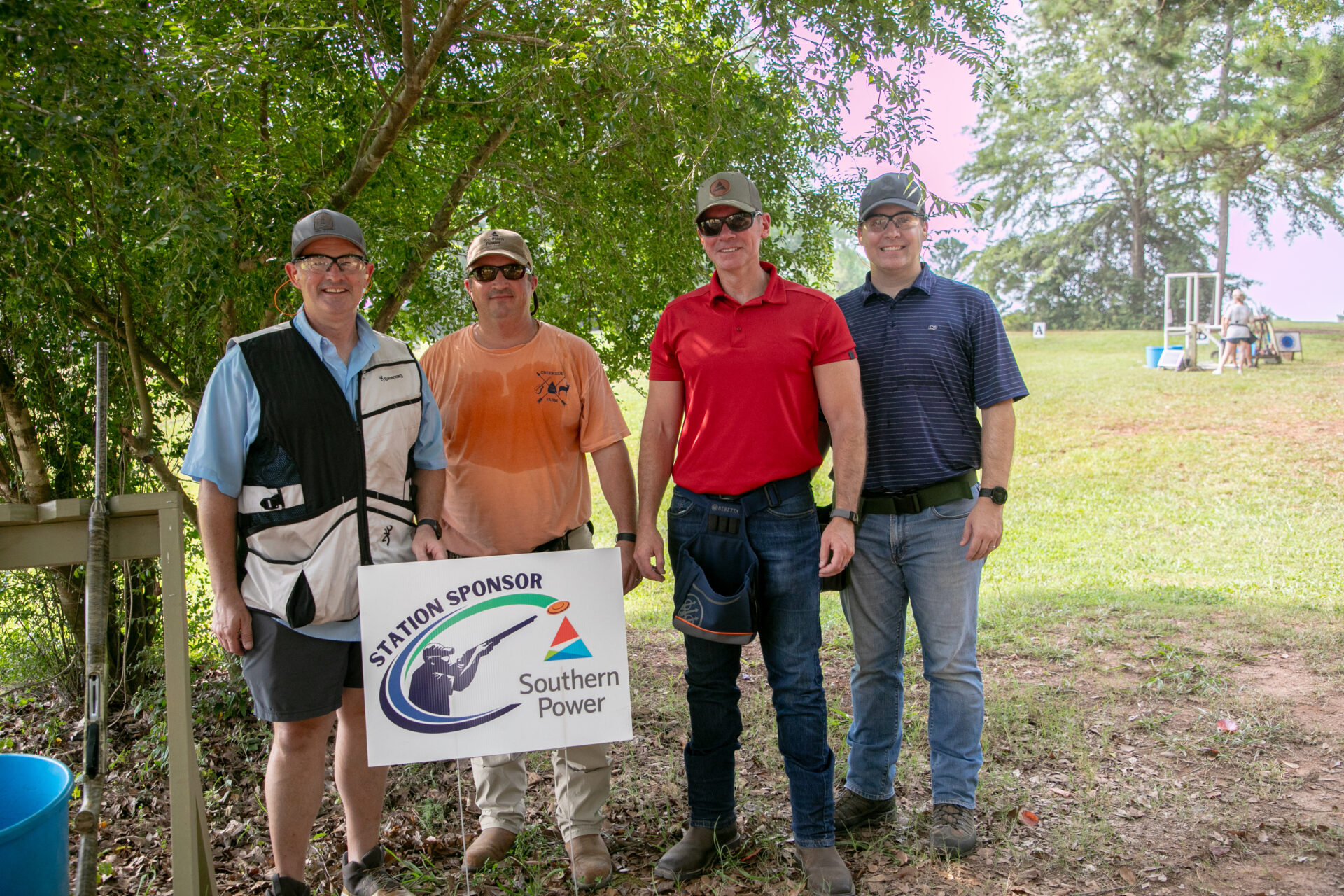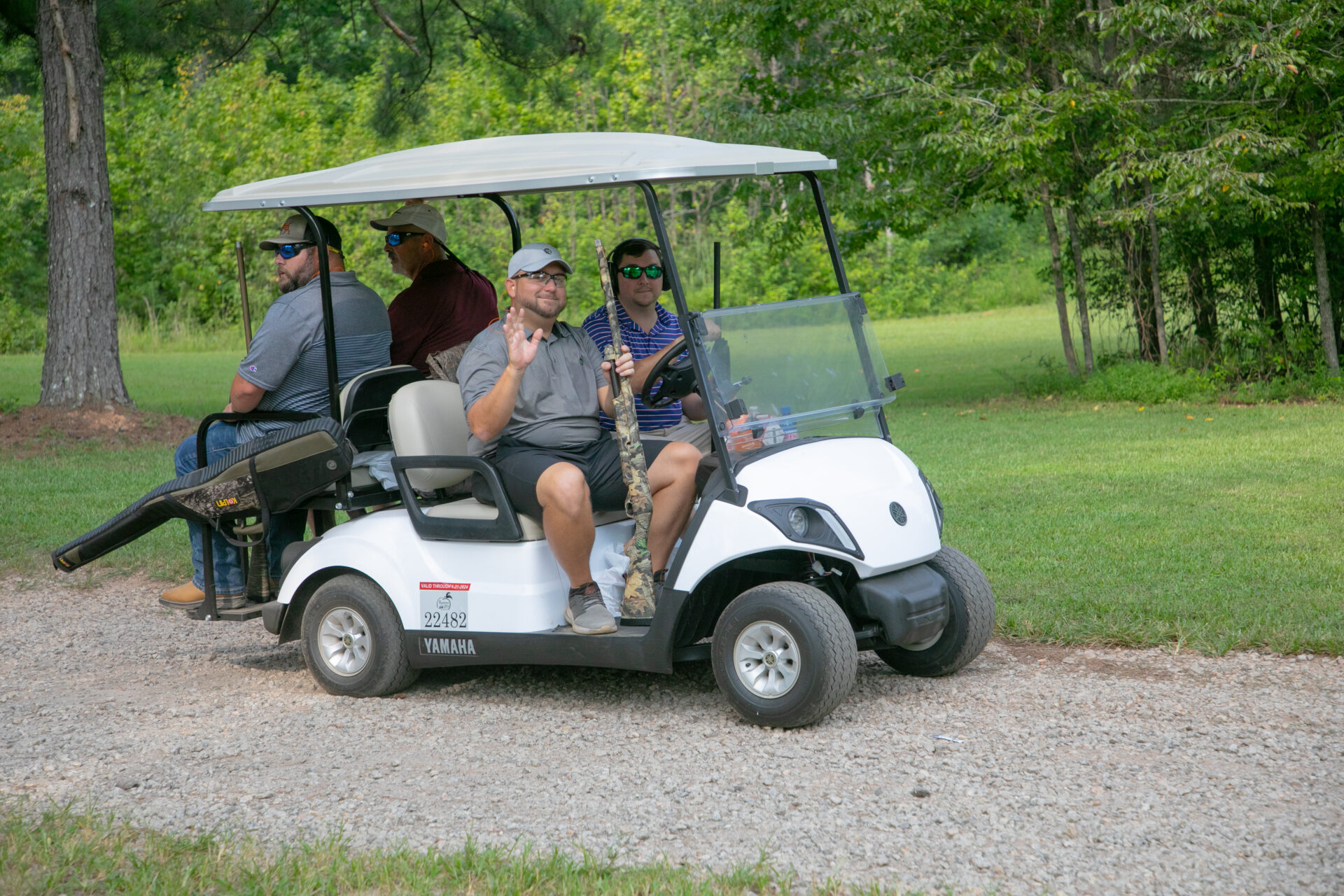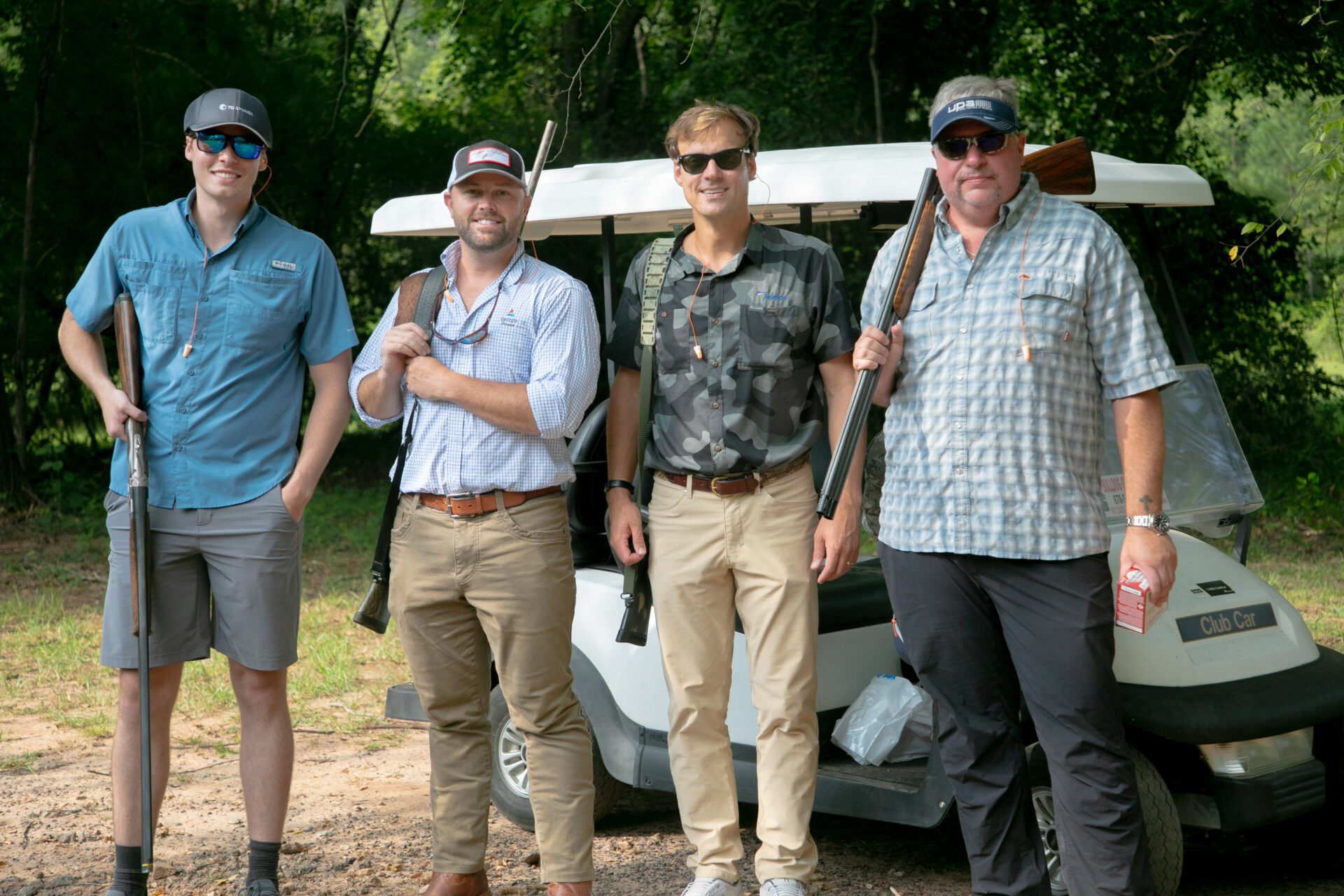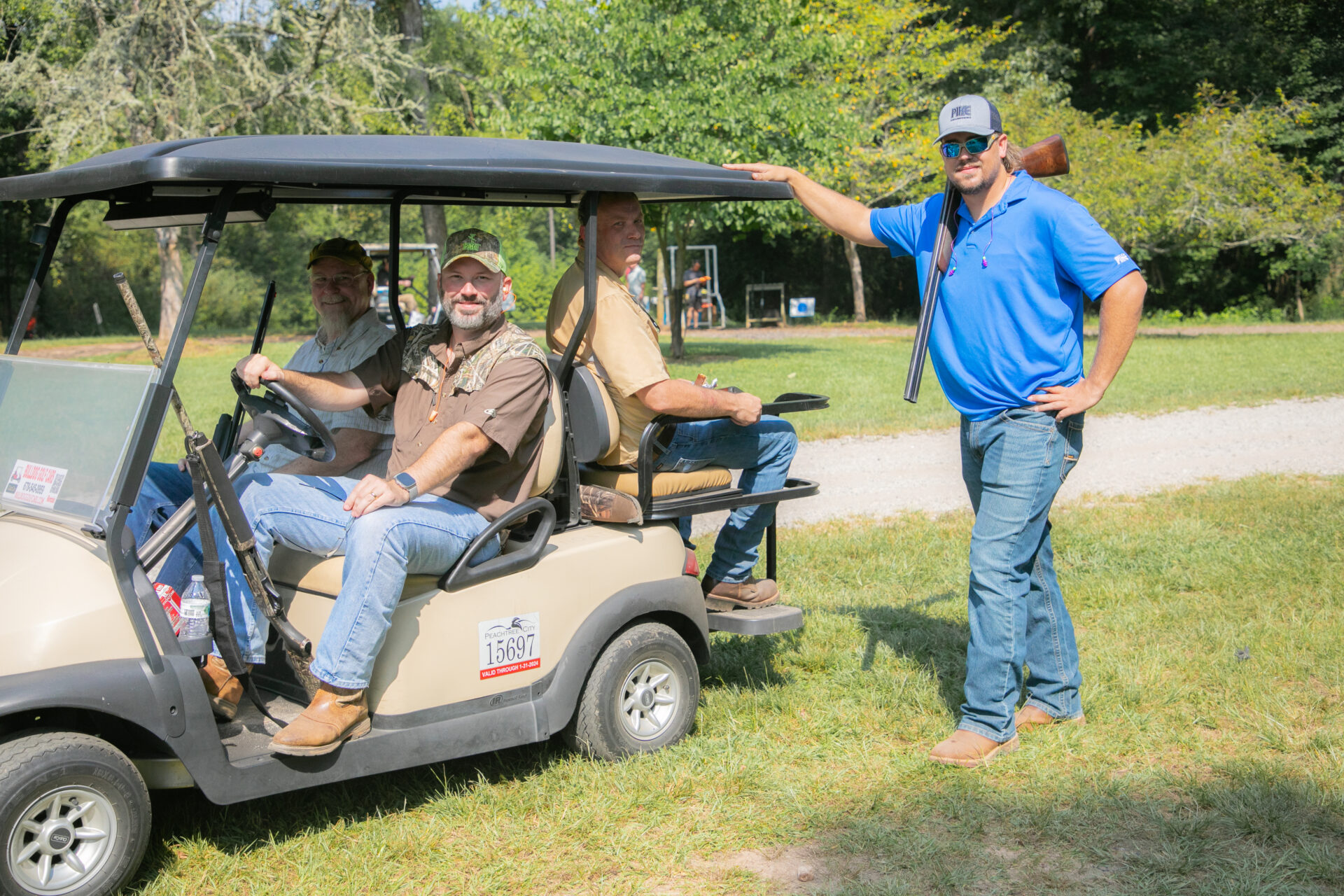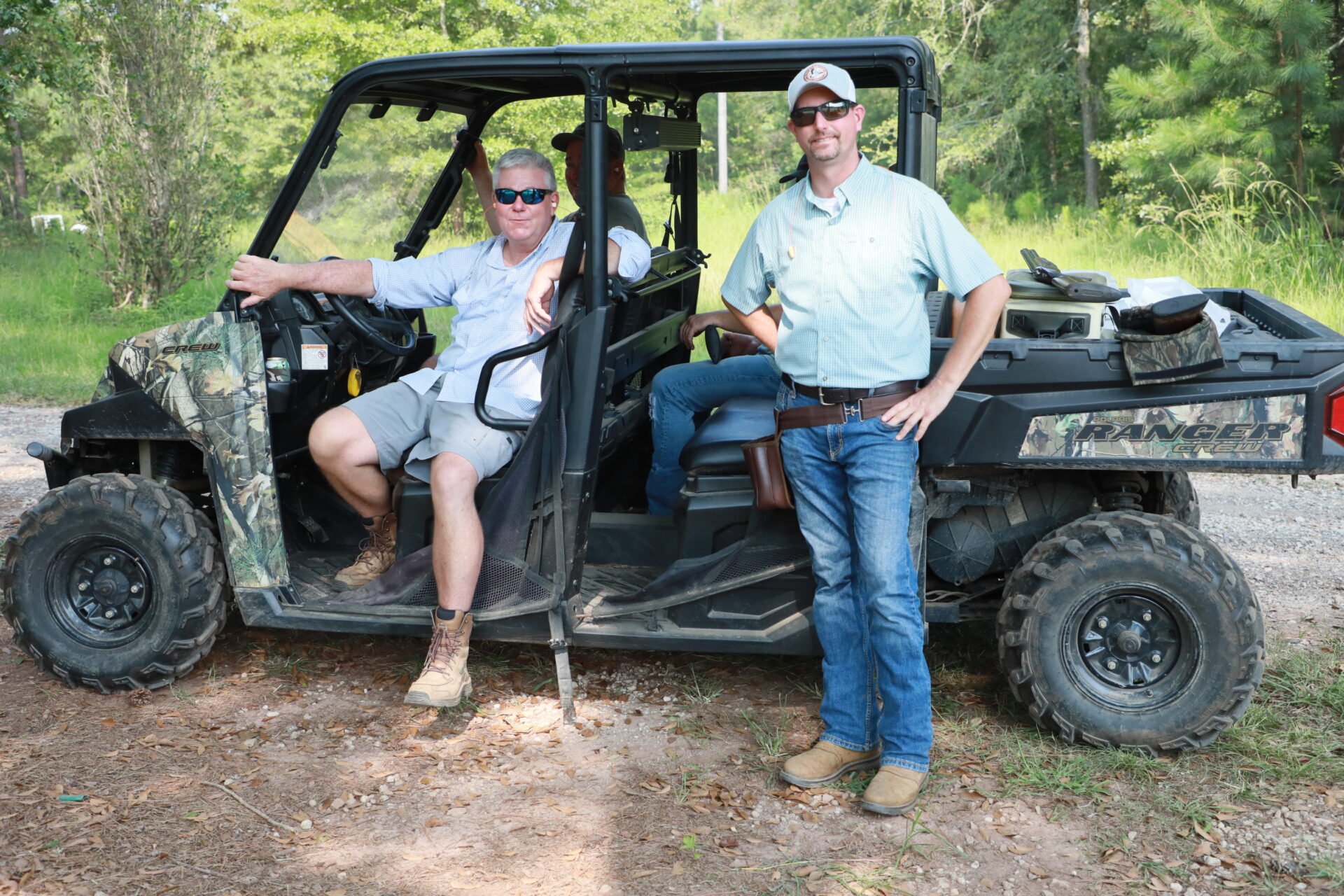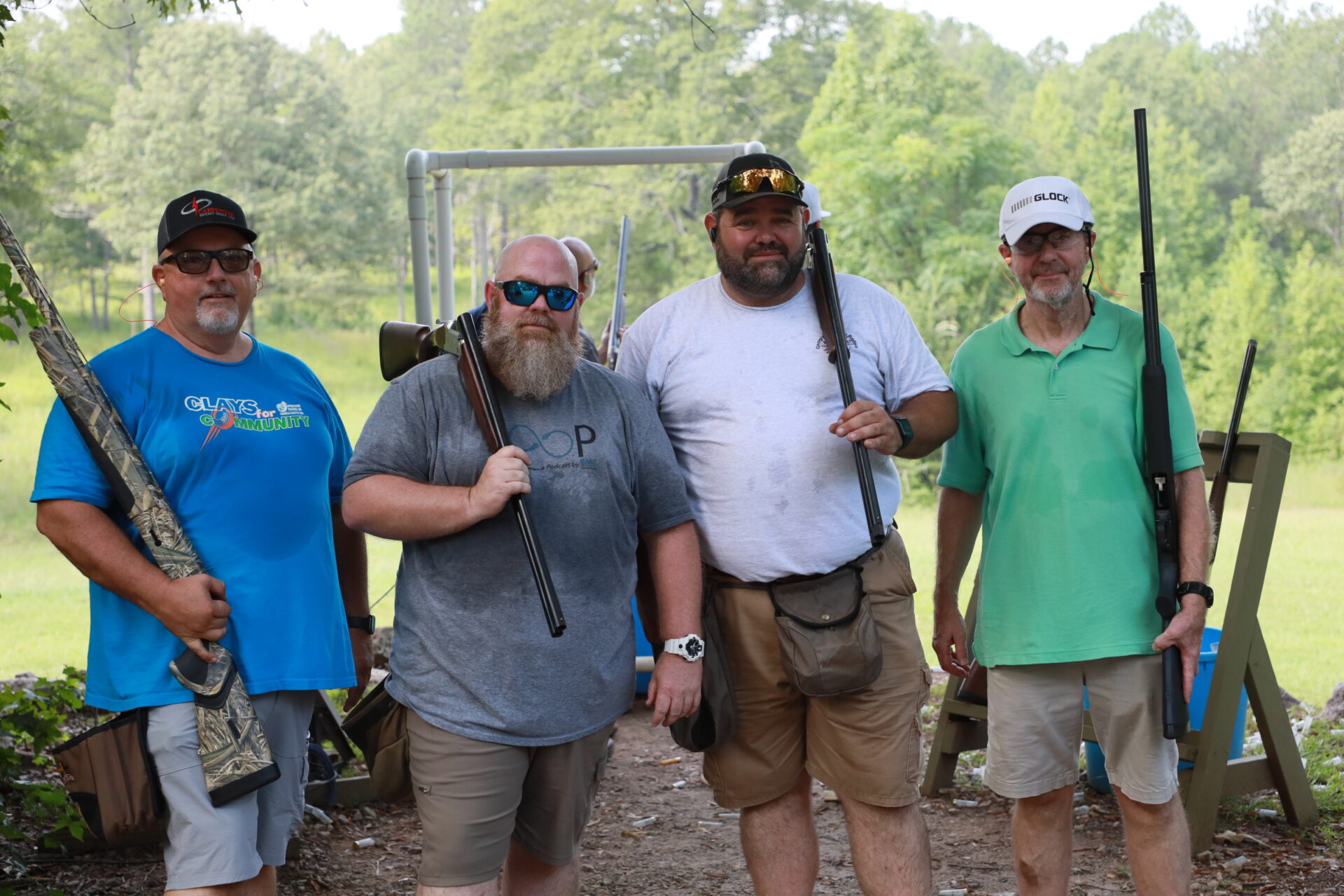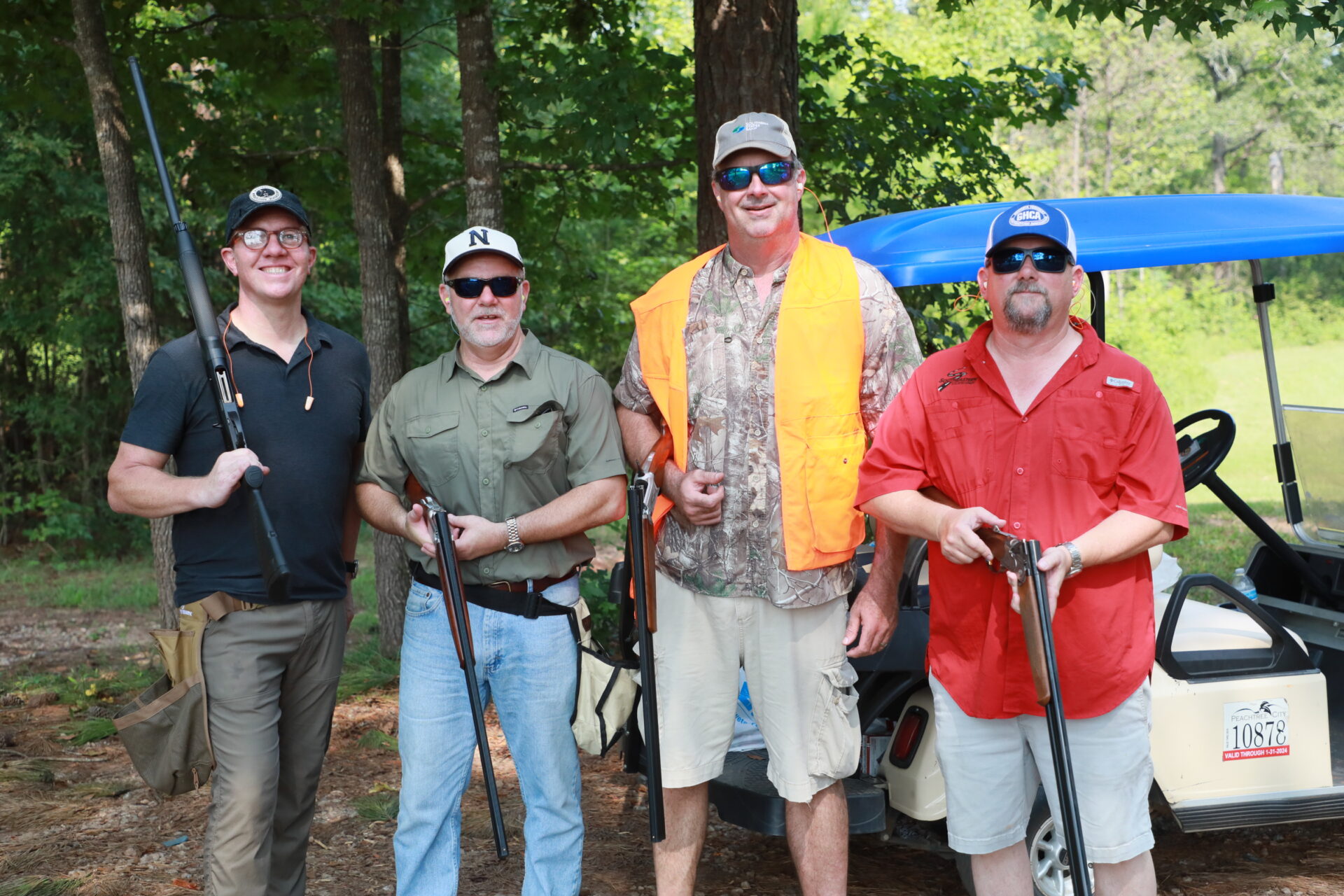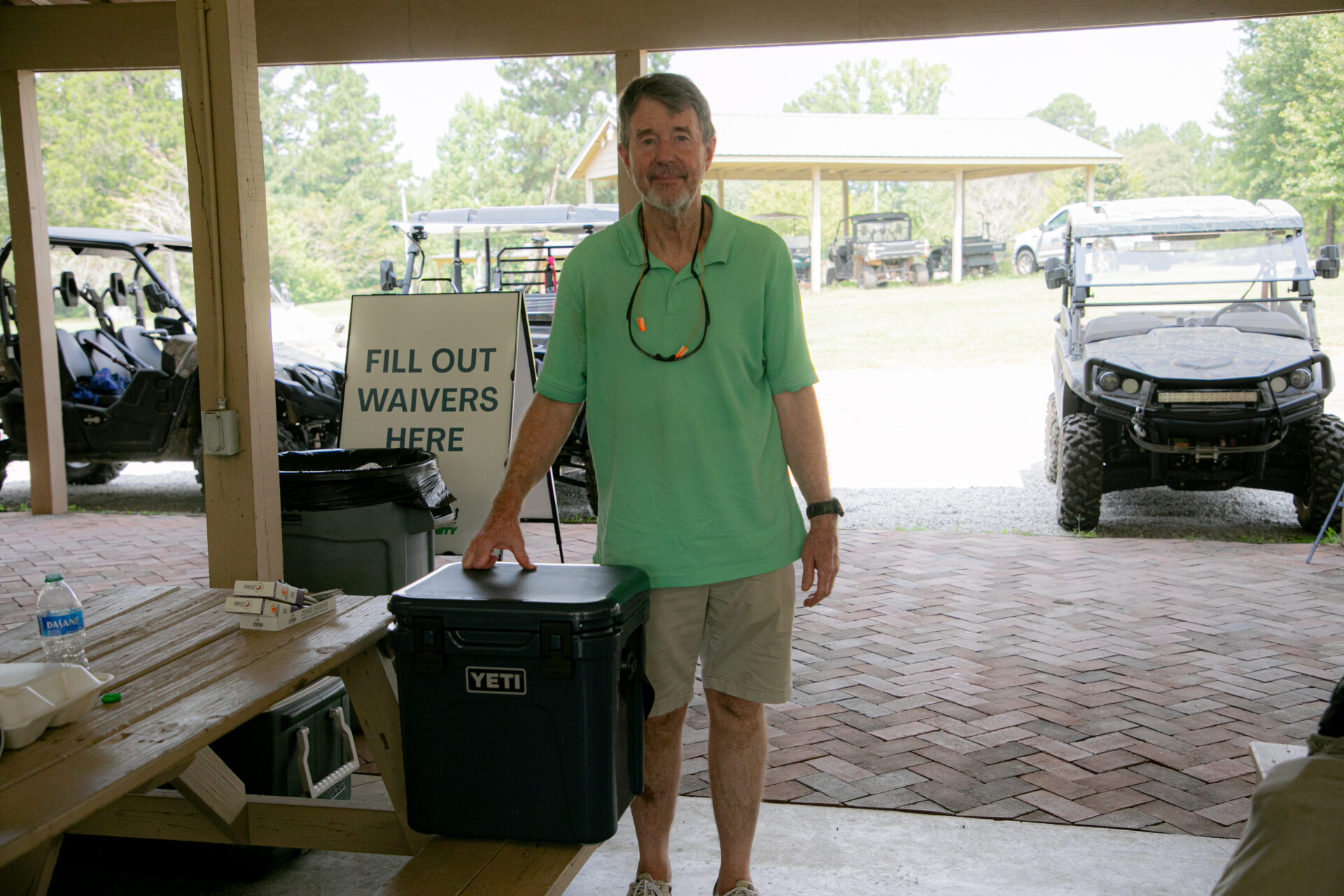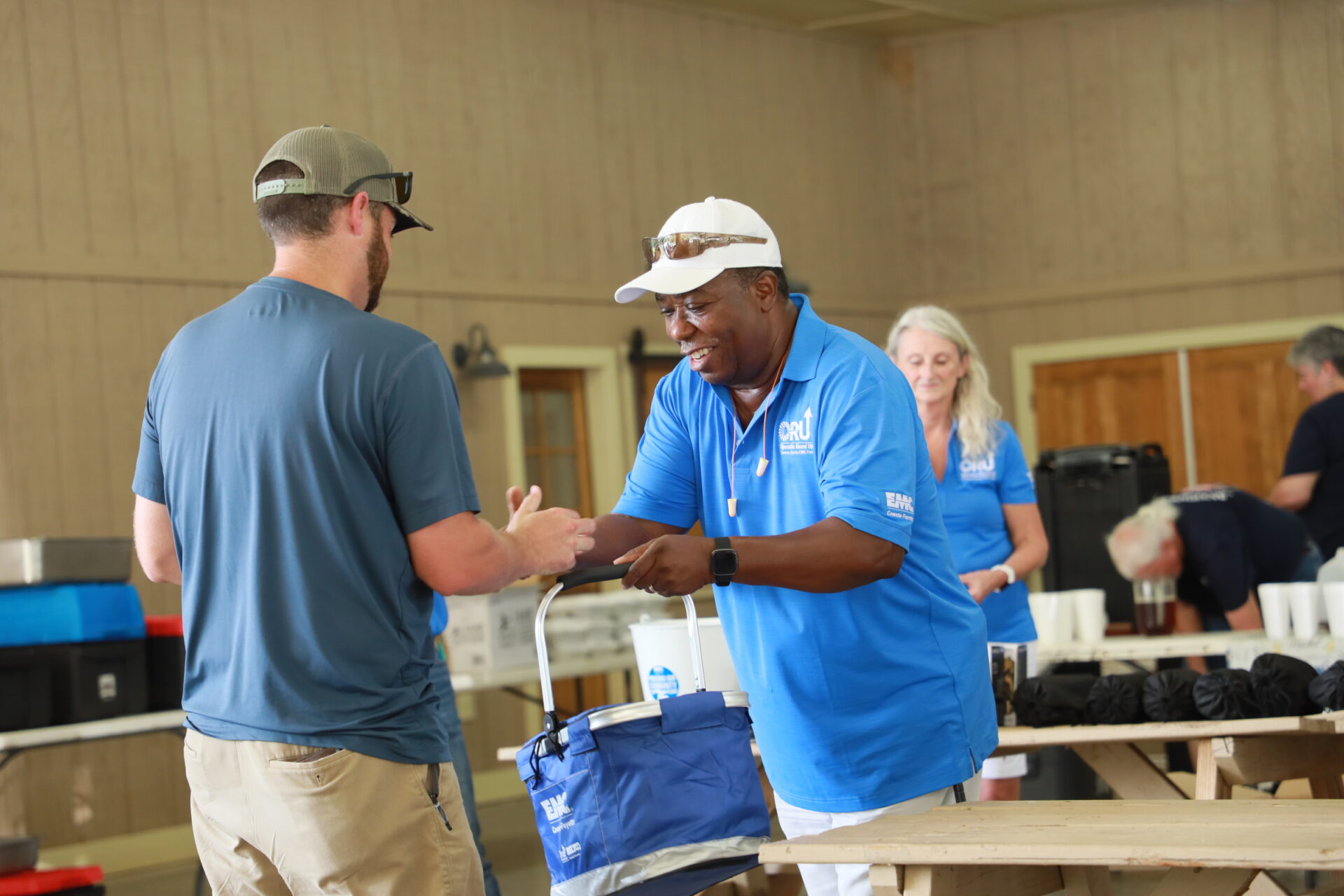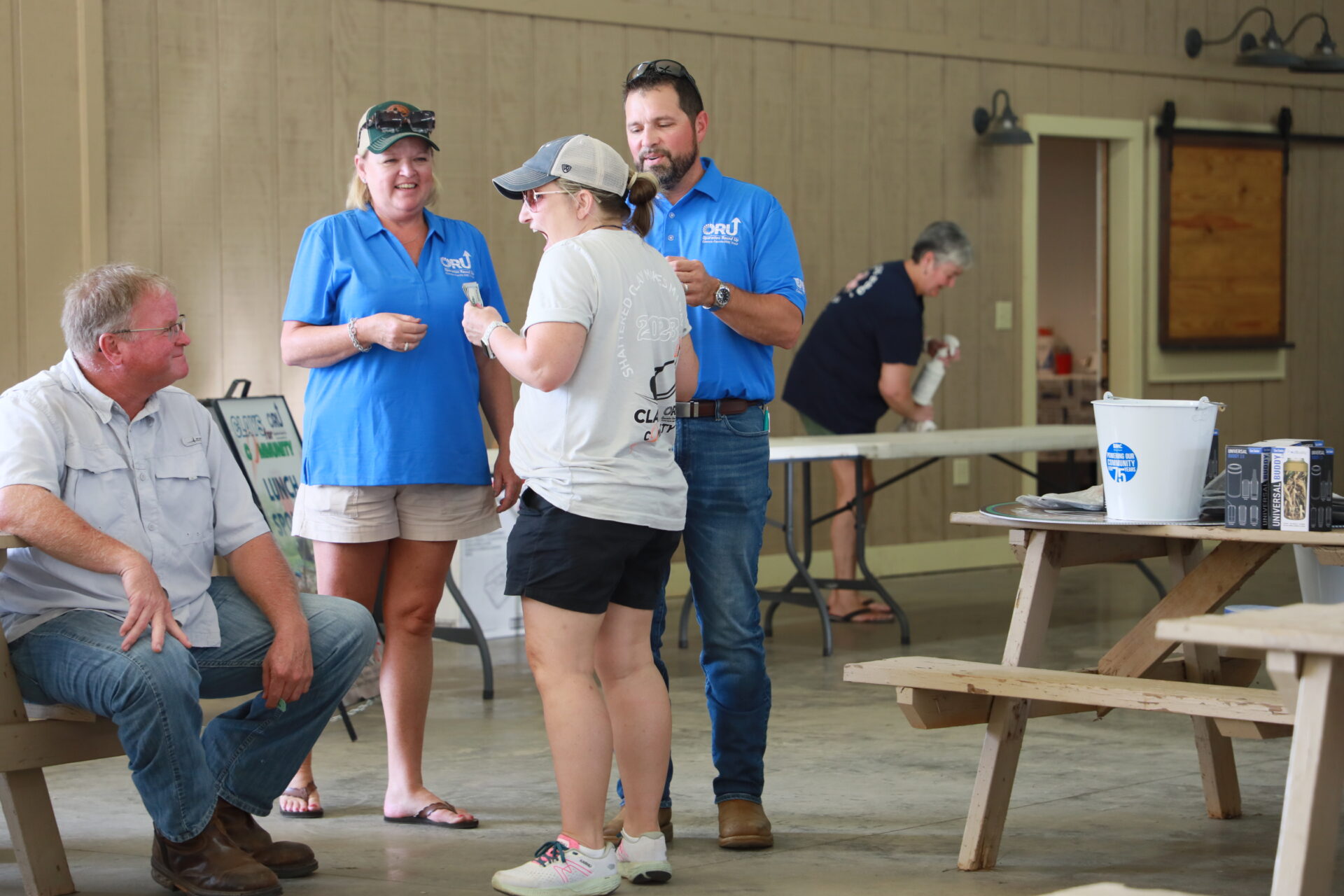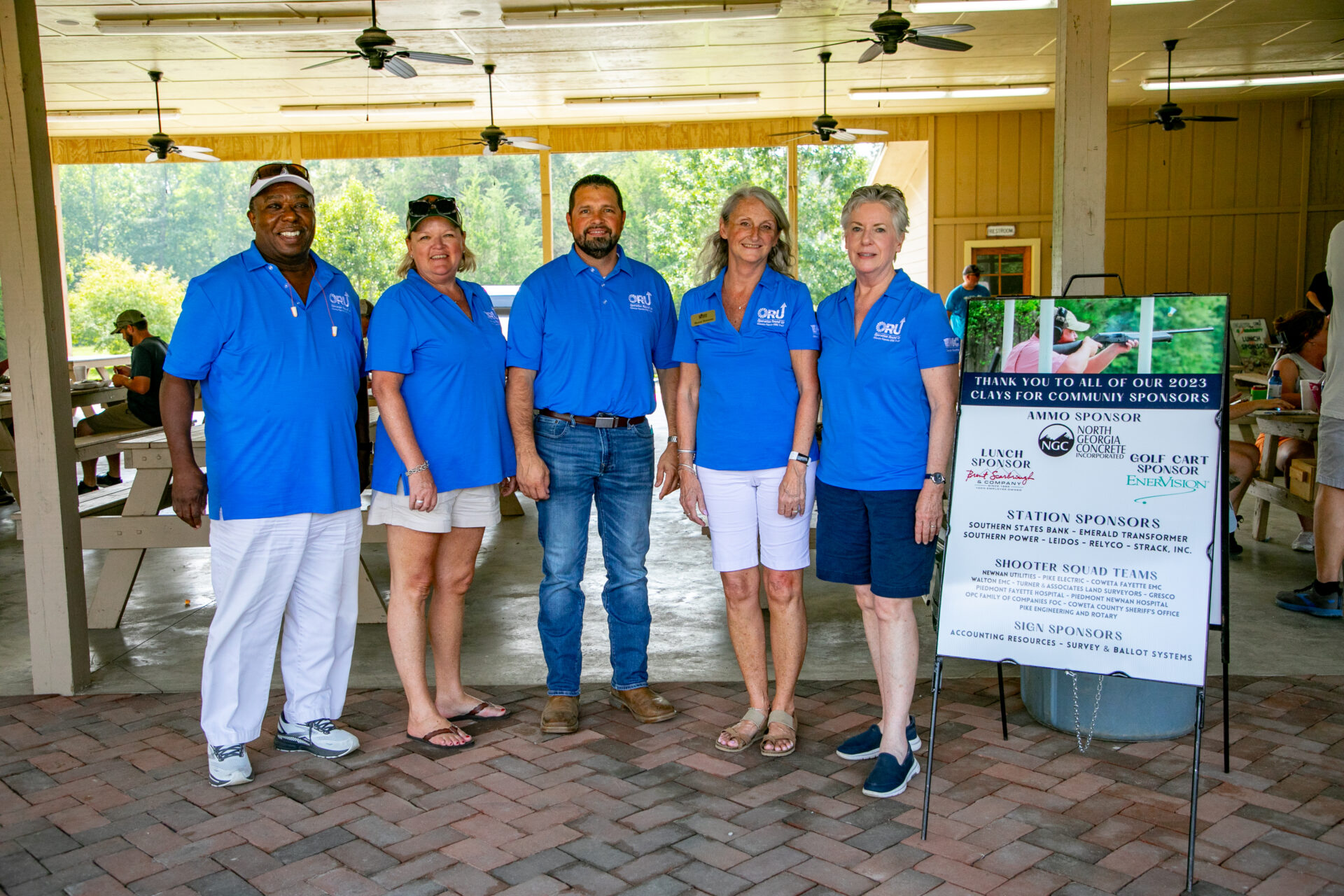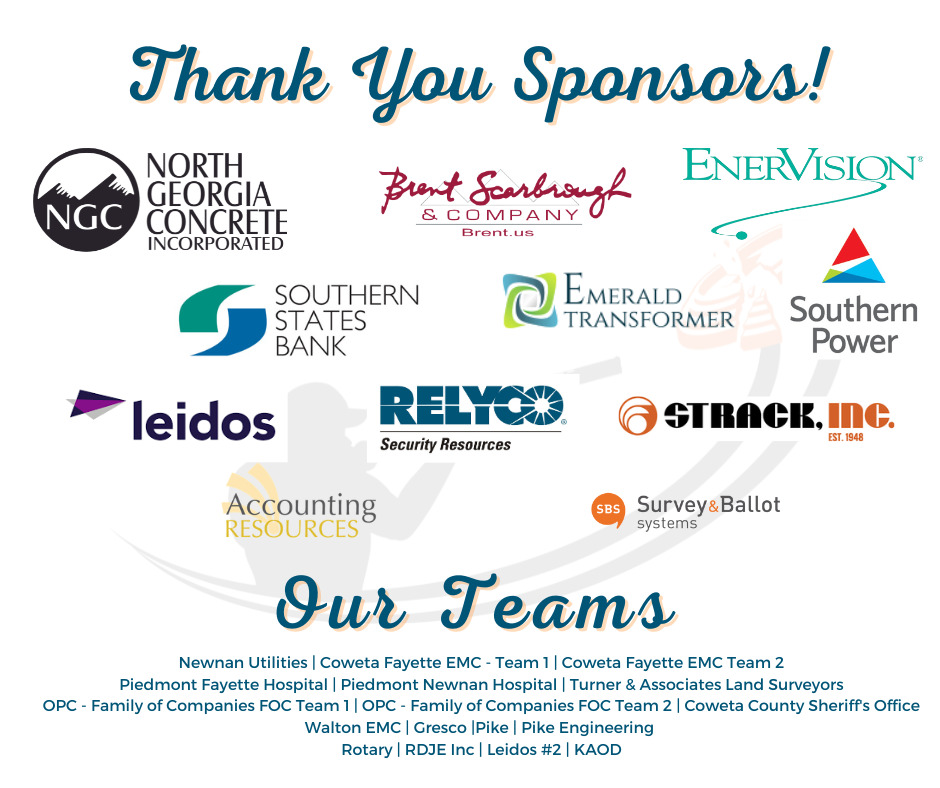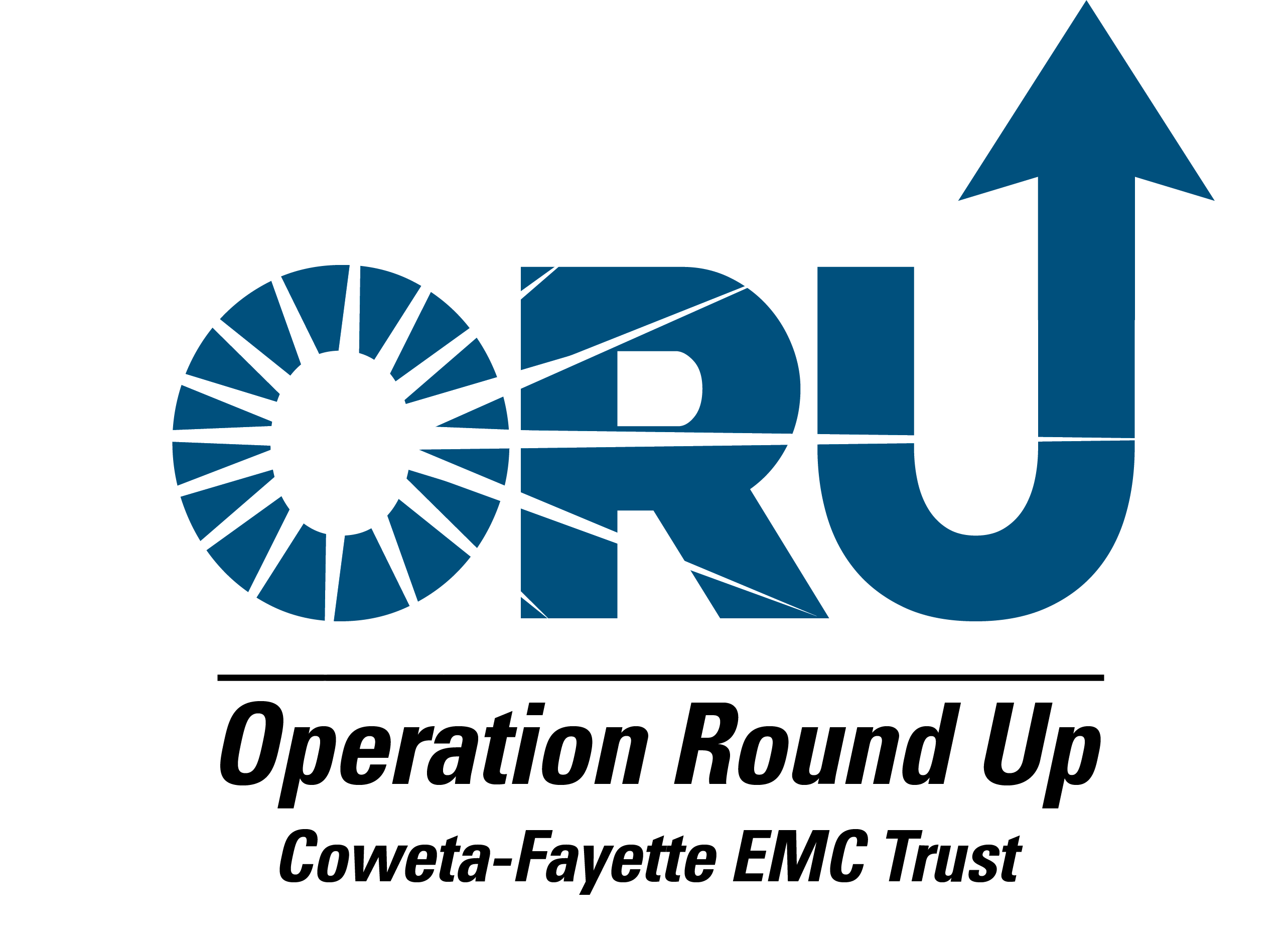 What is Operation Round Up?
Funded by members "rounding up" their electric bills to the next full dollar, Operation Round-Up provides a rich source of support for those in our territory that may be struggling financially.
Through block grants for partner organizations and grants to non-profit groups, Operation Round-Up is a huge force in the communities we serve, providing thousands of dollars in support each year. Coweta-Fayette EMC Trust Operation Round-Up celebrates 30 years in our community this year, and since its inception, the Trust has distributed more than $6.1 million in assistance in the communities we serve.