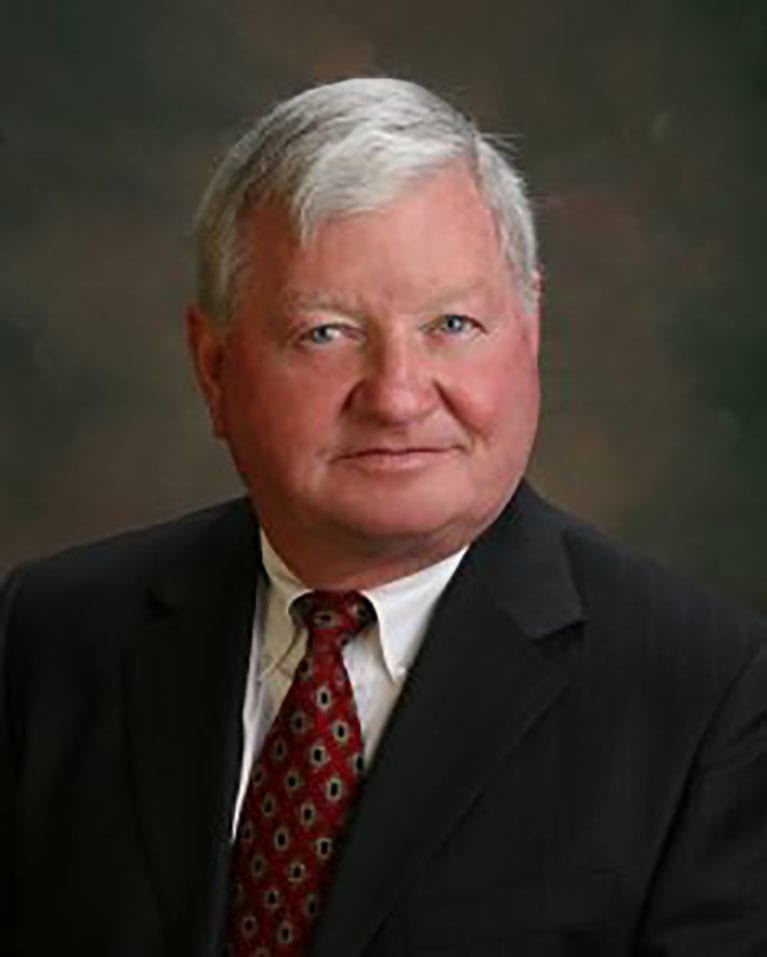 THEROL R. BROWN, BOARD DIRECTOR, COWETA-FAYETTE EMC
Mr. Brown has served on the Coweta-Fayette EMC Board of Directors representing Fayette County since October 2006. He served as Vice Chairman of the Board from October 2011 through October 2021 and served as Chairman of the board's Policy & Public Relations Committee from November 2011 through October 2021. He is also on the Board of Directors of Relyco Resources, Inc., and True Natural Gas, wholly owned subsidiaries of Coweta-Fayette EMC.
He has completed the Credentialed Cooperative Director certification with the National Rural Electric Cooperative of America and holds a Board Leadership certificate.
He became a member of the statewide Georgia EMC Board of Directors in January 2022 where he serves as CFEMC's Voting Delegate to GEMC and was recently appointed to serve on the GEMC Service Committee for a three-year term January 2023 – December 2026.

Mr. Brown holds a Bachelor of Business Administration from the University of West Georgia. After retiring from the Georgia Department of Transportation, he served as the Executive Director of the Georgia Highway Contractors Association (GHCA). He also served as President of Therol Brown & Associates that provided consultant services to a number of clients engaged in construction/transportation activities for several years, but now he's fully retired.
Mr. Brown is a member of Ebenezer United Methodist Church, and a member of Fayette Masonic Lodge #711. He is a lifetime resident of Fayette County and is married to Judith Richards Brown.