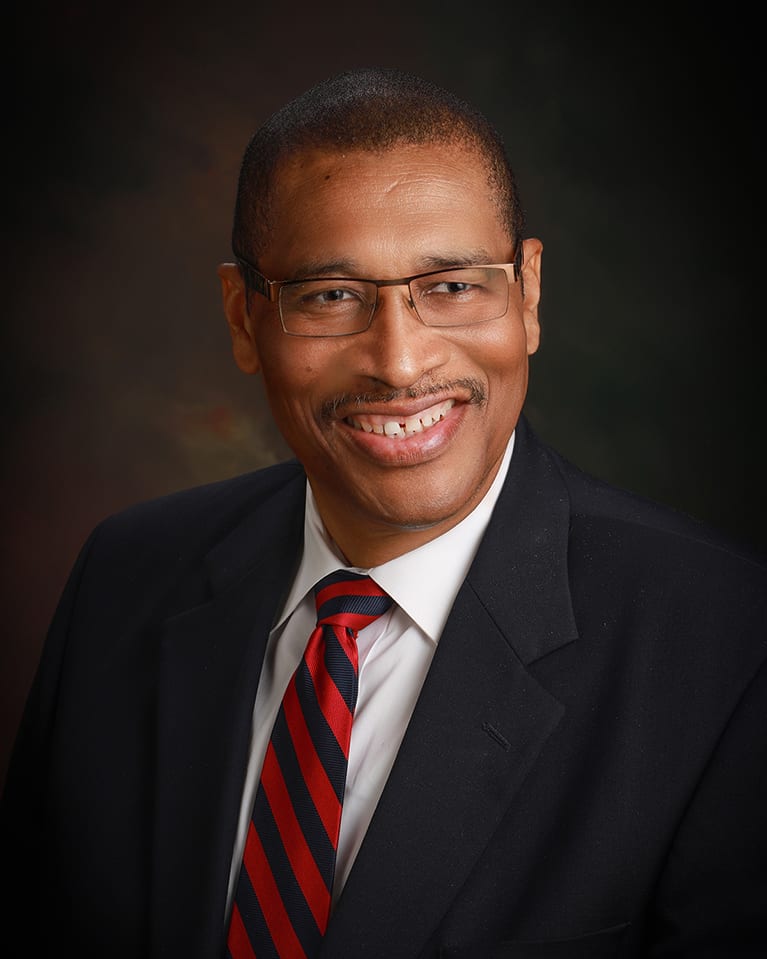 DONALD E. HARRIS, DIRECTOR, COWETA-FAYETTE EMC
Mr. Harris has served as director on the Coweta-Fayette EMC Board since April 2018 representing Coweta County and is a member of the board's Finance and Policy & Public Relations Committees. He is also on the Board of Directors of Relyco Resources, Inc., a wholly owned subsidiary of Coweta-Fayette EMC.
He has earned the Credentialed Cooperative Directors' Program certification and is currently pursuing Board Leadership certification.
He has built a solid reputation with his independent insurance agency offering multiple lines of insurance and financial services and is also currently serving as Pastor of the Newnan Family Worship Center. Don has served and presided over local Kiwanis and Rotary clubs. His background includes success as an independent mortgage broker and project manager for IBM Corporation. He was a scholarship player on the Furman University basketball team and later became a high school band director and head basketball coach.
Don and his wife, Cynthia, have a son, Kenan, who is a surgical physician assistant in Las Vegas, NV.