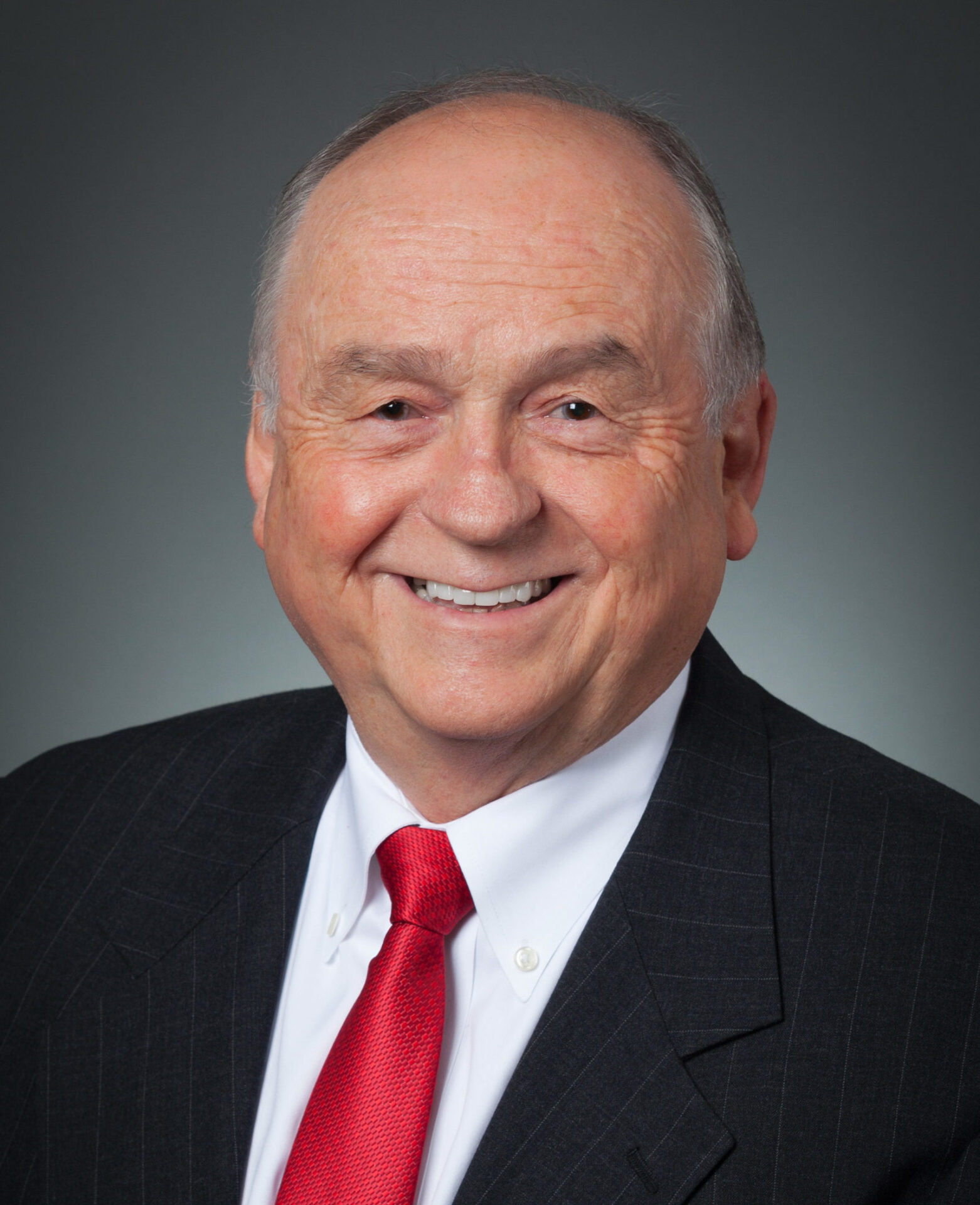 After a 36-year career at Southwire Company, Lee retired as Executive Vice President and Chief Information Officer. Now in his second career, Lee works with his son, Scott, at Hunter Wealth Management to help their clients achieve their financial goals.


Lee holds a Bachelor of Science in Electrical Engineering from the Georgia Institute of Technology and an MBA from the University of West Georgia. He is a Registered Professional Engineer, a Certified Energy Manager, and has received a U.S. Patent. Lee holds Series 7, 66, and 24 Registrations from The Financial Industry Regulatory Authority. Since joining the Board of Coweta Fayette EMC in 2020, Lee has completed the necessary training and has obtained both the Credentialed Cooperative Director Certification and the Board Leadership Certificate from the National Rural Electric Cooperative Association.


During his career, Lee served as a member of the code-making panel of the National Electrical Code for more than 12 years, and he received the 2002 Georgia National CIO of the Year Award. Additionally, he was selected by Computerworld Magazine as one of its Premier 100 IT Leaders in 2005. Since 2002, he has served as a member of the Board of Directors of True Natural Gas, a subsidiary of Coweta-Fayette EMC. He has served on the Board of Directors of Coweta-Fayette Electric Membership Cooperation and subsidiary Relyco Resources, Inc., since 2020.


Lee is a member of the White Oak Golden Kiwanis Club in Newnan and the Georgia Tech Alumni Association. He is a past member of the Board of Trustees of Inner Harbor Children's Hospital in Douglasville. In addition, Lee is a Deacon of the Newnan First Baptist Church. He and his wife, Susan, enjoy traveling and spending time with their family, including spoiling their three grandchildren. In his spare time, Lee enjoys quail hunting in South Georgia and salmon fishing in Alaska.