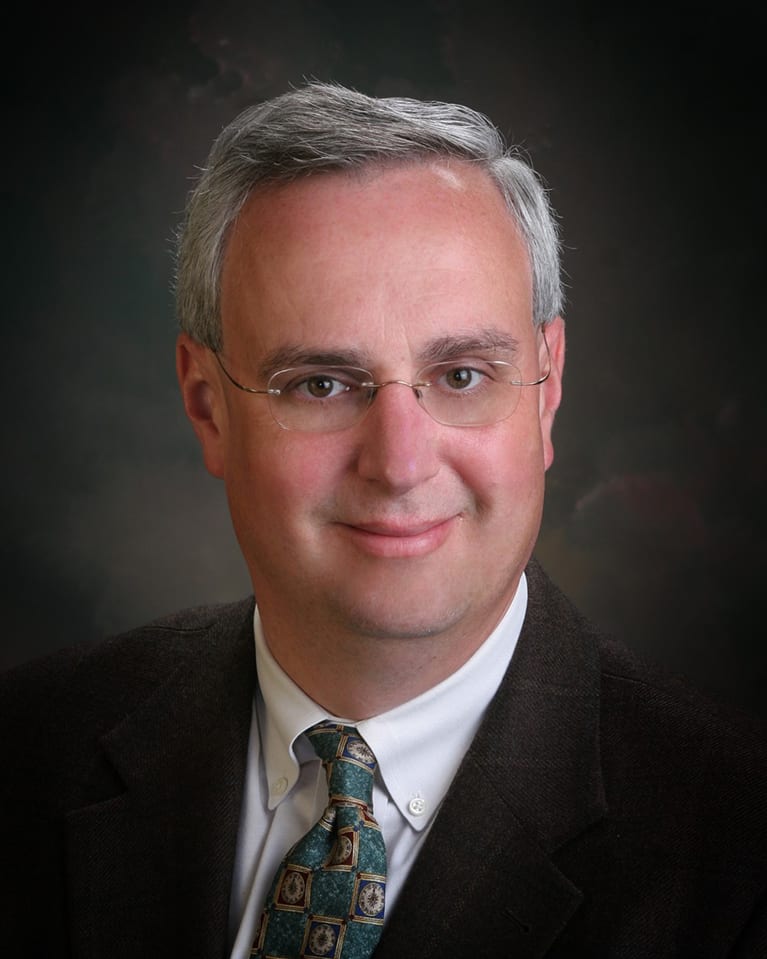 DANIEL C. LANGFORD, JR. - BOARD SECRETARY/TREASURER, COWETA-FAYETTE EMC
Mr. Langford has served as director on the Coweta-Fayette EMC Board since March 2016 representing Fayette County. He was elected as the board's Secretary/Treasurer in October 2021 and began serving as the Chairman of the board's Finance Committee in November 2021. He also served on the board's Policy & Public Relations Committee as well. He serves on the Board of Directors of Relyco Resources, Inc., a wholly owned subsidiary of Coweta-Fayette EMC. He was elected Vice Chairman of the Relyco Board in October 2018. He also served two terms on the Coweta-Fayette Trust Board from 2005 to 2010, serving as Vice Chairman 2008 & 2009, and as Chairman in 2010.
He has earned the Credentialed Cooperative Directors' Program certification, the Board Leadership certification and holds Director Gold certificate.
Dan has been the mayor of Brooks, Georgia since 2010, and prior to that, served on the town council since 1998. The town is still considered rural and is rich in Dan's family history. He learned early on that he was the seventh generation of his family to leave footprints on the family farm. He soaked up Brooks stories like a sponge and today he is the local historian and a master in the art of storytelling.
For his day job, Dan works in finance at a not-for-profit organization in the area and also manages the family farm with his brother. His wife, Lesley, is the Lead Pastor at Brooks United Methodist Church and serves on the board of Flint Riverkeeper.
Dan and Lesley, who have been married since early 1989, have two grown sons and a what they refer to as a "BC grandson," because he was born about three weeks before COVID descended upon America.