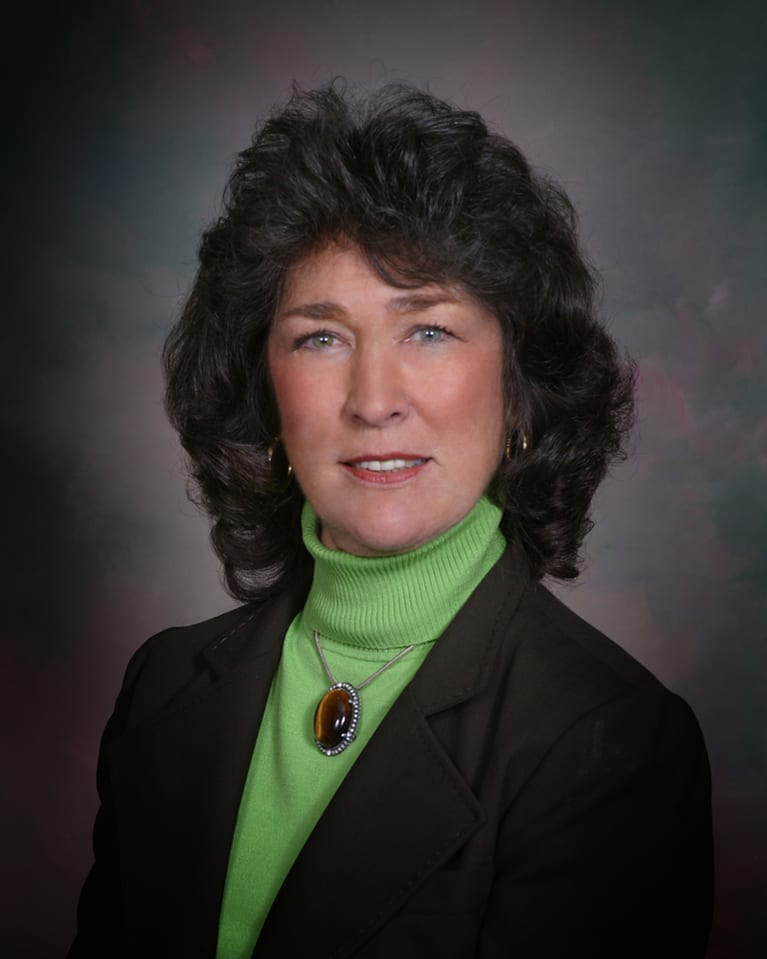 ALICE MALLORY, DIRECTOR, COWETA-FAYETTE EMC
Ms. Mallory was an original director of the Coweta-Fayette Trust /Operation Round-Up Board in 1993-94. She has served on the Coweta-Fayette EMC Board representing Fayette County since March 1994 and the Finance and Policy & Public Relations Committees. She is also a board member of Relyco Resources, Inc., and a past member and officer of the True Natural Gas Board, both wholly owned subsidiaries of Coweta-Fayette EMC.
She became a member of the statewide Georgia EMC Board of Directors in 2003 where she served for 19 years and held all three officer positions. She previously served as Secretary/Treasurer on the Advisory Board for Oglethorpe Power Corporation, Georgia Transmission Corporation and Georgia System Operation Corporation.
She has earned the Credentialed Cooperative Directors' Program certification, the Board Leadership certification and has held Director Gold certification.
Ms. Mallory holds a Bachelor of Science in Elementary Education from Auburn University, a Master's in Special Education from the University of West Georgia and has completed the certification program for Hospital and Homebound Education at the University of Georgia. She is a retired school teacher, having spent 33 years in the teaching profession. She is involved in a large number of community organizations and is a member of the Fayette County Chamber of Commerce, Fayette Retired Educators, Women in Aviation, and Methodist United Women.
Alice has a son and daughter and three grandchildren.