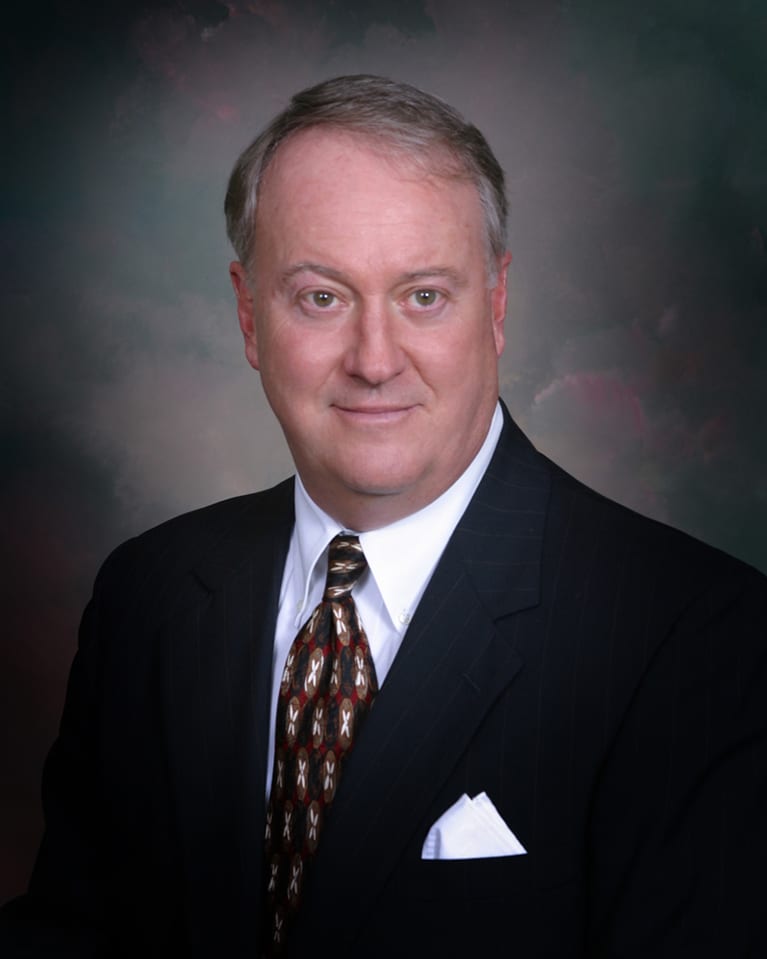 J. NEAL SHEPARD, JR., BOARD VICE CHAIRMAN, COWETA-FAYETTE EMC
Neal Shepard was an original director of the Coweta-Fayette Trust /Operation Round-Up Board in 1993-94. He has served on the Coweta-Fayette EMC Board of Directors representing Coweta County since November 1994. He was elected as Board Secretary-Treasurer in 2003 and served through October 2021 when he was elected to serve as Board Vice Chairman. He has served as the chairman of the board's Finance Committee and is currently serving as Chairman of the board's Policy & Public Relations Committee. He is also the Chairman of the EMC Gas Board (True Natural Gas) and serves on the board of Relyco Resources, Inc. Both are wholly owned subsidiaries of Coweta-Fayette EMC.
He is Vice Chairman of Georgia Systems Operations Corporation that operates the power grid for the Cooperatives throughout the state of Georgia. Neal is also the delegate from GSOC to the Georgia EMC (GEMC) board of directors.
Neal Shepard has been in the insurance business since 1973. He began his financial securities business in 1992, where he currently works and has been serving clients for 31 years. 
He also served 10 years as Chairman of the Board of the Coweta County Water and Sewer Authority.  He has served the community in leadership capacities with the Kiwanis Club, the Red Cross, and the Chamber of Commerce. His career includes 4 terms in the Georgia Legislature, during this time he also served by appointment as the Liaison to the Reagan White House for 4 years, and remains active with friends and contacts in Washington D.C.
Neal and his wife, Jodie, have 3 sons, daughters-in-law and 7 grandchildren.