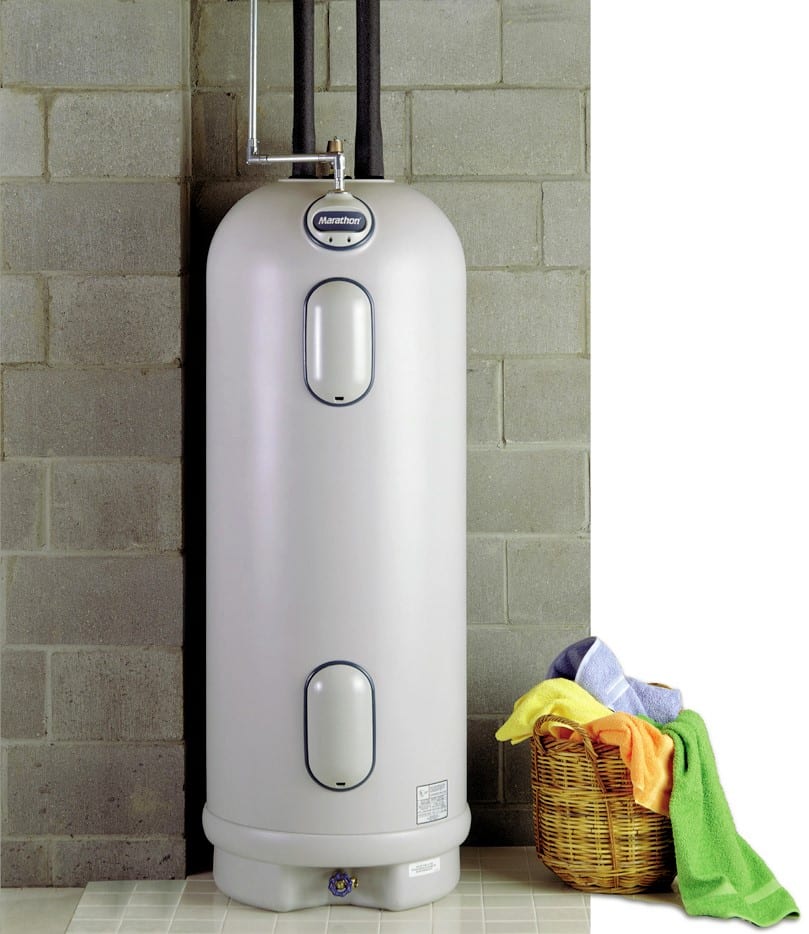 Don't get caught without Hot Water.
If you're getting ready for work or school, there is nothing worse than running out of hot water in the shower. Before you bend to the plumber's schedule or go through the trouble of purchasing and installing a hot water heater yourself, consider signing up for Coweta-Fayette EMC's Water Heater Guarantee.
With our Water Heater Guarantee program, your problem water heater will be repaired or replaced for just $4.99 per month. To join the program, you must sign up for a minimum of three years, and your hot water heater must be working when you join.
You must be on the program for at least one month before your water heater can be repaired or replaced. Complete the form below to join the program.
* Water Heater Guarantee is for Coweta-Fayette EMC electric customers only.
* This program is for electric water heaters only.
---
Water Heater Guarantee
Coweta-Fayette Electric Membership Corporation
Phone: 770-502-0226 Fax: 770-251-9788