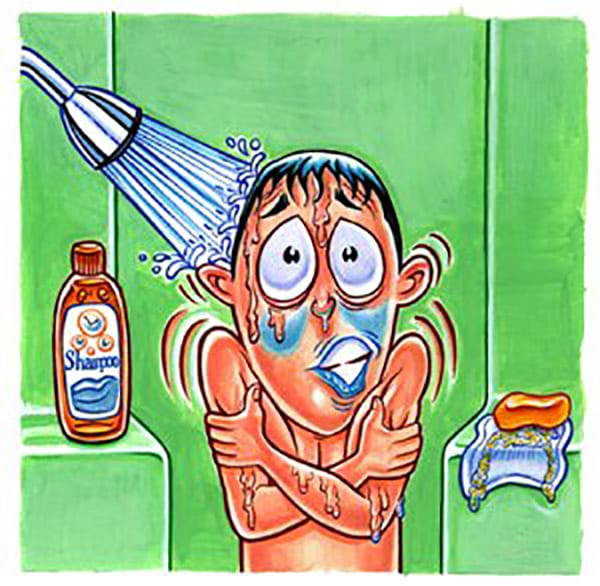 Don't get caught without Hot Water.
There's not much worse than lathering your hair in the morning only to discover that you're out of hot water before you rinse it – especially if you're getting ready for work or school! You're either at the mercy of a plumber's schedule or you must make the trip to buy a new water heater and then install it. Both are time consuming and difficult.
With Coweta-Fayette's Water Heater Guarantee, your problem water heater will be repaired or replaced for just $4.99 per month. To join the program, you must sign up for a minimum of three years, and your hot water heater must be working when you join.
You must be on the program for at least one month before your water heater can be repaired or replaced, so call our customer service department today and sign up for some peace of mind.
* Water Heater Guarantee is for Coweta-Fayette EMC electric customers only.