CORONAVIRUS UPDATE to Our MEMBERS
Our top priority is the health and security of our customers and employees. We are closely monitoring the COVID-19 outbreak and following the guidance from health experts and local and federal agencies. Because of this, we have implemented the following changes:
We are limiting daily work activities to include only essential services. This means we will continue responding to outages, maintaining our call center, and addressing various reliability issues.
Our lobbies in Palmetto, Newnan and Fayetteville are closed until further notice. Drive-thru windows will remain open.
Most services may be done online, through our CFEMC app (available in the App Store or in Google Play) or by phone 770-502-0226.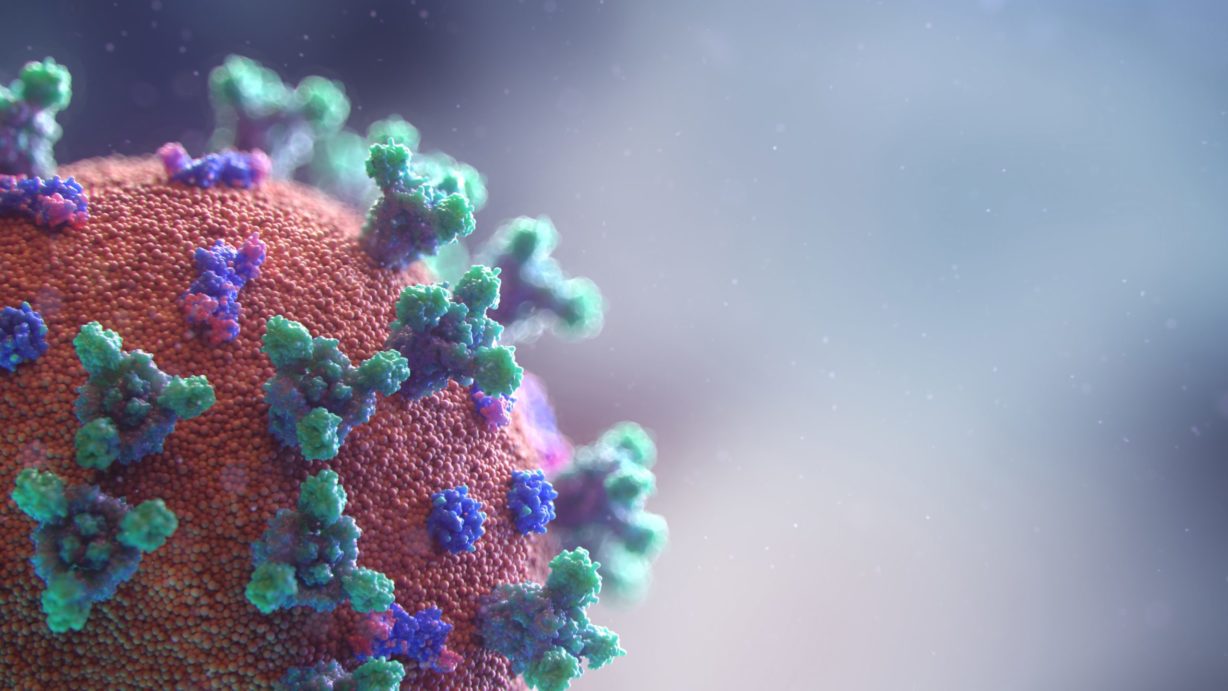 About Us
For over 70 years, we've been supplying electricity to homes and businesses in one of American's fastest growing regions.
Learn More
[rev_slider alias="home-video-slider2"]/>
Coweta-Fayette EMC's Annual Meeting is held in October and allows each member to vote on how the EMC is run as a business. This year's meeting will be held on October 10 at the EMC headquarters in Palmetto.

Compared to the previous meeting, this year's Annual Meeting will be vastly different. Due to COVID-19 concerns, your Board of Directors has approved changes to the 2020 Annual Meeting. The Board has weighed all of this with the concern for the health and safety of you, our members, and our employees. The meeting will be a drive-thru event with a business only session posted online. We regret there will not be kid rides and activities, bingo, a health fair, community demonstrations, and vendors on site. However, we still want you to know how appreciative we are for your membership while working to keep everyone healthy. READ MORE