About Us
For over 70 years, we've been supplying electricity to homes and businesses in one of American's fastest growing regions. To learn more about Coweta-Fayette EMC, listen to the latest episode of our podcast, 'In The Loop'.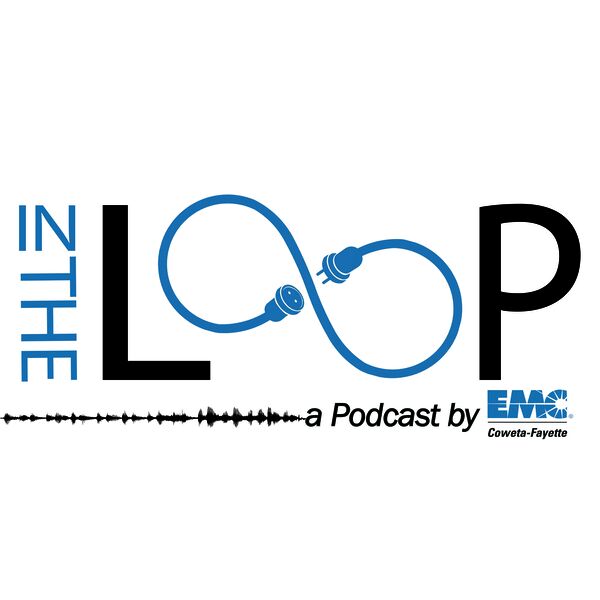 Operation Round Up® Highlights
The pennies you contribute each month to Operation Round-Up, when combined with the pennies of thousands of other members, have resulted in changed lives. Founded in 1993, Operation Round-Up offers Coweta-Fayette EMC members the opportunity to literally "round up" their bill to the next highest dollar. The difference contributes to a fund which is awarded to individuals and organizations in need.