Supplying Electricity to Homes and Businesses in one of America's Fastest-Growing Regions for over 70 Years.

Apply For Electrical Service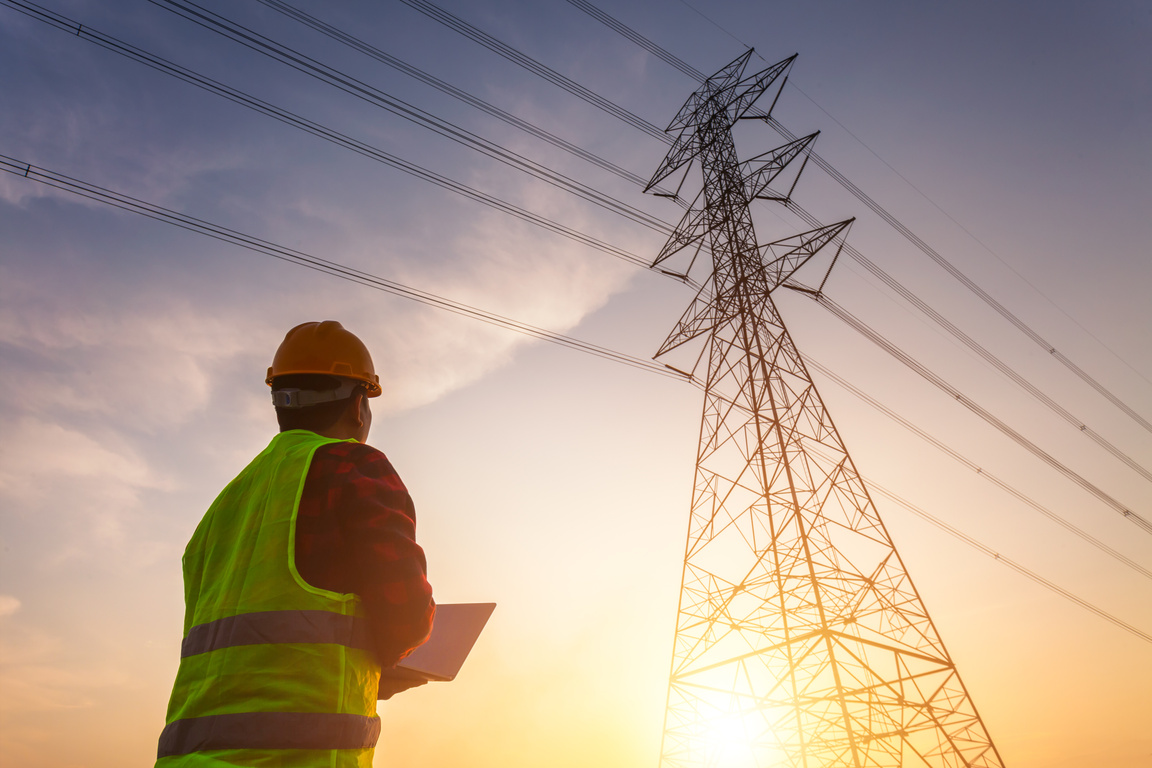 About Us
Learn more about Coweta-Fayette EMC by listening to our podcast, 'In The Loop'.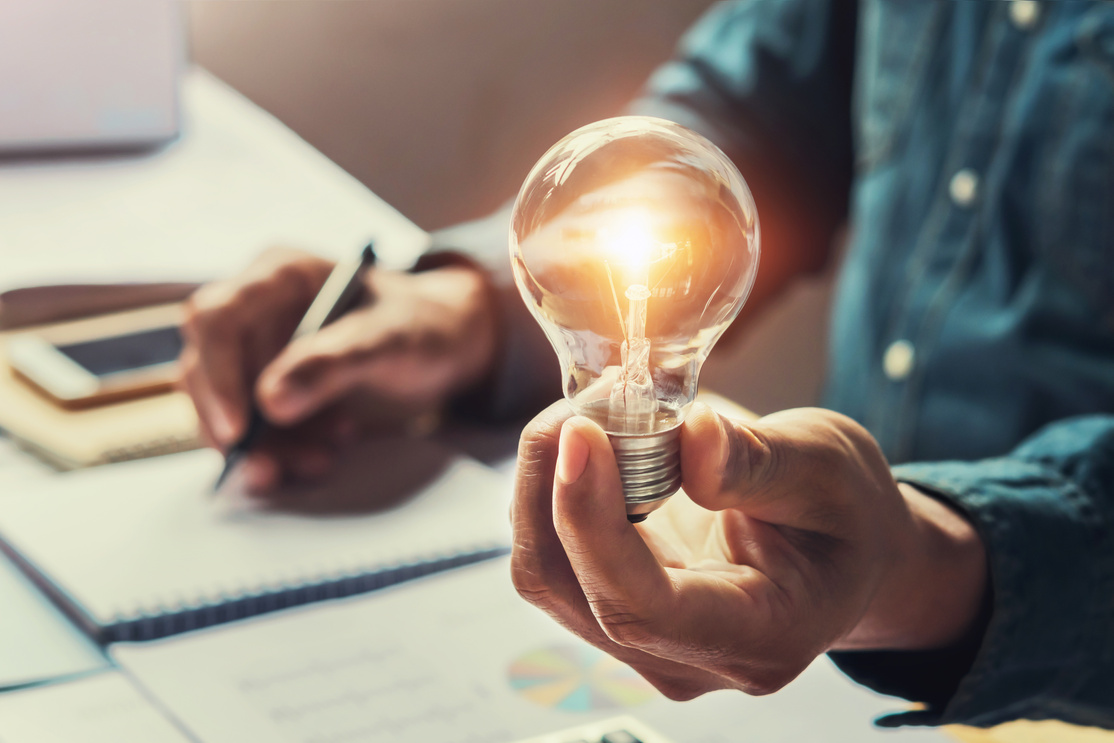 Our Programs
Explore energy solutions, expert advice, and more for our Coweta-Fayette EMC Members.
Our Community
Serving is at the heart of what we do! See all the ways your EMC gives back.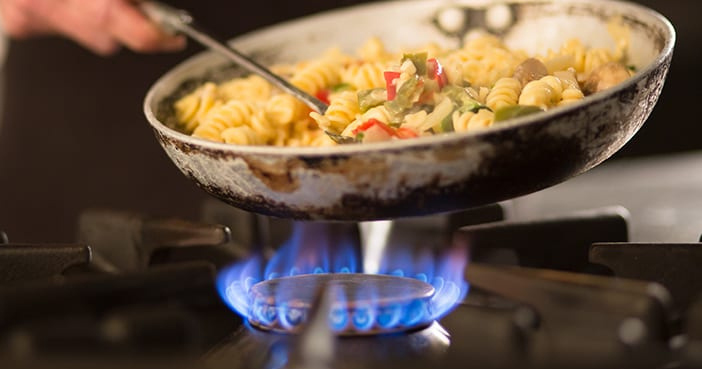 Natural Gas
Choose the rate plan that works best for you, whether you like to lock-in your rate or change with the market. Our plans are easy to understand and available to everyone—no matter if you've just signed up or you've been with us for years.