CFEMC's Annual Meeting will be on Saturday, October 14, 2023 from 9:00 AM-12:00 PM. Registration closes at 11:00 AM. 
For those unable to attend in person, you have the opportunity to register early at any of our office locations during the week of Oct. 10-13.
We look forward to seeing our members in person at our 76th Annual Membership Meeting and Appreciation Day to share fellowship and update you on the latest EMC activities.
Come join the fun and learn more about your cooperative during the Member Appreciation Day and Annual Meeting. The event will be held on Saturday, October 14, from 9:00 a.m. – 12:00 P.M. at the CFEMC headquarters located at 807 Collinsworth Road, Palmetto.
Your participation is important! Watch for your registration packet to arrive in the mail around Sept. 15.
For those unable to attend in person, you can register early at any of our office locations during the week of Oct. 10-13.
Fun Activities for all ages include: children's activities, bingo for adults, and door prizes. You'll also find information on Smart Choice Solar, our EV-Drive Free For A Year program, Operation Round Up, and True Natural Gas.
Concessions including popcorn, cotton candy, and soft drinks will be available free of charge.
Prizes generously donated by vendors will be given away during the meeting. Every registered member will receive a Coweta Cooks Cookbook just for registering.
One lucky member will walk away with the grand prize of a $1,000 electric bill credit! Each EMC member will have his/her name in the drawing and you must be present to win. Registration closes at 11 a.m., so be sure to arrive early.
Take part in the Health Fair, provided by Piedmont Healthcare professionals. Lots of wellness information on a variety of topics will be available.
Parking is located at Northgate High School, 3220 Fischer Road, Newnan. Buses will transport you to and from EMC headquarters. For our disabled members, spaces located in front of the EMC entrance on Collinsworth Road will be available. Employees will be on-site to assist you.
Click here to read all the candidates bios. Then place your vote accordingly.
2023 Director Candidate Voting Options
Cooperatives are democratic entities, owned by those they serve and governed by elected representatives. In order to underscore this important cooperative principle, we offer multiple ways to cast your vote.
Save the Date for our 2024 Annual Meeting on Saturday, October 12.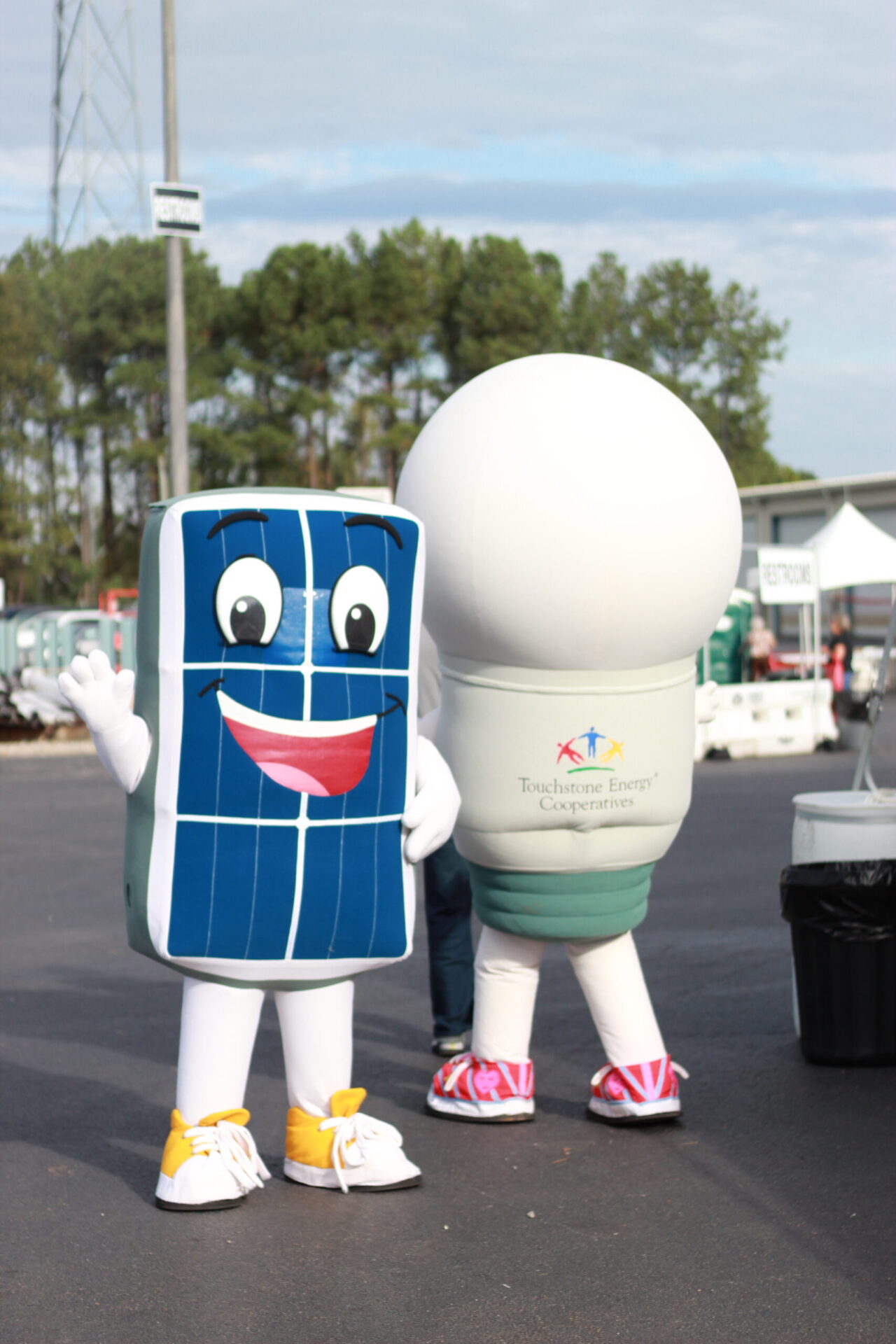 1) Vote by Mail   
Election ballots are included in your registration packets which mailed on 9/15/2023. Make sure to read and follow the voting information located on the top right hand side of the ballot. 
The return envelopes are pre-addressed to Survey & Ballot Systems (SBS) in Eden Prairie where the ballots will be secured, scanned, and tallied. Do not mail them to Coweta-Fayette EMC. SBS is a professional election management company that oversees the balloting process for the cooperative. Ballots must be received by SBS by October 13th, 2023 by noon.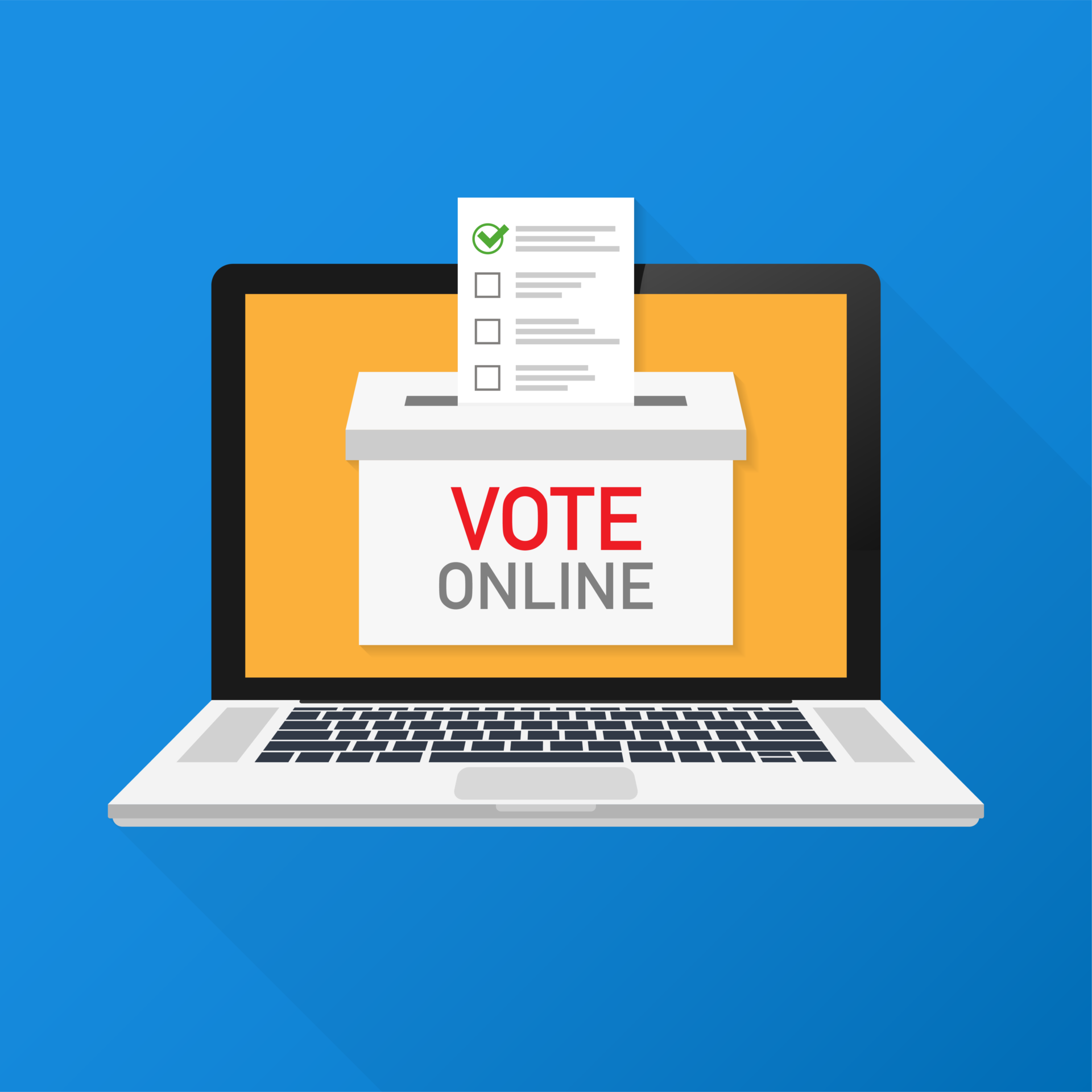 2) Vote Online via DirectVote
Your ballot contains information and instructions on how to vote online if you prefer using SBS's DirectVote platform. Once you've authenticated through the DirectVote page, follow the directions to cast your vote. Ballots must be cast by 5:00 p.m. on October 13th, 2023.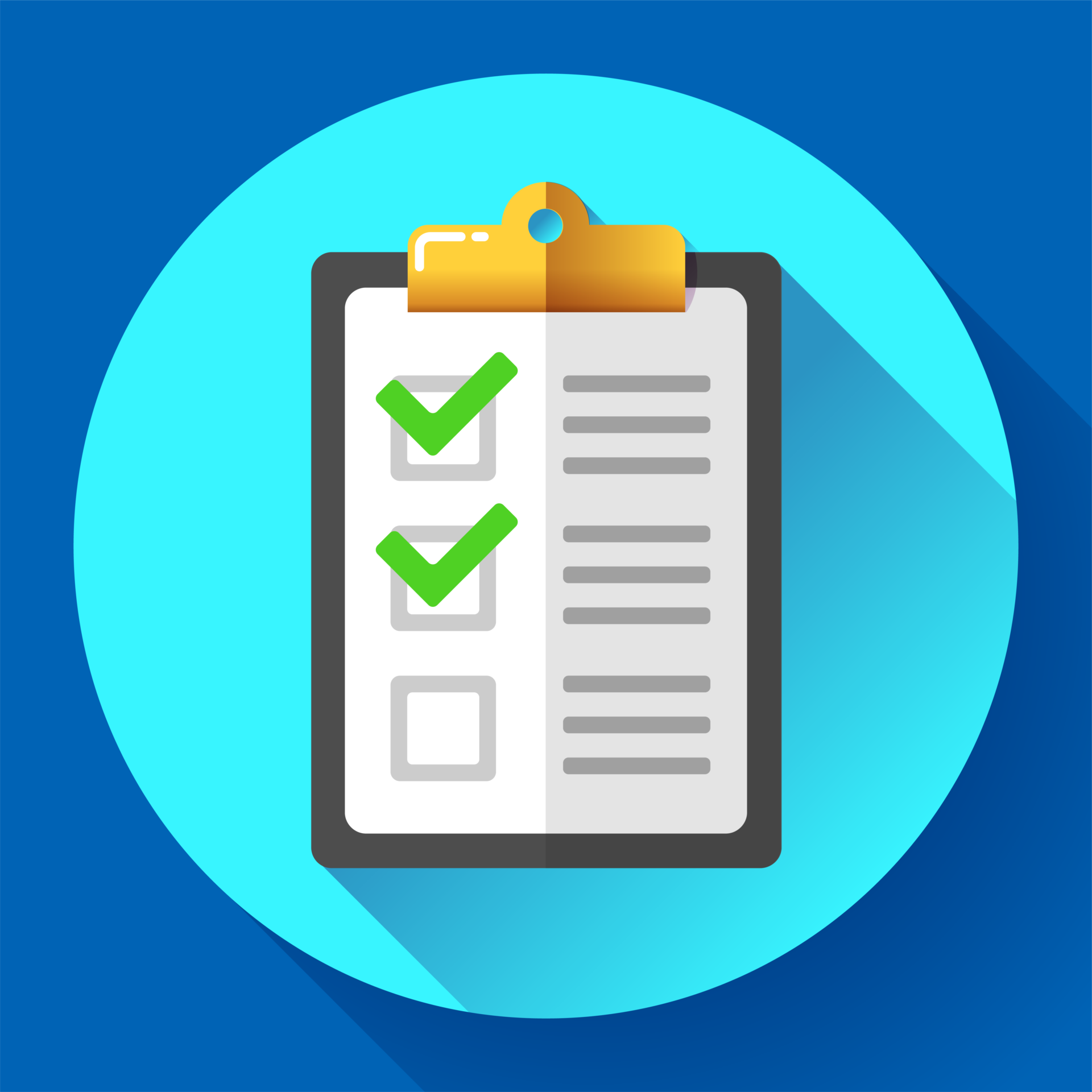 3) Vote at the Annual Meeting
As always, there will be an opportunity to cast your vote at the Annual Meeting on October 14th. Votes cast at the Annual Meeting will be scanned and tallied on-site by SBS and added to the mailed and electronic ballot tally.