Check Our Outage Map
See if an outage has been reported in your area or report an outage.
When your power is off:
First, check your fuses or breakers.
Second, check with your neighbors.
Third, call EMC's 24-hour phone service at (770-502-0226) or report the outage on our Outage Map.
Reporting Your Power Outage
Our members have several ways to report power outages:
Automated Services
Call EMC's 24-hour phone service (770-502-0226)
Press 1 to reach Automated Services. Once in Automated services, Press 1 again to report the power outage.
If your phone number is recognized by our system, the system will automatically record your service location and report the outage. If your phone number is not recognized, you will be directed to the next available customer service representative.
Customer Portal
Log onto our customer portal by clicking here. If you are a first time user, follow the directions to create an account. The portal may also be used for payments, to review usage and to manage your account.
Mobile App
An app for smartphones is available for iOS and Android devices. This app can be downloaded from the App Store or Google Play and shares all the same features as our customer portal.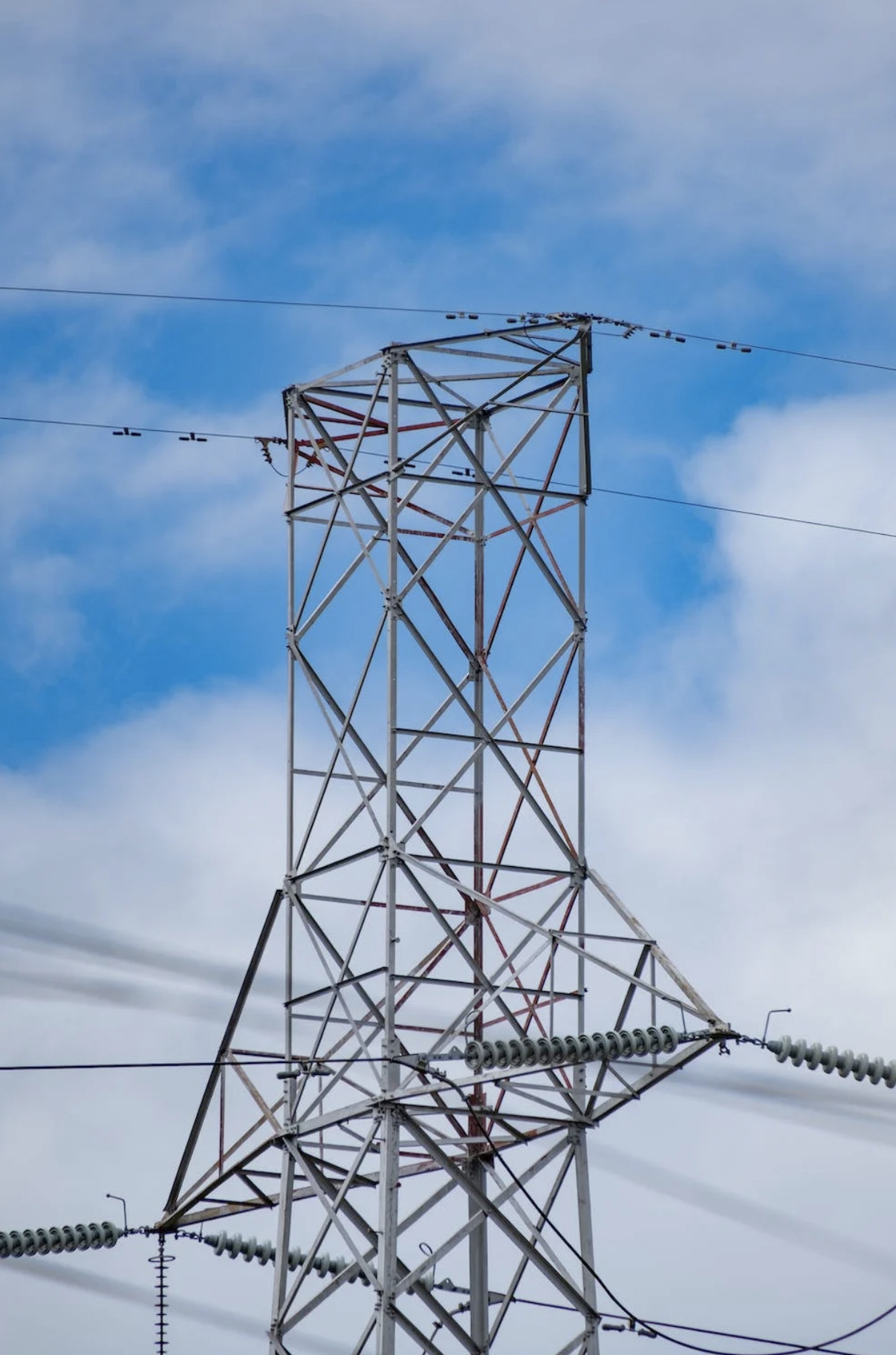 Help us keep the lights on – report damage. We inspect our lines regularly, but often you can spot trouble before we have a chance to reach it. Please tell us about anything suspicious you see, especially:
A pole charred at the bottom or split at the top
A wire or rope thrown over the line
Overhanging branches and leaning trees
Any sparking or fire, especially at the transformers
Chipped or cracked insulators
Persistent radio interference