Your EMC Supports Local Economic Development
Coweta-Fayette EMC actively participates in three local Chambers of Commerce– Fayette, Coweta and Heard. Employees have served on their boards and committees helping secure a better future for our member business.
Your EMC also actively supports their endeavor to better our educational system by serving on committees and working directly with the mentoring and partners in education programs. It is a privilege to be a part of these groups and one that Coweta-Fayette EMC takes seriously.
Energizing The Economy
When it comes to economic development, Coweta-Fayette EMC has a proven track record of helping businesses as they evaluate our community for a new facility or helping foster the growth of our existing businesses.
Coweta-Fayette EMC and its dedicated economic development staff work closely with local leaders and organizations to ensure that companies receive the information and support they need to make informed business decisions. We are "on the ground" every day, working to make our home a better place for business.
Energizing Business
Coweta-Fayette EMC has virtually unlimited flexibility to design electrical service systems, rates and programs to meet your energy needs. We'll work in partnership with you to develop a package of incentives that maximizes the return on your energy investment and minimizes your start-up costs. Some of the ways we can assist may include:
Site selection incentives
Facility cost, such as site lighting and electrical equipment amortized over time
Power quality assistance
Electrical load/demand shedding option
"Capital Credits" refunds based on the customer's consumption and the EMC's annual financial performance.
Access to a network of new technology profession and best practices
An Accurate Approach to Energy Pricing…
Coweta-Fayette EMC has pursued a well-planned, fiscally responsible growth strategy. We do not engage in the kind of debt refinancing which produces falsely depressed up-front costs and ballooning future prices.
We'll give you the accurate long-term cost projections crucial to your company's fiscal health, and, when appropriate, we can provide rate guarantees.
An Ongoing Partnership
Coweta-Fayette EMC offers ongoing support to help your business grow and prosper. We'll keep you updated on new technologies that may benefit your company, provide facility and expansion reviews, and perform diagnostic monitoring.
No-cost services include:
Rate evaluation: We'll research your plans and local demands and recommend the best rate for you.
Load Management Assistance: We'll design a load management program specifically for your company and provide technical support for installation and maintenance.
Energy Surveys/New Technologies Consulting: Working with your engineers, designers and contractors, we'll review construction plans, equipment choices, and anticipated operating schedules. We'll offer recommendations on new technologies to make your facility's operation smoother and more economical.
Coweta-Fayette EMC is committed to exceeding your energy expectations. We're also committed to helping your company grow – to being your partner in business. As you consider our community, and as you thrive here, we'll energize your company and provide you with a wide range of important services. From quality power to energy consulting to exciting new technologies…It's the way we do business.
Community & Economic Development Services
In partnership with the Community & Economic Development staff at Georgia EMC, there are many services available to help new and expanding companies:
Site selection assistance
Demographic reports
Market data
Site planning analysis
Geographic Information System (GIS) mapping services
Aerial photography
Facilitation services
Leadership development
Team building
Community marketing and presentation training
Presentations and orientation programs on the economic development process
Customer Choice
In 1973, the Georgia General Assembly passed the Georgia Territorial Electric Service Act, which assigned exclusive service territories to Georgia's electric utilities.
Residential and commercial customers with a connected load under 900 kilowatts are assigned to an electric provider based on the location of their home or business. However, in some instances, commercial and industrial customers with a connected load that exceeds 900 kilowatts are considered "Customer Choice" projects. These customers have the right to select from any electric provider that is willing and able to serve their needs.
Coweta-Fayette EMC offers an extremely competitive rate tor customer choice projects and has a proven record of providing quality, cost-effective service to large utility users. We encourage developers or businesses considering a location for a new facility to contact Coweta-Favette EMC staff so that we may assist you with any of your service needs.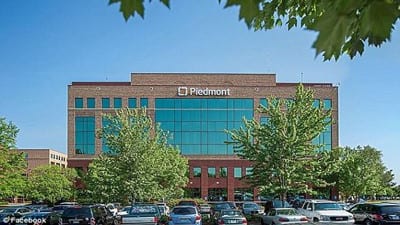 Piedmont Fayette Hospital
"Our facility requires a high level of service, particularly as it relates to power reliability. Coweta-Fayette EMC offered an excellent plan to provide multiple power sources, and worked with our other vendors to coordinate smaller details, including the architectural integrity of our external lighting."
– Darrell Cutts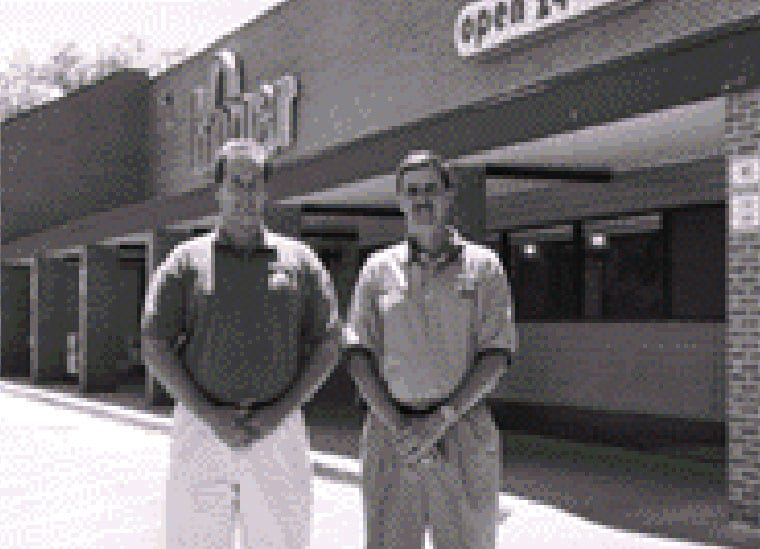 Kroger, Newnan
"During my 36 years in the food business, I've worked with power providers in California and here in the South. Coweta-Fayette EMC's service is better than I've ever received anywhere."
– Dave Wilson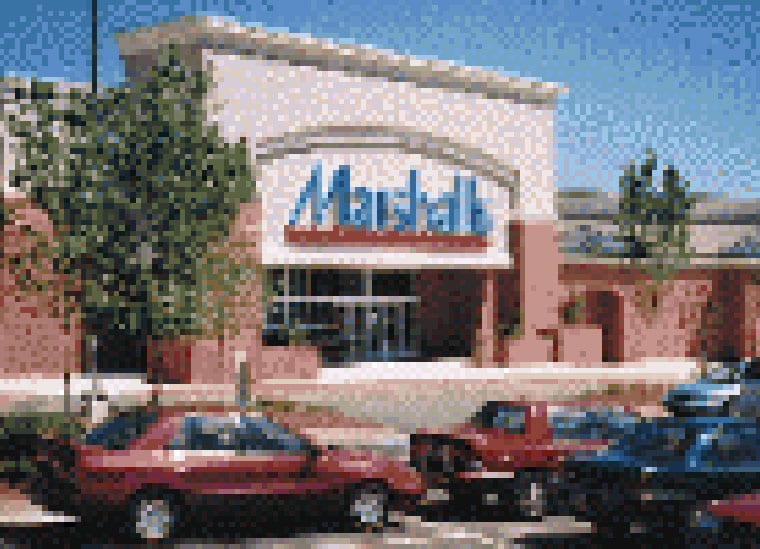 Thomas Enterprises
"We developed 500,000 square feet of retail space on a very tight schedule. The EMC met the requirements of each of our customers (who opened at different times), working very unusual hours and using some innovative methods of installation. "
– Stan Thomas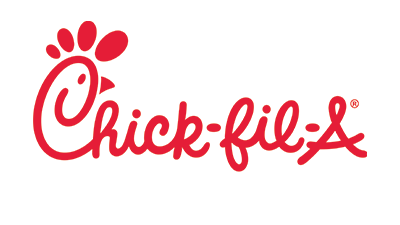 Chick-fil-a
"One of the principles I've learned in business is you've got to know your customers. You've got to understand what they are thinking about, how they think, their attitudes about life, environment and so forth, and Coweta-Fayette EMC has been a tremendous partner to us."

–
Dan Cathy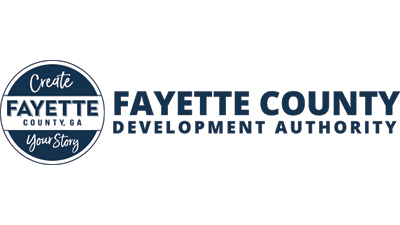 Fayette County Development Authority
"Coweta-Fayette EMC is a critical component of our community. They touch every single customer in this county."
– Darryl Hicks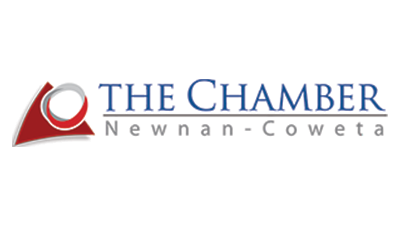 Newnan-Coweta Chamber of Commerce
"They are always there when you ask for anything. But, most importantly, they are always at the leadership table, and they are always helping define our future and being a part of how you make it a reality. "
– Candace Boothby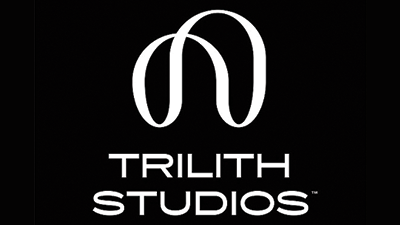 Trilith Studios Atlanta
"From the beginning, Trilith Studios has had a tremendous partnership with Coweta-Fayette EMC. The last thing I ever have to worry about here is power. I always know it is going to be there. I always know it is going to be reliable, and the flexibility with the team to expand as needed at a moment's notice has always been spot-on."

–
Craig Heyl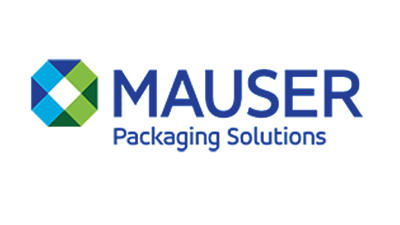 Mauser Packaging Solutions
"Knowing that we have reliable service is so important. It would be detrimental to our business if we lost power for any significant amount of time."
– Dave Duggan
Economic Development Links
Coweta County
Fayette County
Heard County
 State