Operation Round Up ® Trust
How does it work?
All money collected from members is placed in an interest-bearing account and managed by an independent board of directors, the Coweta-Fayette Trust Board. By participating, you will contribute an average of 50¢ per month…a small amount which will be combined with other contributions to make a big difference in the community!
Operation RoundUp® is one of the contributions to society of which the Coweta-Fayette EMC is most proud, and it could not have been successful without the willingness of you, our member/owners, to participate. We thank you, and hundreds of individuals and organizations thank you, too!
COWETA-FAYETTE TRUST, INC. BOARD OF DIRECTORS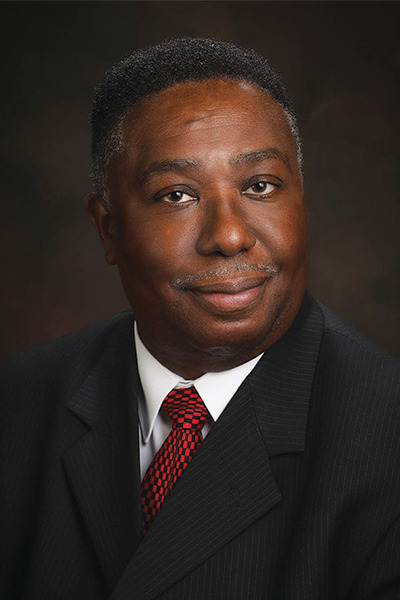 Kelvin Freeman Thompson
Chairman
Coweta County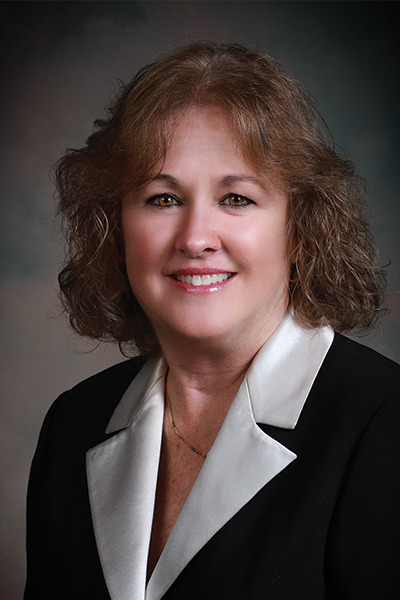 Lynn Coggin
Vice Chairman
Coweta County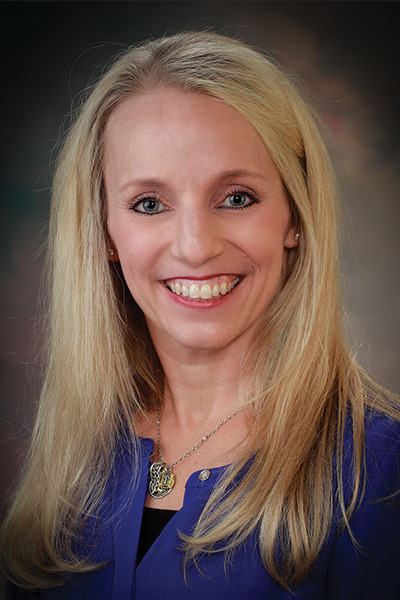 Brandy Jenkins
Secretary/Treasurer
Counties other than Coweta & Fayette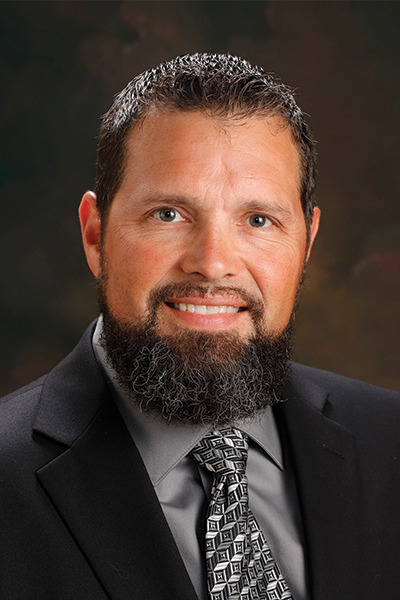 Jason Banks
Fayette County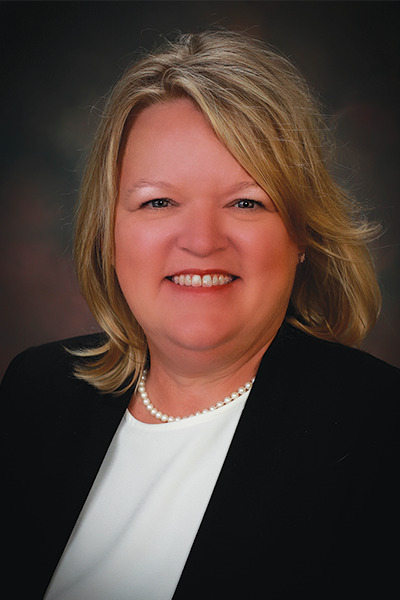 Melissa Turner
Coweta County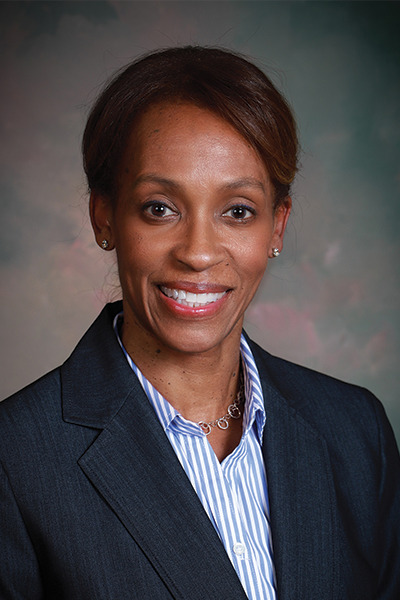 Christie Burton
Fayette County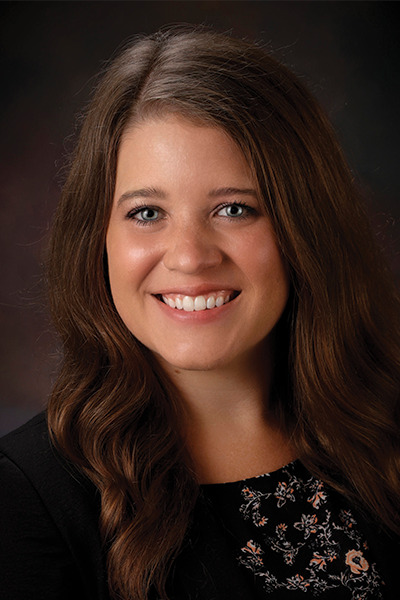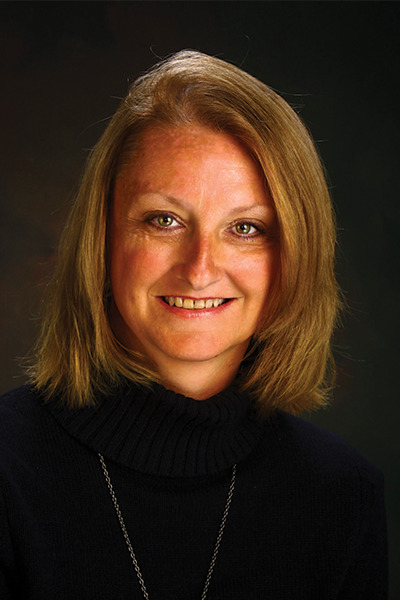 Sharon Simmons
Fayette County
Debbie Relyea
Fayette County