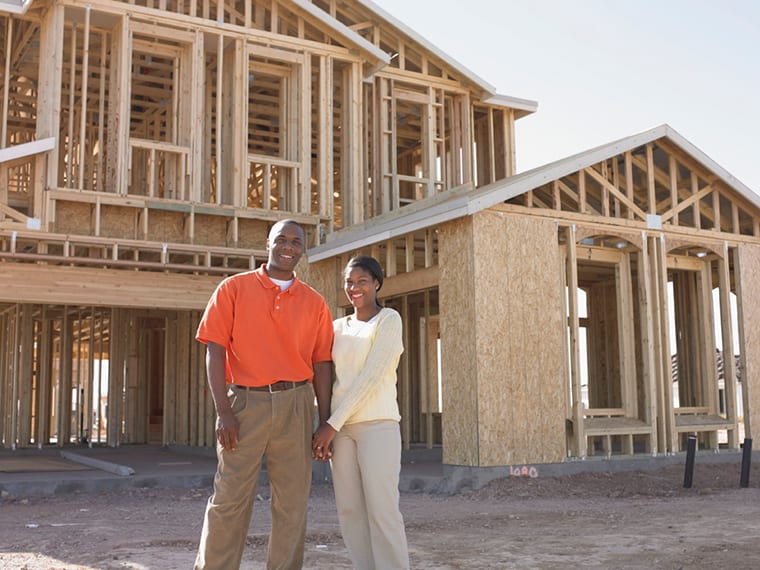 PLEASE READ NEW INSTRUCTIONS BELOW BEFORE COMPLETING THIS FORM
Currently, Coweta-Fayette EMC submits two separate service orders for underground and permanent service, which requires two requests from our customers as well. Now, only one service order will be submitted for both Underground and Permanent Service requests. Customers will no longer need to request Permanent Service.
Once we receive your request for underground service, a new service order will be submitted requesting Underground Service. Once the underground is completed, we will hold the order until we receive a permit from the building department for permanent service. Once the permit is received, we will pull the order and send a crew to install the permanent service. If the Permanent Service permit is received prior to the Underground install, both services will be installed simultaneously.
In the form below, be sure to select whether you will need to retire the temporary service when permanent service is installed.
Builder Request Form
As a contractor, you can count on Coweta-Fayette EMC to work with you on your current project. Just fill out the form and we'll work with you to make sure your project runs smoothly.