Operation Round Up® Highlights
Operation Round-Up is one of the contributions to society of which the Coweta-Fayette EMC is most proud, and it could not have been successful without the willingness of you, our member/owners, to participate. There have been many recipients over the years, shown here are just a few of the recent neighbors who have benefited from your generosity!
Operation Round Up Recipients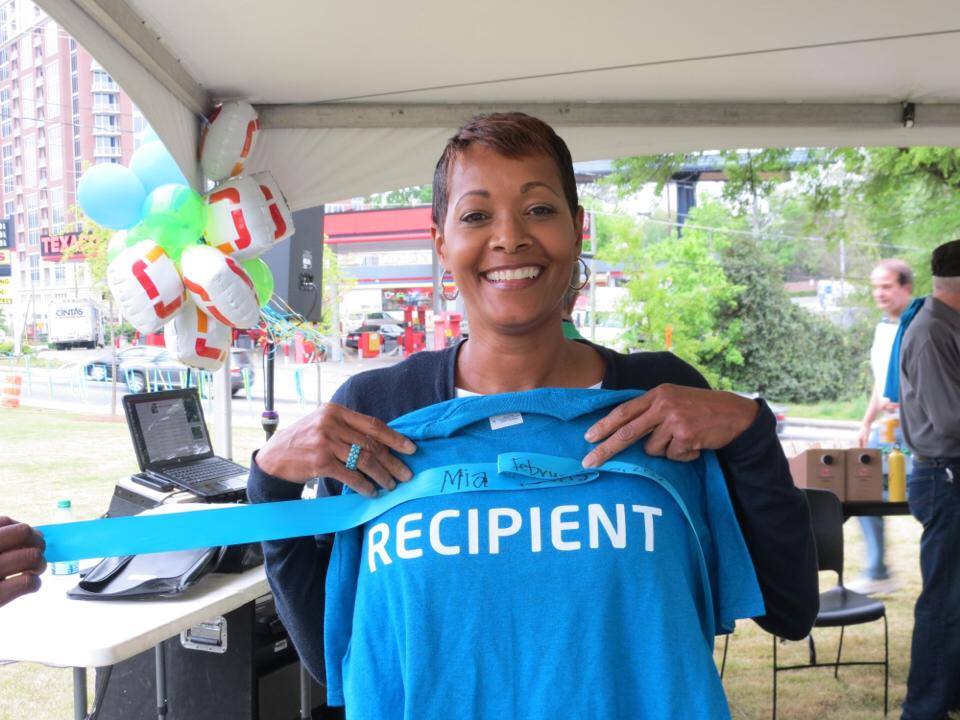 Georgia Transplant Foundation has received donations to assist transplant patients living in Coweta-Fayette EMC's service area with medications, housing and other emergency expenses related to organ transplant.
Armed Forces Mission received funding to provide suicide prevention services and training to help at-risk individuals in our local area.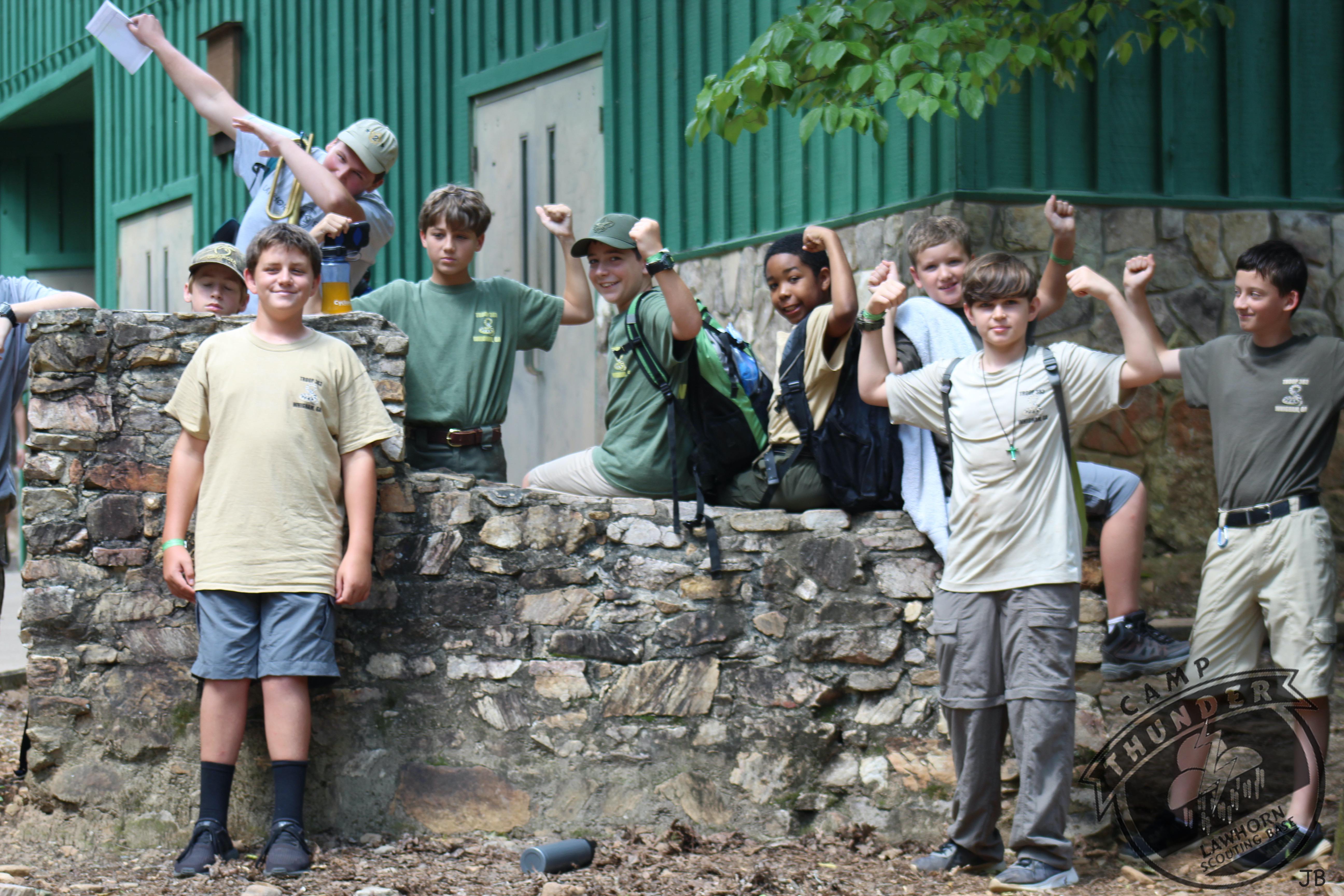 Boy Scouts of America Flint River Council received support for their Journalism, Photography and Movie-making program during their 2018 summer camp. Fifty-three scouts earned merit badges because of this program.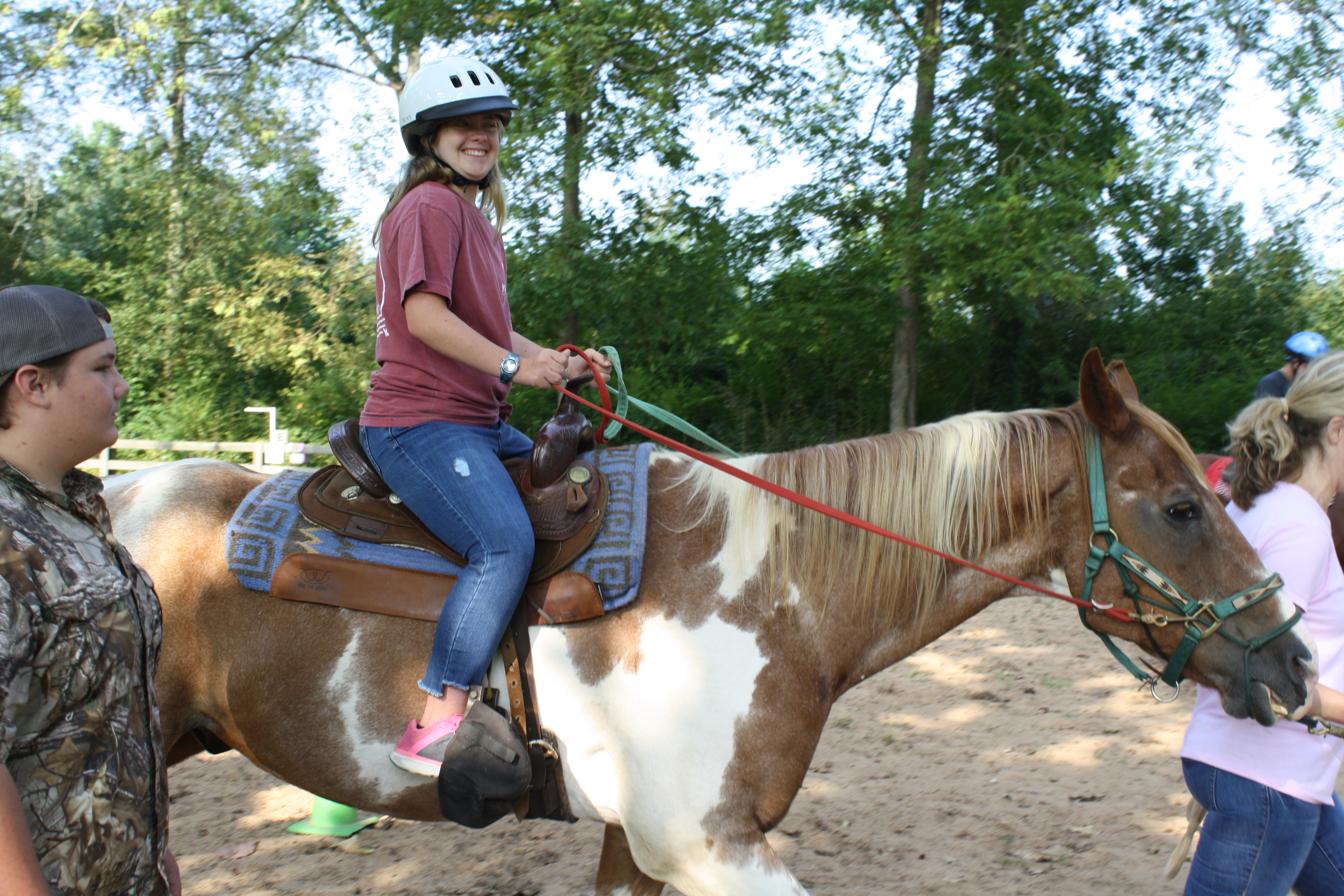 Thanks to an Operation Round-Up donation, Coweta Organization for Riding, Rehabilitation and Learning replaced their sound system, which is used to instruct riders during therapeutic riding classes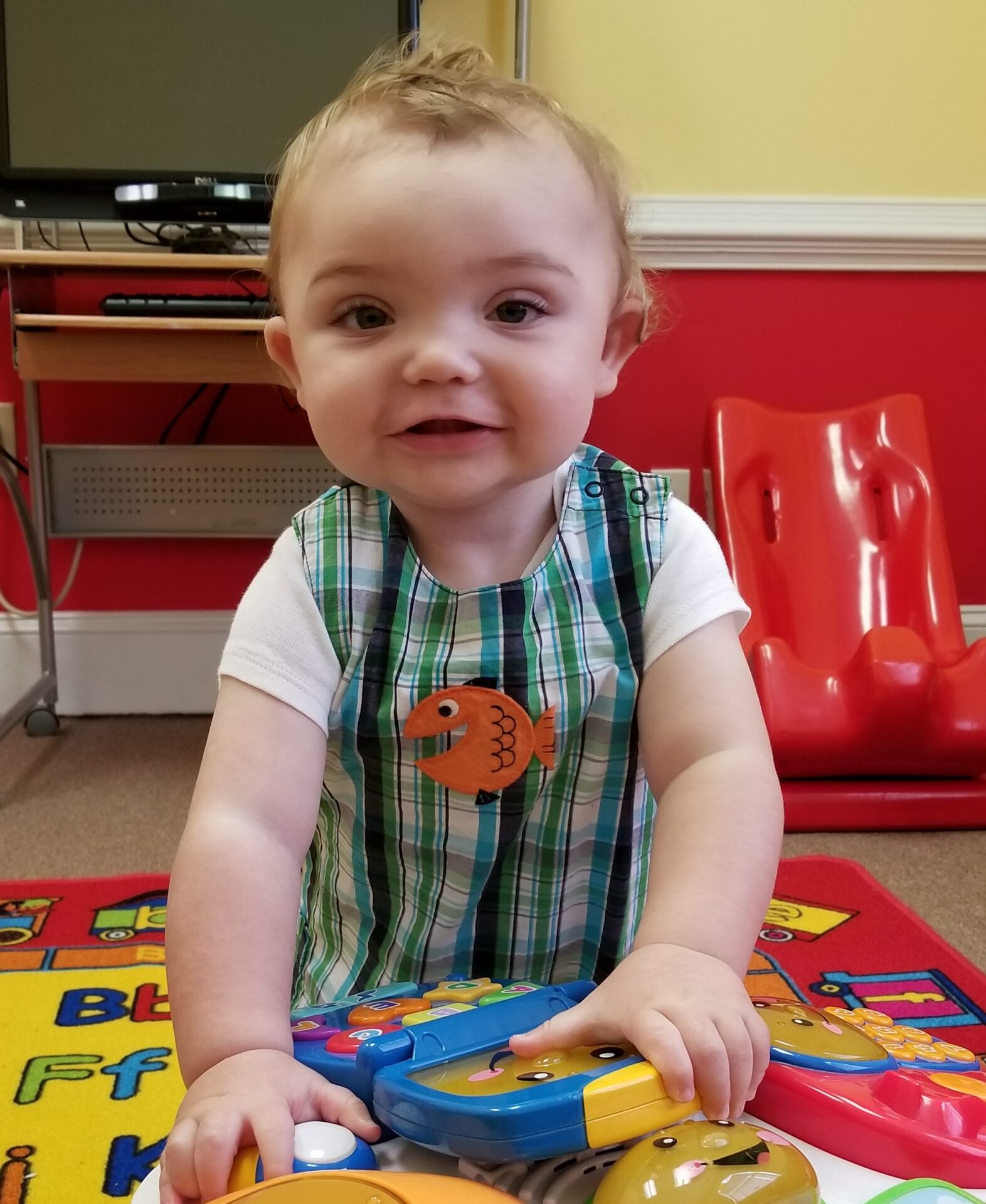 Lekotek of Georgia was awarded a grant to purchase an eye gaze system, which is a communication aid designed for people with disabilities. Operation Round-Up funds also helped Lekotek provide services to 65 children and families at the organization's Peachtree City Center.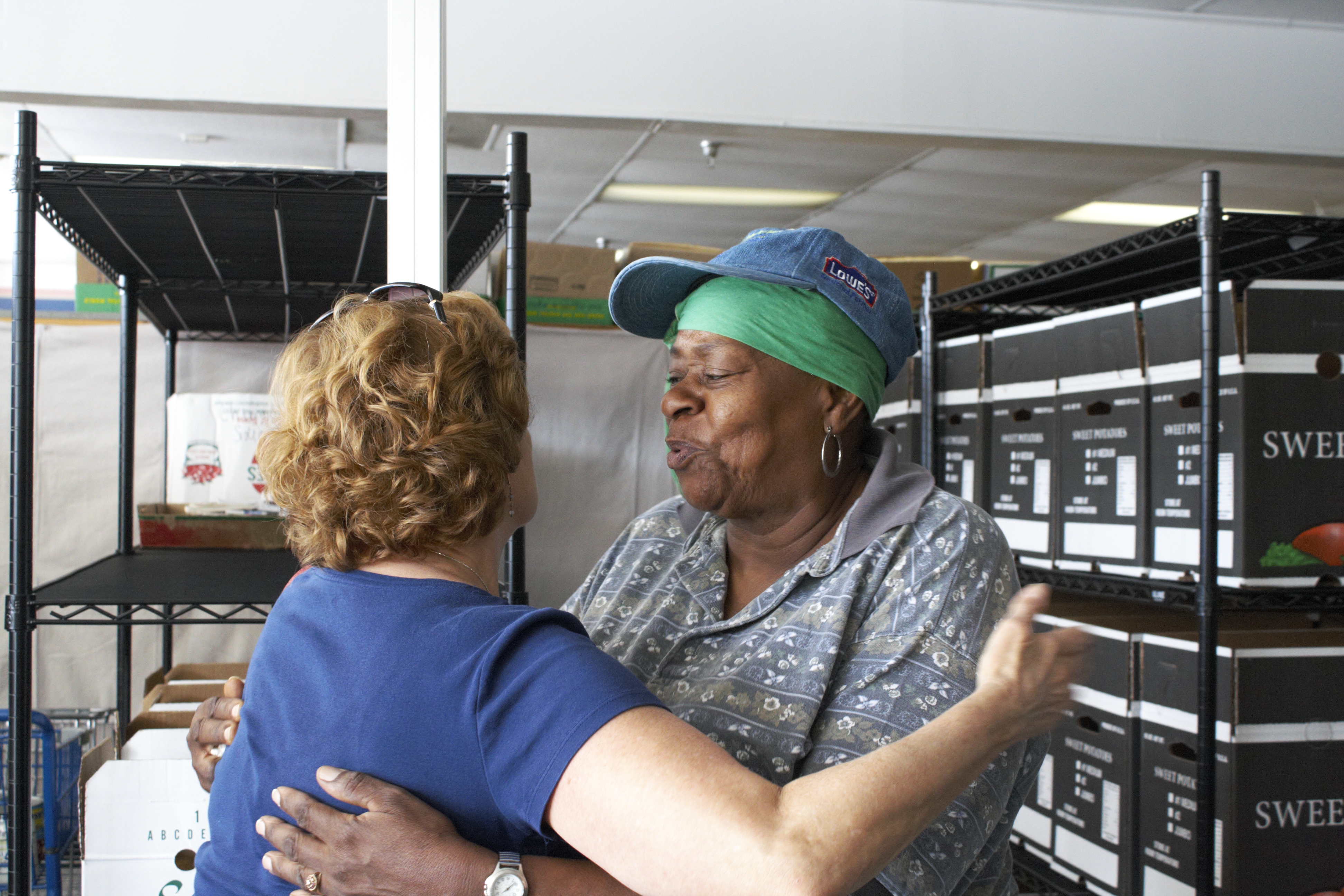 One Roof Ecumenical Outreach assisted 22 clients with their power bills in 2018 thanks to support from Operation Round-Up. In 2019, One Roof received a donation to benefit renovation of a homeless shelter for women and children in Newnan.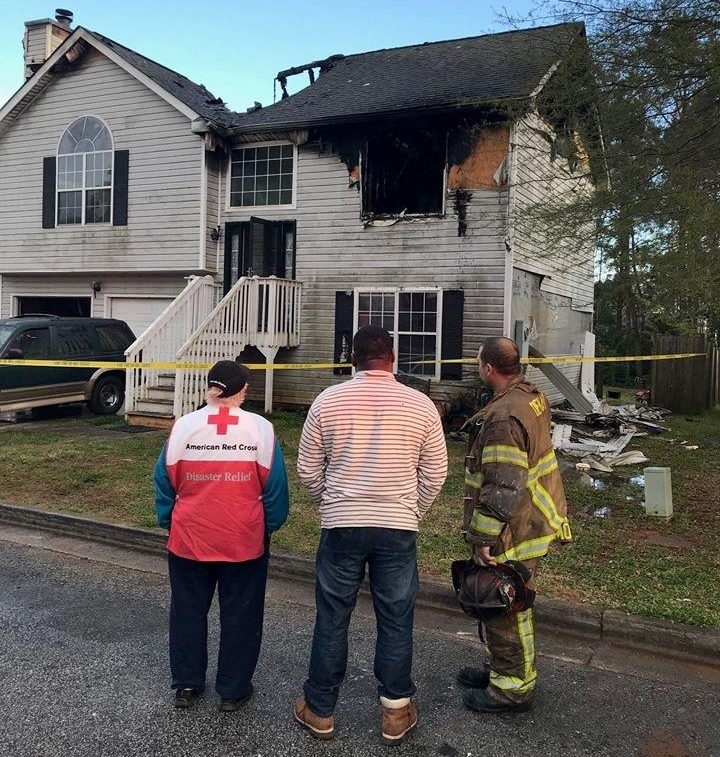 American Red Cross of Central Midwest Georgia received a donation to help crisis or disaster-stricken families and save lives.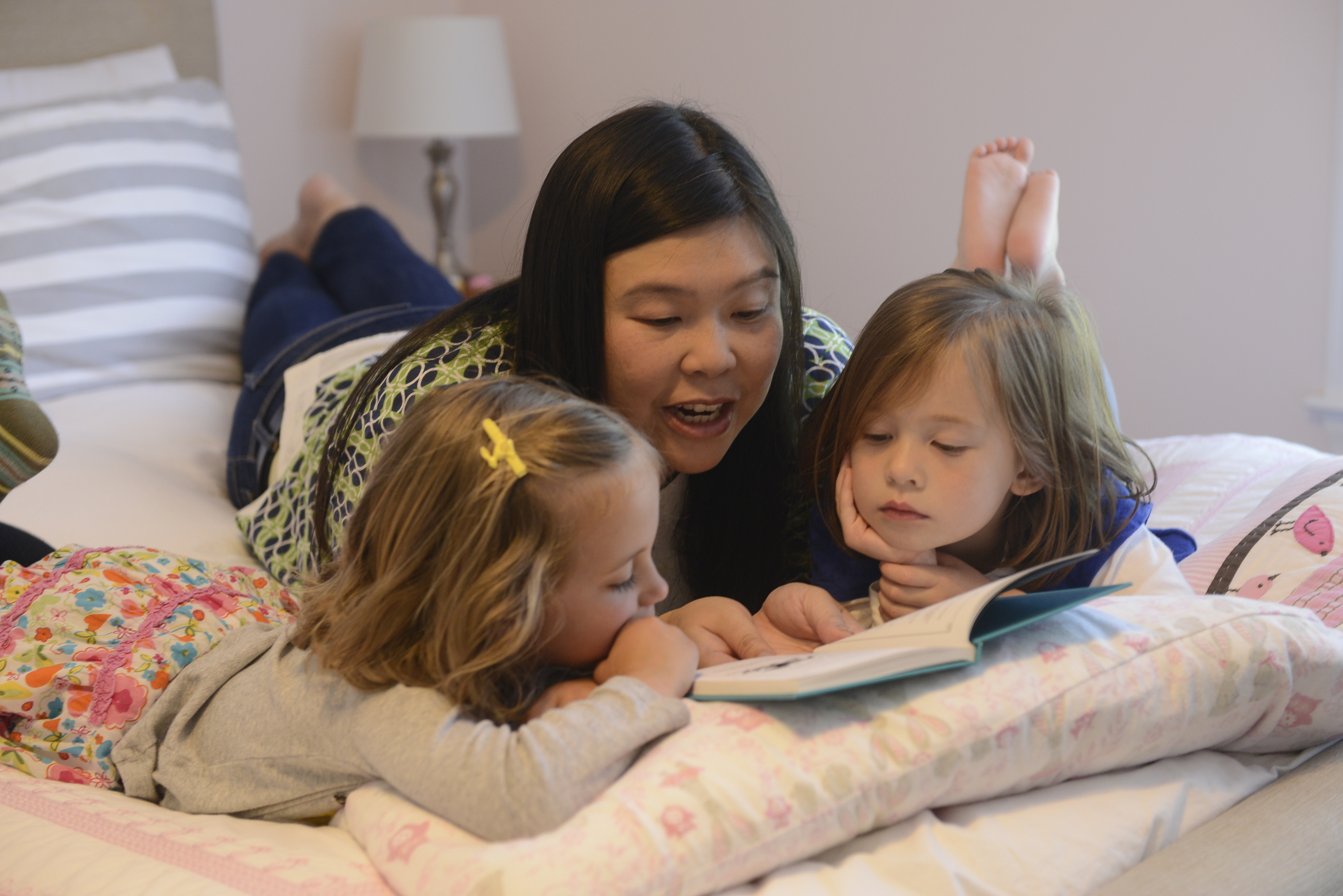 Through support from Operation Round-Up, Ferst Readers sent quality books and parent-newsletters to low-income families to increase literacy skills among children, starting at the early stages of development.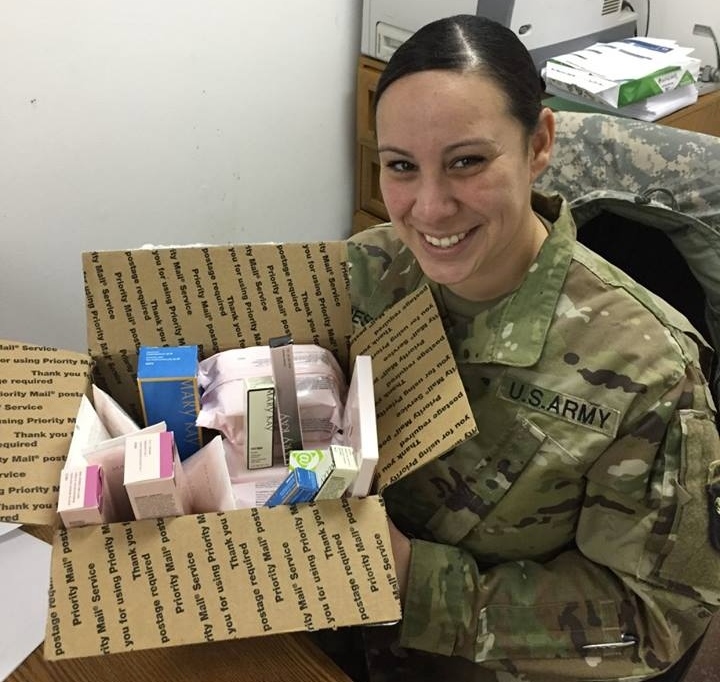 Operation Appreciation received funding for send-off celebrations, care packages and general support for troops and their families.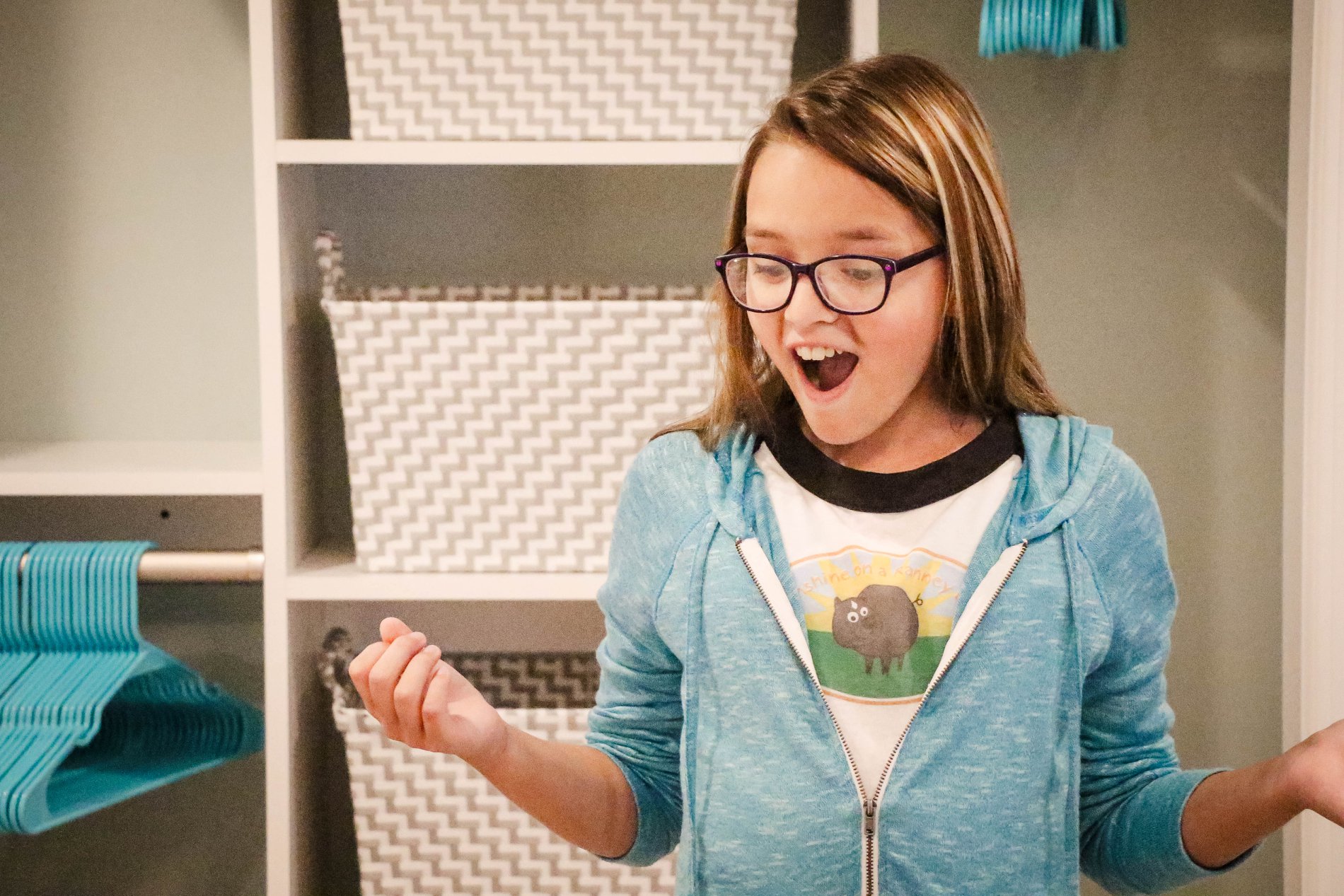 Sunshine on a Ranney Day used Operation Round-Up funds to remodel rooms for two girls with special needs and chronic illness living in Coweta and Fayette counties.