Operation Round Up® Highlights
Operation Round-Up is one of the contributions to society of which the Coweta-Fayette EMC is most proud, and it could not have been successful without the willingness of you, our member/owners, to participate. There have been many recipients over the years, shown here are just a few of the recent neighbors who have benefited from your generosity!
Operation Round Up Recipients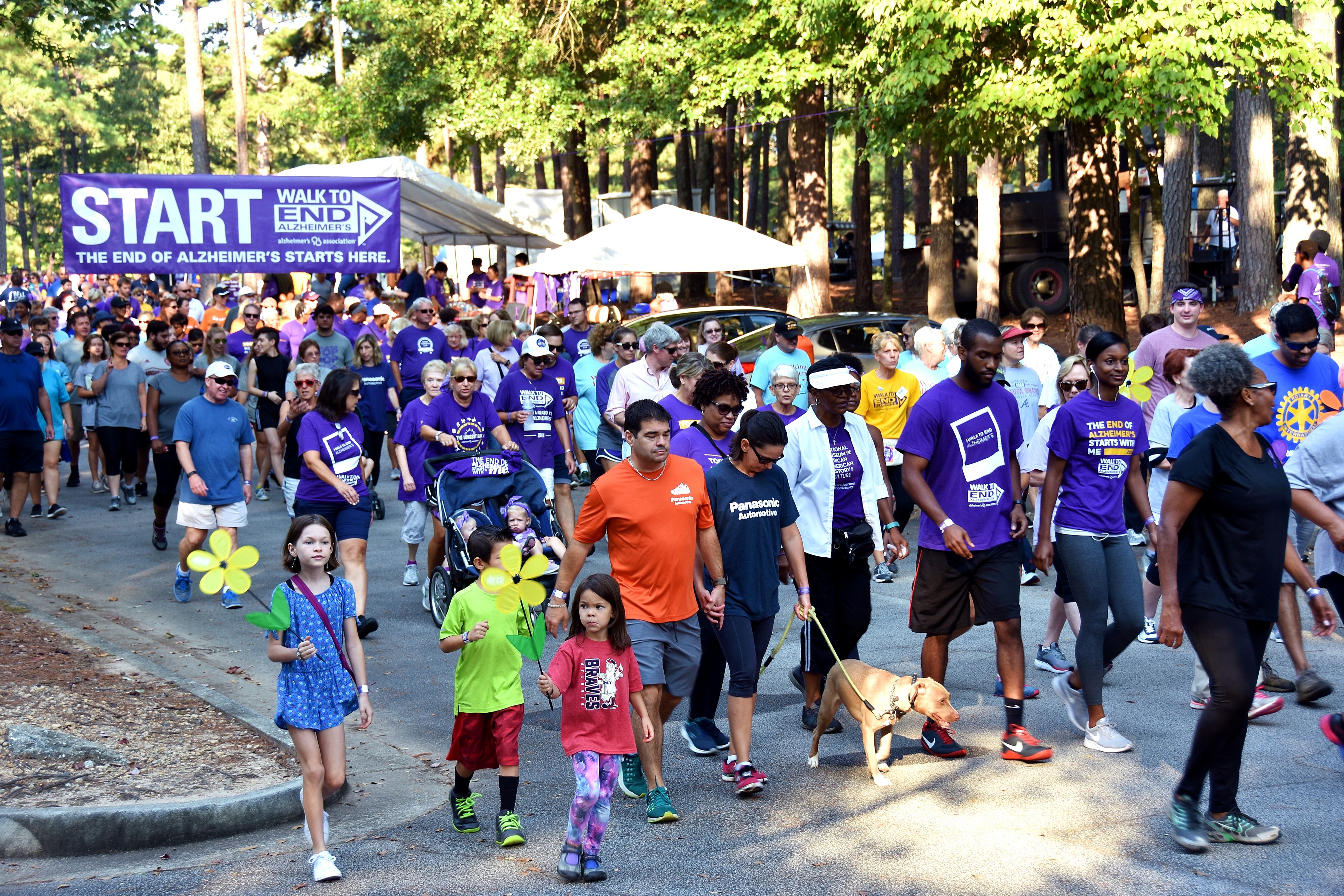 Operation Round-Up gave a donation to the Southern Crescent Walk to End Alzheimer's, which raises awareness and funds for Alzheimer's care, support and research.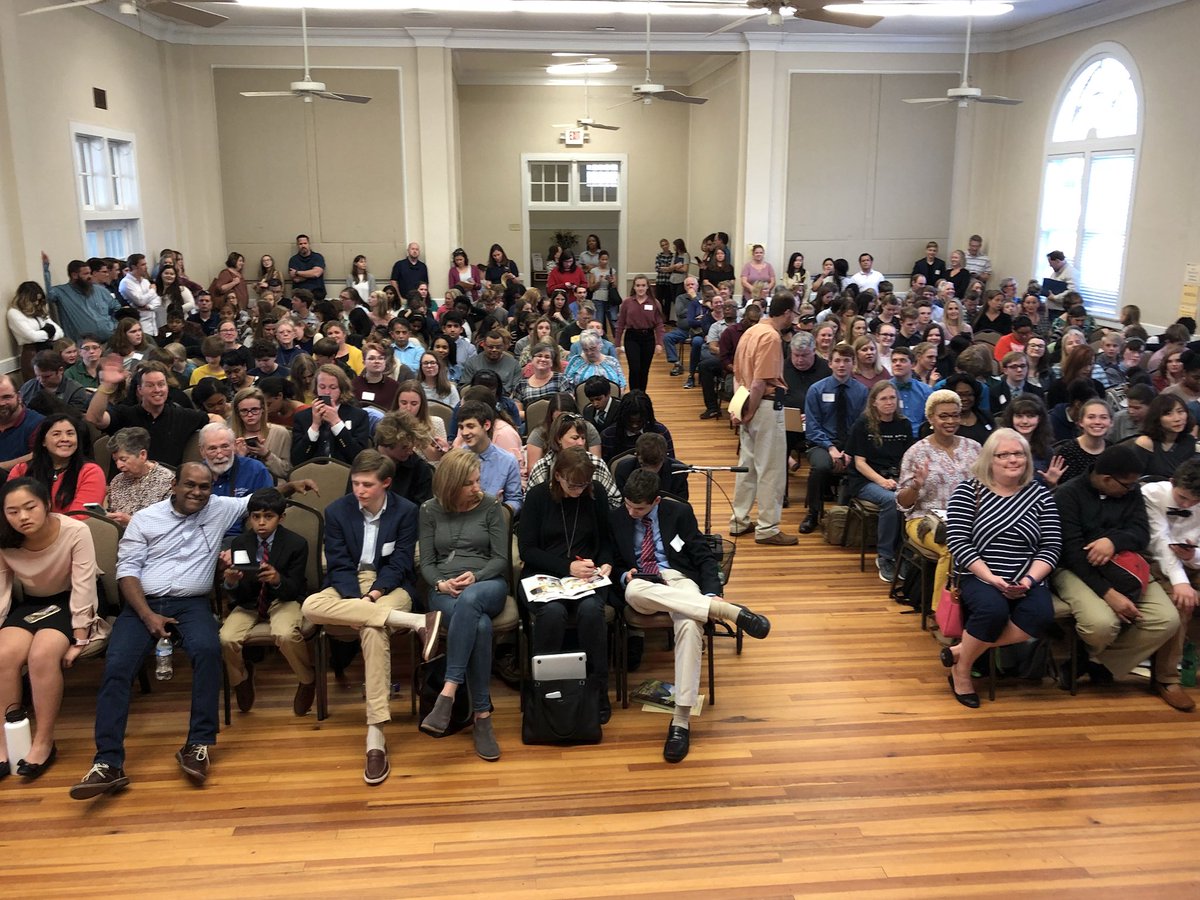 With a donation from Operation Round-Up, Griffin Regional Educational Service Agency (RESA) provided high quality awards to science fair participants.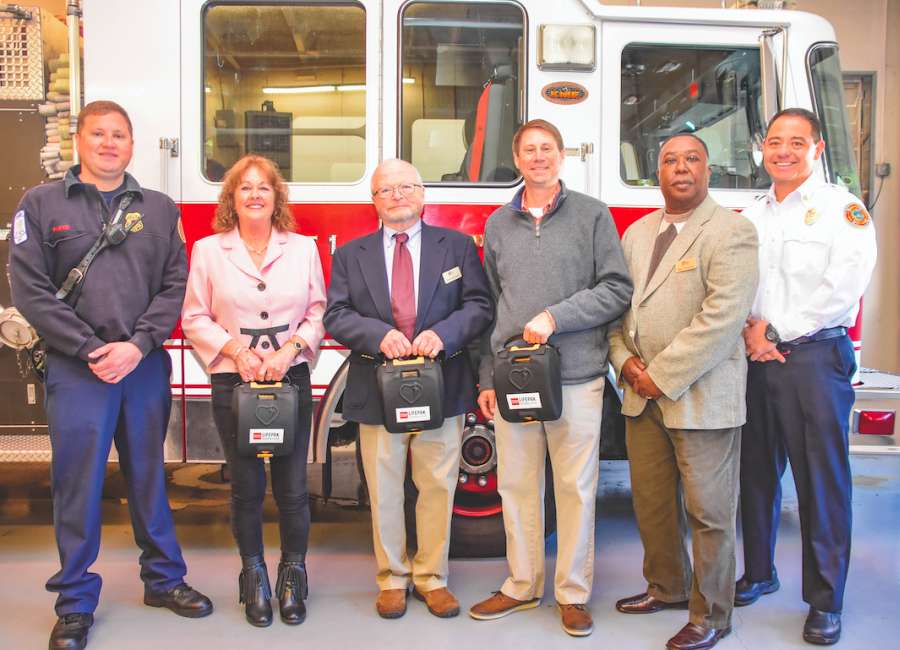 The Newnan Fire Department was awarded funding for three automatic external defibrillators (AEDs) to help firefighters save lives.
Thanks to Operation Round-Up, Common Threads made and donated quilts to homeless veterans who live at Fort McPherson in Atlanta.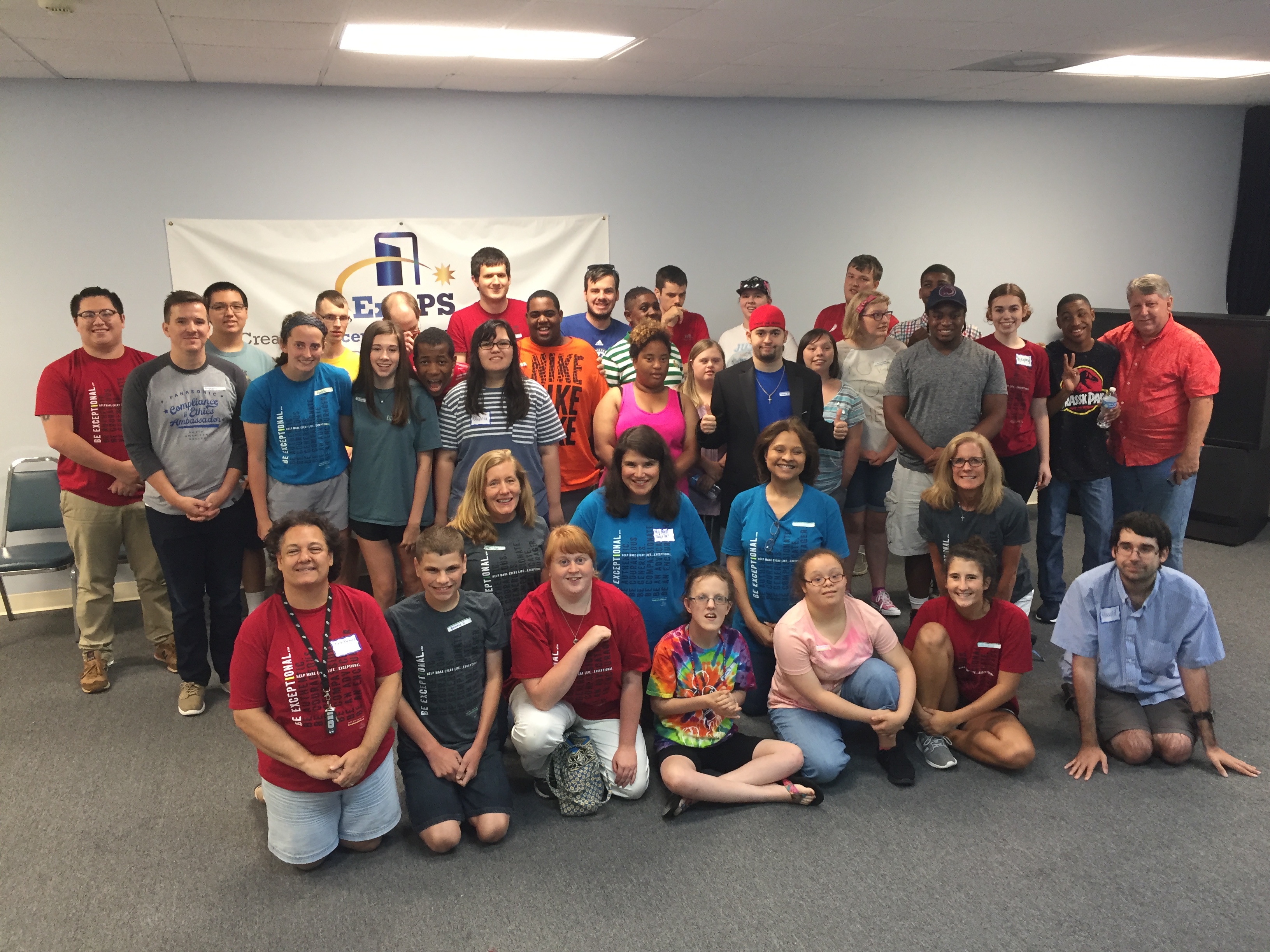 ExceptionalOPS received funding for their Socialization and Behavior Management program for young adults with developmental disabilities to learn independent living skills and soft skills for workforce preparedness.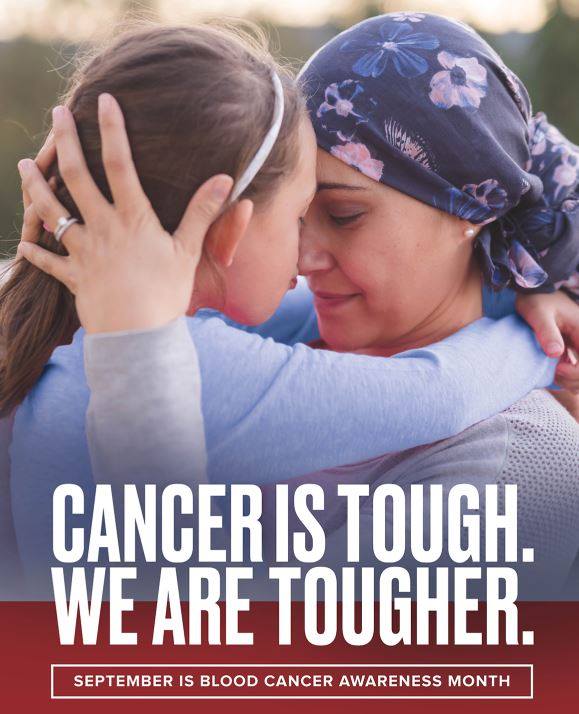 Leukemia & Lymphoma Society Georgia Chapter received a donation to provide medical services and support to blood cancer patients.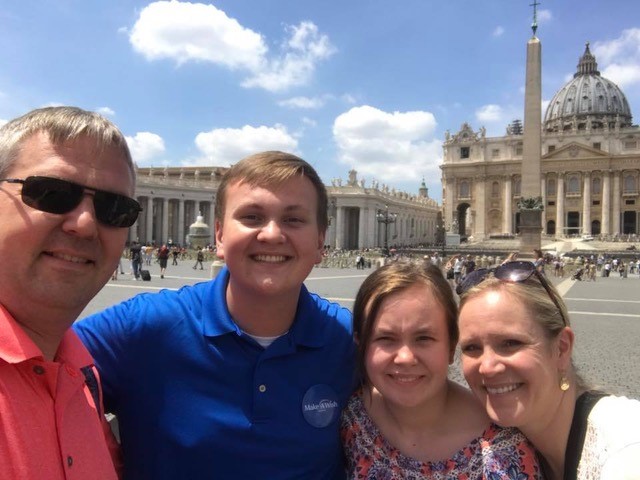 Founded in 1995, Make-A-Wish Georgia works diligently to grant the wishes of children with critical illnesses across the state. Operation Round-Up donated to Make-A-Wish Georgia to fund wishes for local children.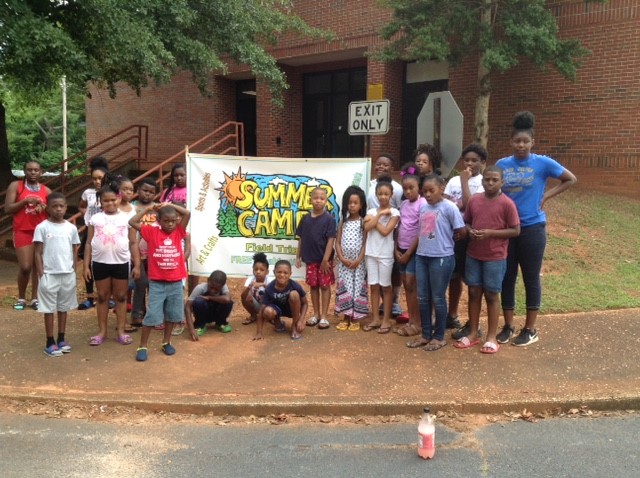 Because of an Operation Round-Up donation, The American Union Relief Society served children at Summer Camp, visited the LaGrange Museum and went to a Braves Game.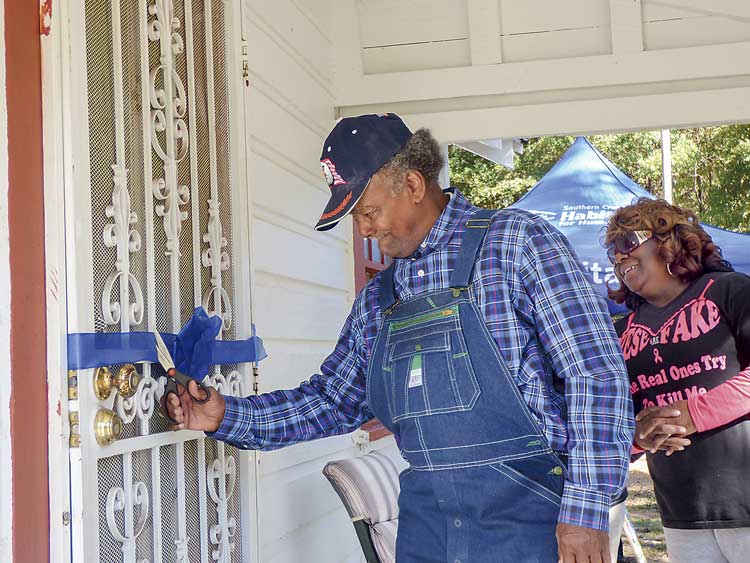 Southern Crescent Habitat for Humanity has received Operation Round-Up grants for home repairs and construction projects for low income families in our service area.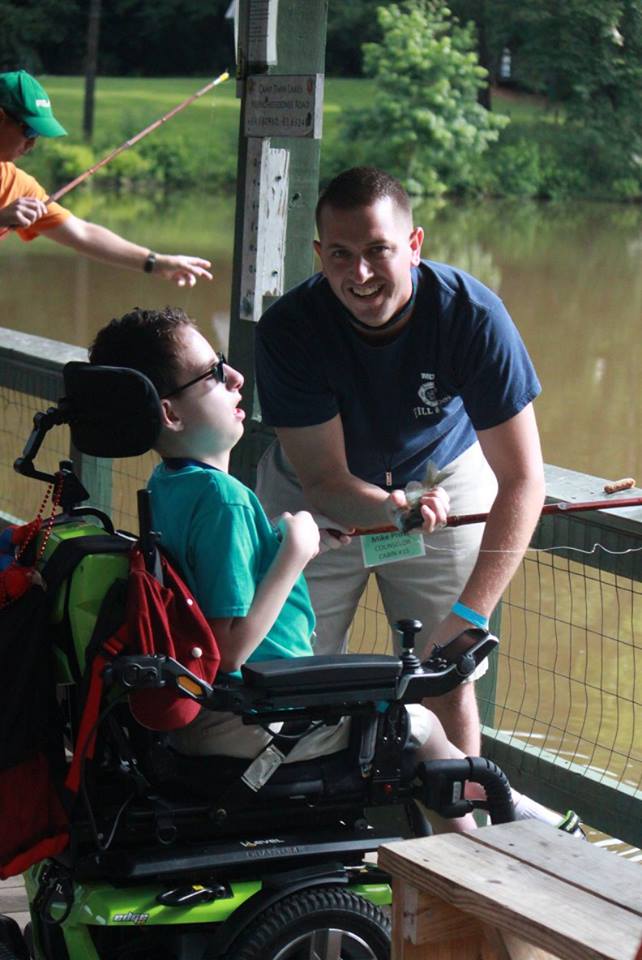 Thanks to a donation from Operation Round-Up, the Muscular Dystrophy Association provided summer camp experiences at Camp Twin lakes to children in Coweta and Fayette counties.