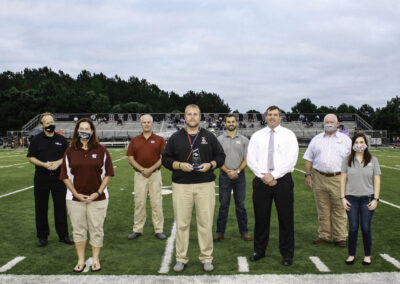 Coweta-Fayette EMC Presents GHSA Cooperative Spirit Sportsmanship Award to Local High Schools
Coweta-Fayette EMC is proud to be among Georgia's Electric Membership Cooperatives who help shape the future of ...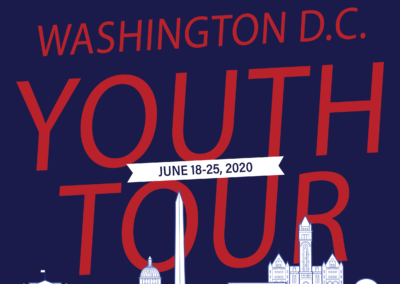 2020 WASHINGTON YOUTH TOUR CANCELED: LOCAL STUDENTS RECEIVE SCHOLARSHIPS
Courtney Anderson DavisSandy Creek High SchoolWilliam StarkCoram Deo Classical School PALMETTO, GA (April 23, ...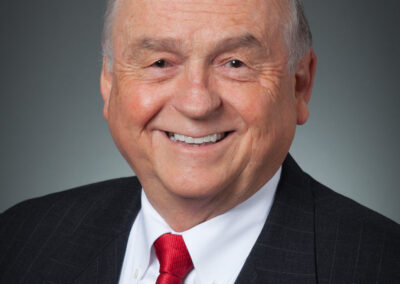 Lee Hunter to join CFEMC Board of Directors
Elwood Thompson retires after 35 years of service to CFEMC members. Coweta-Fayette Electric Membership ...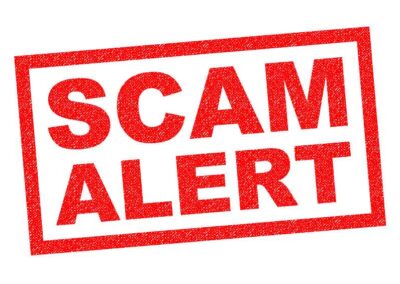 Let's Talk
The energy industry is undergoing rapid change, and technology is paving the way for innovation in the way energy ...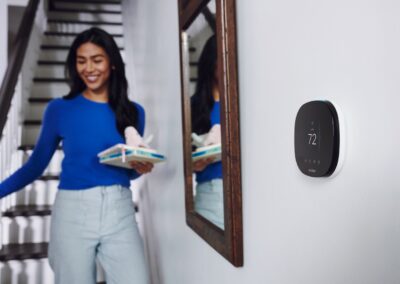 Smart Thermostat Options
Heating and cooling costs account for around half of a user's energy bill according to the U.S. Department of ...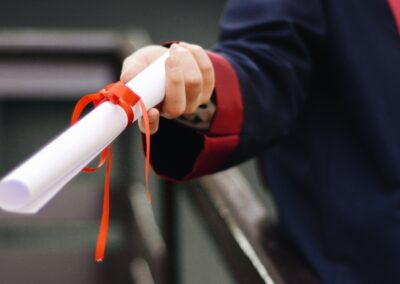 Local students win Coweta-Fayette EMC scholarships
9 Coweta County students and 10 Fayette County students received a total of $57,000 in scholarships from ...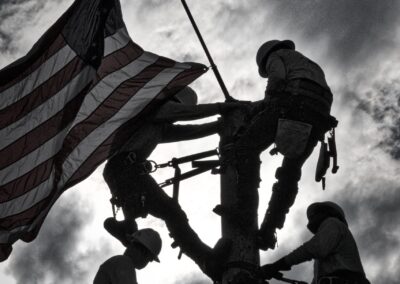 Reflect and Honor: May is Military Appreciation Month
While enjoying various Memorial Day festivities this month, I hope you will join me in pausing to reflect on the ...
CFEMC BOARD APPROVES SPECIAL CAPITAL CREDIT REFUND TO ASSIST EMC MEMBERS FINANCIALLY IMPACTED DURING PANDEMIC
Coweta-Fayette EMC isn't like other utilities – we're member owned. That means our members are at the center of ...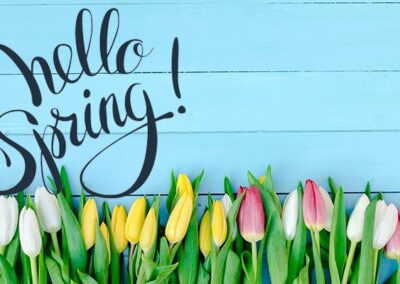 Three Ways to Electrify Your Lawn Care
Spring is just around the corner, and you can practically smell the freshly-cut grass. If you're in the market to ...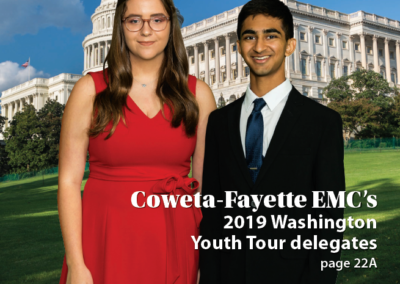 Georgia Magazine – A Look Back at the 2019 Washington Youth Tour
In January of 2020, Georgia Magazine published stories about the 2019 Washington Youth Tour. Read how the ...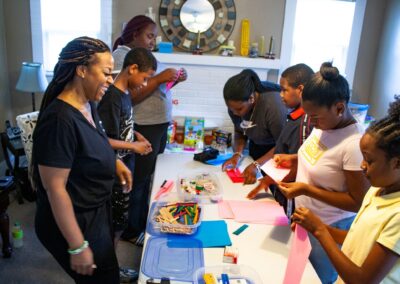 CHOOSE U 365 Self-confidence improves learning
Witnessing a child who held his head down in class start to encourage others after a success is the cycle of ...